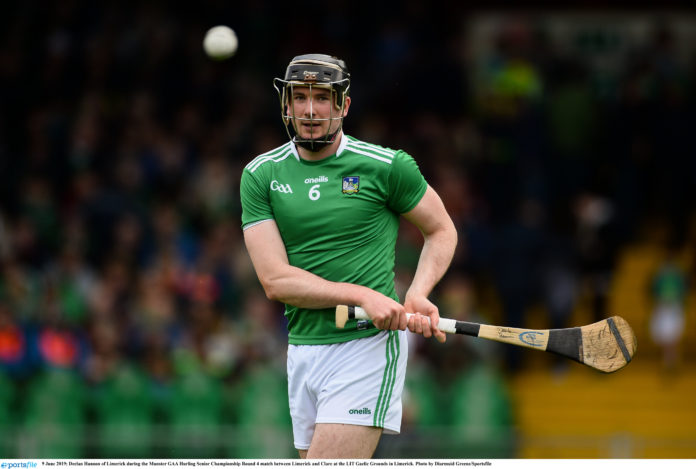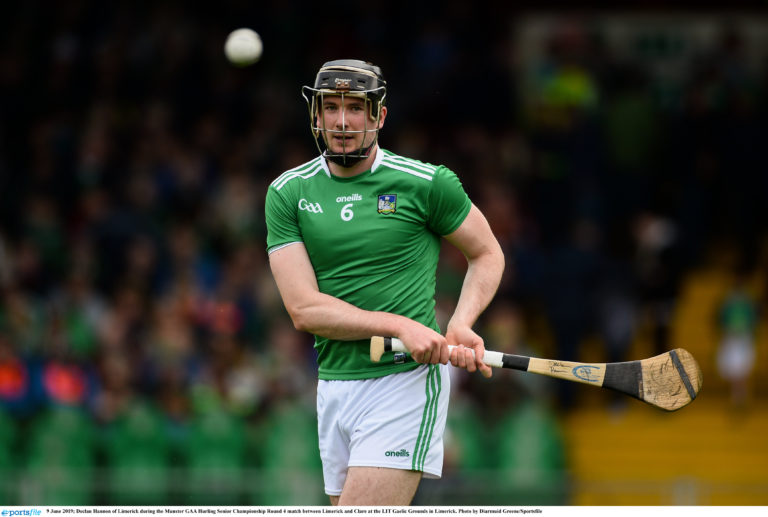 Limerick captain Declan Hannon is no stranger to Munster Final day with the Adare man set to play in this third decider.
Hannon was a key member of the victorious team that beat Cork in 2013 and was on the losing Limerick side that lost to the Rebels the following year.
Limerick's centre back is looking forward to Sunday but insists that his team are fully focused on putting in a performance.
"We are focused primarily on ourselves putting in a performance for 70/75 minutes, as Tipp will be doing as well.
"We will obviously look back at the video from the last day and look at areas we can improve on.
"There is always room for improvement, especially after losing a game. We will do that and then focus on ourselves and trying to get as good a performance as we can on Sunday."
On Munster Final day itself, Hannon says that it is there to be enjoyed and that he is excited about the game on Sunday.
"It's brilliant. It kind of brings a smile to your face when you think of it and you know you are going to be involved and everything like that.
"It's a day that everyone wants to be involved in really. Especially in Limerick. They don't come around too often so you want to make the most of them and enjoy them as best you can."
The interview with Declan Hannon is brought to you in association with Foot Solutions Limerick.
The post WATCH: Declan Hannon on his injury recovery and Munster Final memories appeared first on Sporting Limerick.