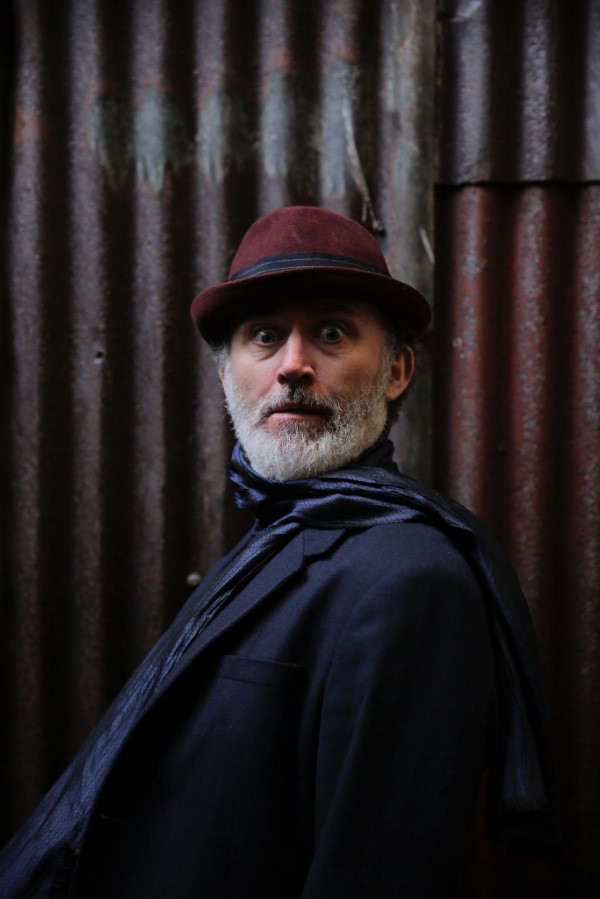 WIN TICKETS TO SEE
TOMMY TIERNAN LIVE AT THE MARQUEE ON JULY 4.
Sign up for the weekly Limerick Post newsletter
Following his sold-out show at the venue last summer, the Derry Girls star returns to the marquee with his new standup show Paddy Crazy Horse!.
To enter – Complete this TV show title
'***** Girls'
Answers on a postcard to Entertainments Competitions, Limerick Post, 97 Henry St. Limerick OR email [email protected]. Put 'Marquee' in the subject line. Get your entries in by 9am Monday July 1. Include your name, address and telephone number. Terms & Conditions apply.