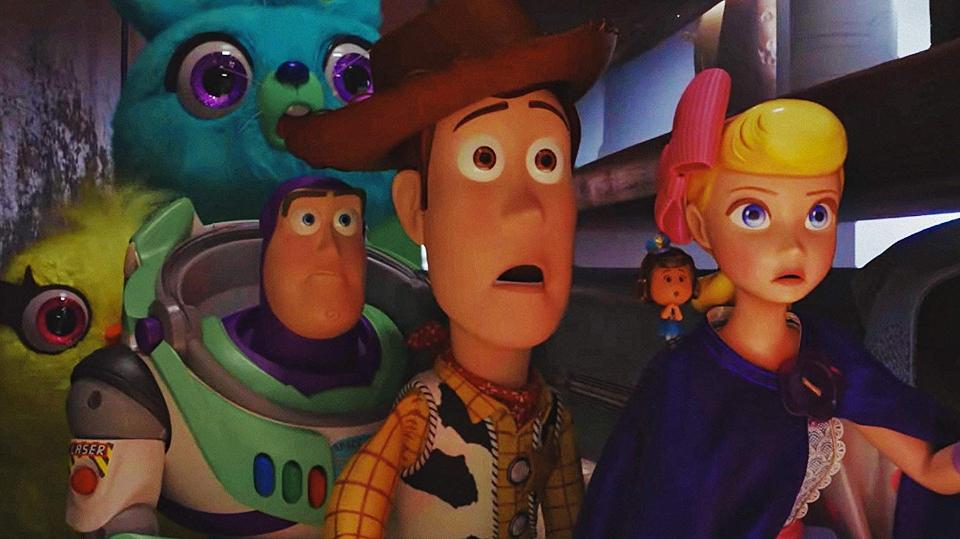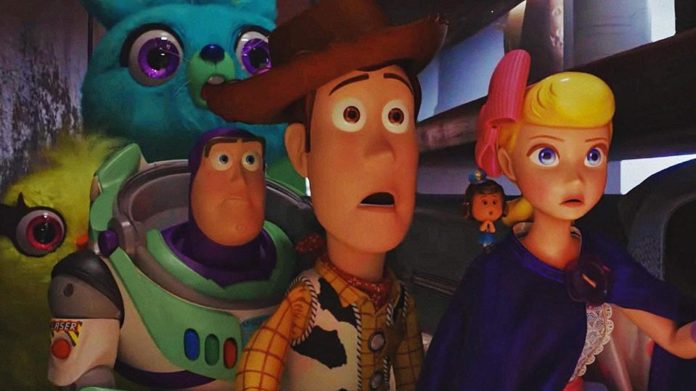 I WAS a little concerned when I heard there was going to be a 'Toy Story 4'.
I mean, why would you bother? Especially when 'Toy Story 3' brought the trilogy to such a heartwarming and well-rounded conclusion.
Surely, we didn't need a fourth?
Flashbacks to such cinematic stinkers as 'Police Academy 4', 'Halloween 4' and 'Rocky 4' had me in a cold sweat with anxiety.
Things just didn't bode well for 'Toy Story 4'.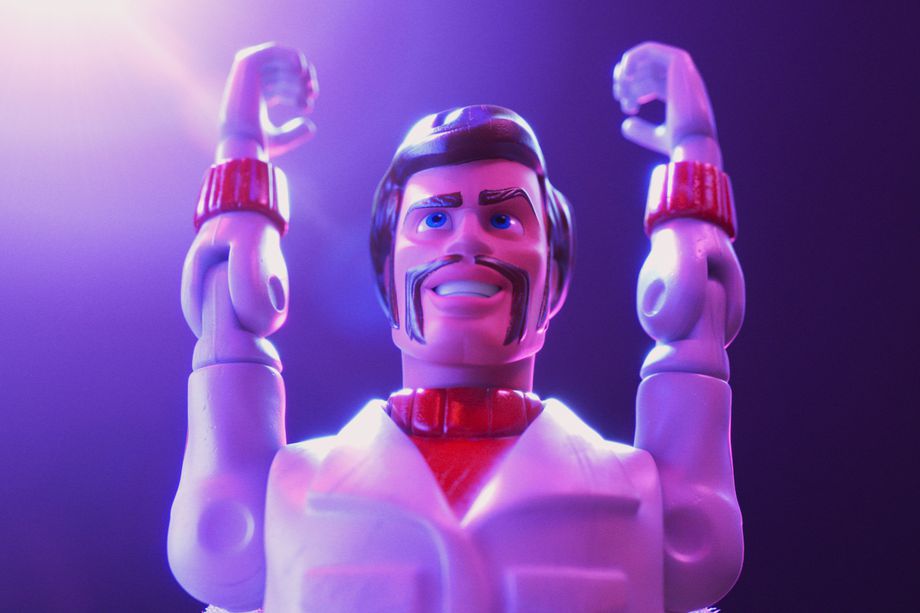 But in fairness, when Disney/ Pixar hadn't put a foot wrong with the franchise up to this point, I should have put more trust in them. As it turned out, I was fretting over nothing.
If anything, not only is the latest instalment the very best in the series but it is also a serious contender for movie of the year.
'Toy Story 4' brims over with romance, adventure, comedy and magic. We join some dear old friends and make some new ones along the way as Woody, Buzz and the gang end up on the road for the most vivid and emotional of rides.
Movies this good don't turn up too often. This is really special.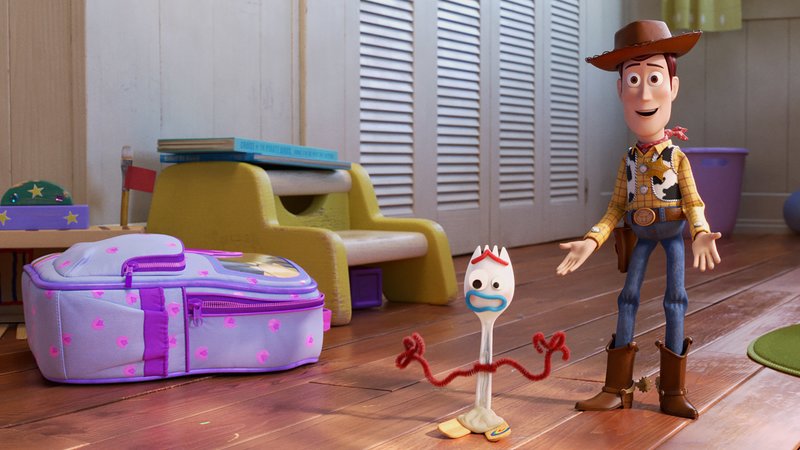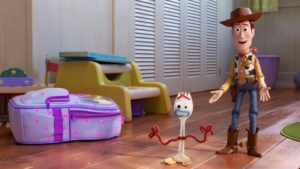 Young and old get the rare opportunity here to share in this masterful cinematic experience. It perfectly tugs at the heartstrings and tickles those funny bones while making all viewers feel young at heart.
'Toy Story 4' enthrals from beginning to end. It transports older viewers back to childhood and sprinkles a little extra fairy dust over the genuine articles.
This is a real must see.
(5/5)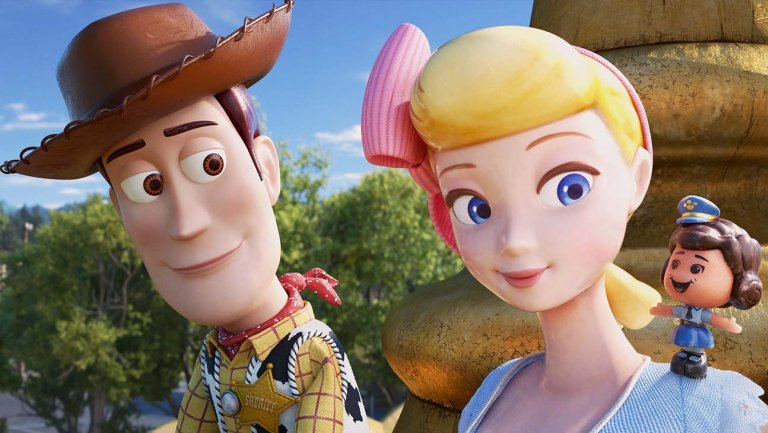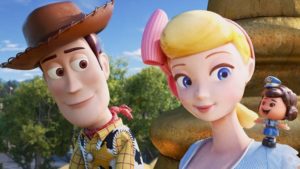 ODEON Limerick is this week giving away one pair of tickets and two large combo meals for a film of your choice at their cinema at the Castletroy Shopping Centre.
To be in with a chance answer the following question and email your answer to [email protected] by 9am on Monday July 1.
What is the name of the astronaut in the Toy Story movies?
A. Buzz Aldrin
B. Neil Armstrong
C. Buzz Lightyear