COMPLAINTS from patients about their experience at University Hospital Limerick (UHL) have more than doubled from 281 in 2015 to 600 last year.
And, according to Limerick Sinn Féin TD Maurice Quinlivan, the big rise in patient complaints is very concerning and shows much more needs to be done to address the myriad of problems at the hospital.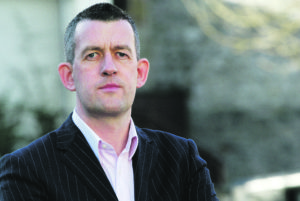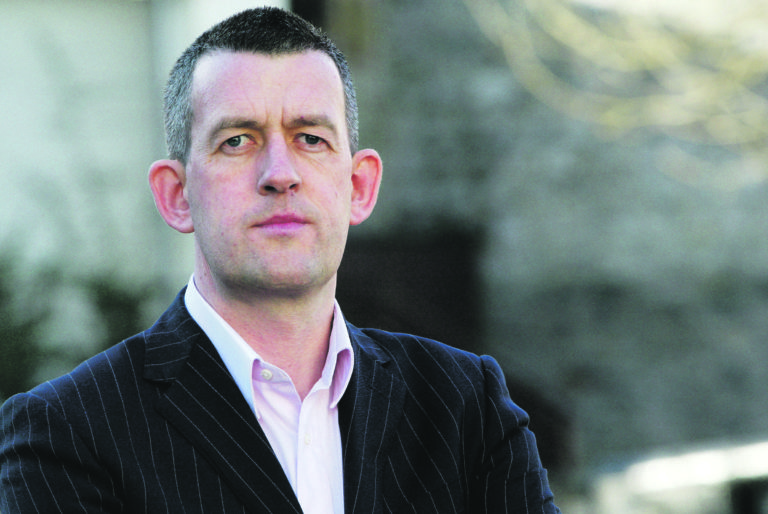 "Figures I received from the HSE show a massive 113 per cent rise in the number of complaints about University Hospital Limerick over the past number of years," he told the Limerick Post.
"Unfortunately this comes as no surprise, given the desperate overcrowding crisis that has plagued the hospital in recent years.
"UHL is the most congested hospital in the country, and despite the best efforts and excellent work of staff, nurses and doctors, patients simply aren't getting the quality of care expected due to the overcrowding crisis at the hospital."
Deputy Quinlivan said he has heard from patients and their families "that the hospital is at breaking point, and I have met with nurses and their union representatives who described the huge stress staff are under at the hospital, and how difficult it is for sick patients to be treated there.
"The lack of response from the Minister for Health to the myriad of problems in UHL is shameful."
The Sinn Féin deputy added that more than 2,200 compliments have also been lodged with the HSE about UHL over the past few years, "no doubt reflecting the widespread admiration Limerick people have for the nurses, doctors and staff working in UHL in very difficult circumstances.
"It's incredibly important to recognise the trojan work done by staff at the hospital," he added.
Responding to the increase in the number of complaints, a UL Hospitals Group spokesman said that having appropriate patient feedback and intelligence systems was an essential component of quality assurance.
"At UHL, we foster a culture of openness and transparency and we encourage and welcome all feedback. Only by having the fullest possible picture of patient complaints can we take the appropriate action.
"In November 2016, we strengthened our complaints system by introducing a new way of reporting complaints at point of contact so that all verbal complaints, no matter how serious in nature, are now captured.   Prior to this, mainly written complaints were being recorded.
"The increase in the number of complaints since late 2016 is in part due to the introduction of this system which captures all feedback. We embrace this increase in complaints as an opportunity to improve our services to both patients and their families."
The statement continued that the number of complaints recorded can also be put in the context of overall activity at UHL.
"For example in 2017, there were 405 complaints recorded at UHL. In this year, there were approximately 150,000 outpatient attendances, approximately 68,000 Emergency Department attendances, approximately 30,000 inpatient discharges and approximately 37,000 day-case patients."