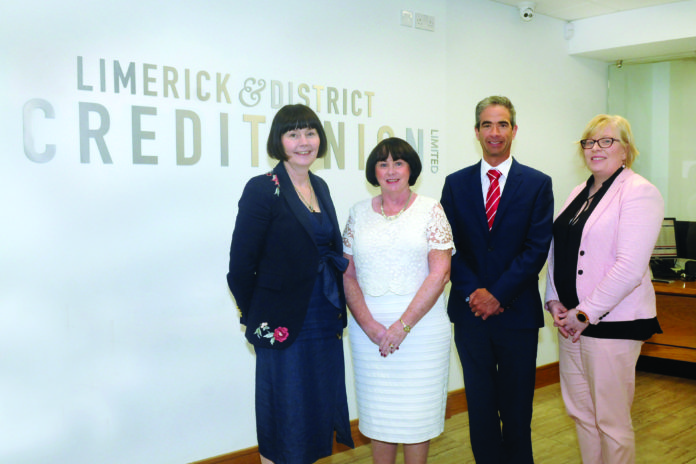 We are your Limerick Credit Union, a modern finance co-operative providing professional, flexible services that allow our members to borrow, save and budget easily.
Limerick & District Credit Union offers a large range of personal lending products with competitive interest rates with no fees on any of our transactions.
Sign up for the weekly Limerick Post newsletter
"We are committed to supporting the business people of our community offering specialised commercial and personal lending products, with a dedicated business loans team. We lend to businesses and the people behind them, regardless of the form of your business – self-employed, SMEs, companies and company directors," says CEO Catherine Long.
Credit unions were originally set up to tackle the most pressing issue of the day within a community.
"Climate change is one of the most pressing issues of our time and we are proud to be at the forefront of the drive towards energy efficiency with our ProEnergy Homes Scheme. Partnering with the SEAI, this scheme offers grants of up to 35 per cent and a free home survey. For more information see our website, www.mylimerickcu.ie/proenergyhomes.
"A credit union is invested in its community, working for the people and working to strengthen the local economy. By borrowing with your local credit union, you are investing in your locality. If you work, live or are in education in our common bond, you and your family can become members of Limerick's most progressive Credit Union."