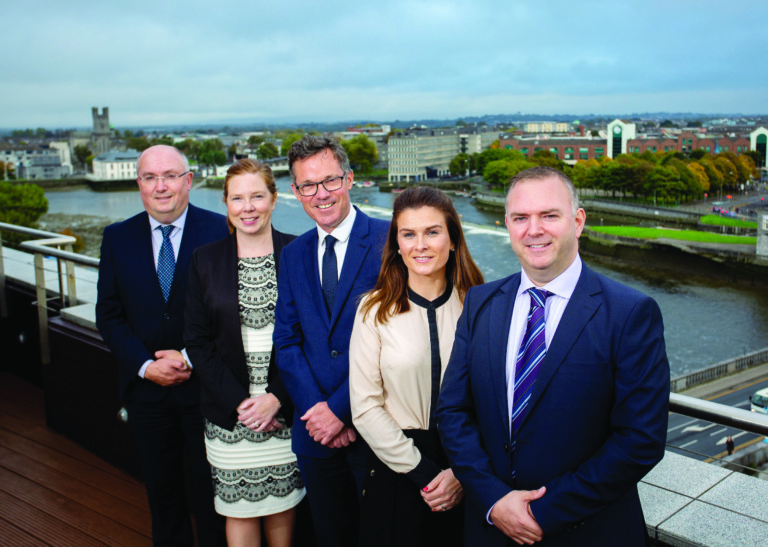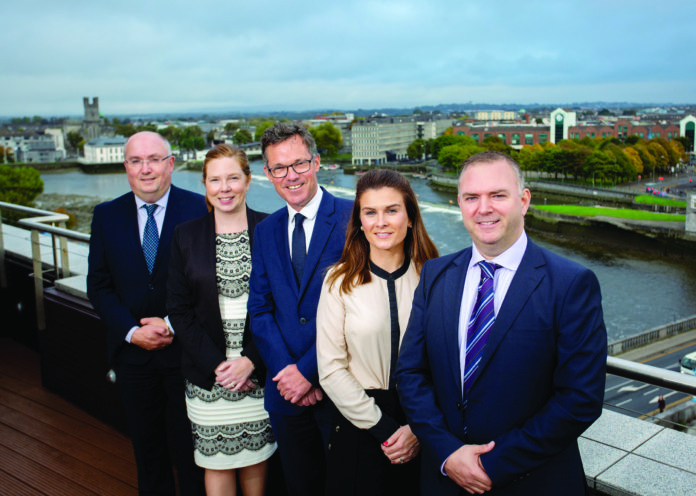 ESTABLISHED in Limerick in 1980, EY (Ernst and Young) is one of the largest and fastest-growing professional services firms in the Mid-West.
The firm's Harvey's Quay office, overlooking the river Shannon, provides assurance, tax, transaction and advisory services to multinational and indigenous Irish companies, as well as entrepreneurs, high net worth individuals and family-run businesses in Limerick and the wider Munster area.
EY passionately believes in promoting entrepreneurship across the island of Ireland and supporting business across the Mid-West to grow through the EY Entrepreneur Of The Year™.
In recent years, Limerick-based Vicki O'Toole, PJ Flanagan, Jack and Declan O'Connor and Paddy Finn have all been finalists in the programme.
EY's Economic Advisory team EY-DKM has proudly supported the local city and county councils in compiling the Limerick Economic Monitor – a series of reports focused on tracking Limerick's progress against national targets.
In 2018, EY Limerick announced the promotion of two associate partners, Andy Clery and Mike Johnson, while Aine Spellacy and Leanne Storan joined the leadership team as directors. EY Limerick's ambitious growth plans are set to continue and by 2020, at least 100 people will be employed in the office, drawing graduates from Limerick's strong third-level institutions and the experienced talent in the region.