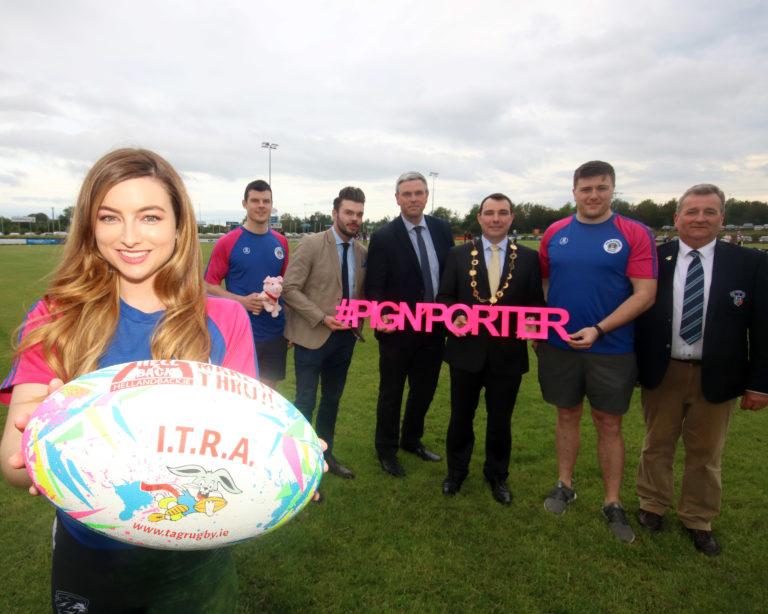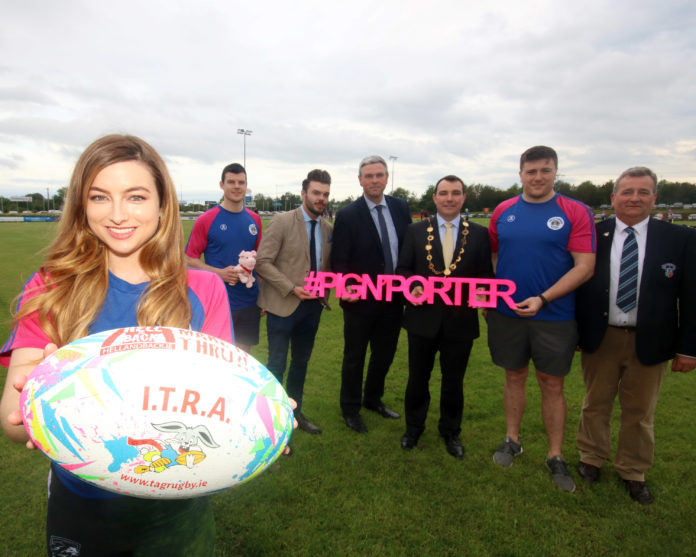 Pig n'Porter is the largest tag rugby festival in Europe and is back bigger and better this year with teams from Ireland, the UK and this year South Africa.
It kicks off on July 12th with live music and tag team registration. On Saturday it's all about the tag rugby as teams take to the pitches in the Old Crescent Rugby Club and the University of Limerick.
There is four divisions of tag rugby from prem to social leagues but that's not all. One of the newest leagues added to the calendar is Super Social. It's social tag rugby with a VIP twist. Play tag rugby on the main Old Crescent pitch while making use of the exclusive marquee where breakfast will be served on arrival with dinner and beverages available later in the day and it's all complimentary.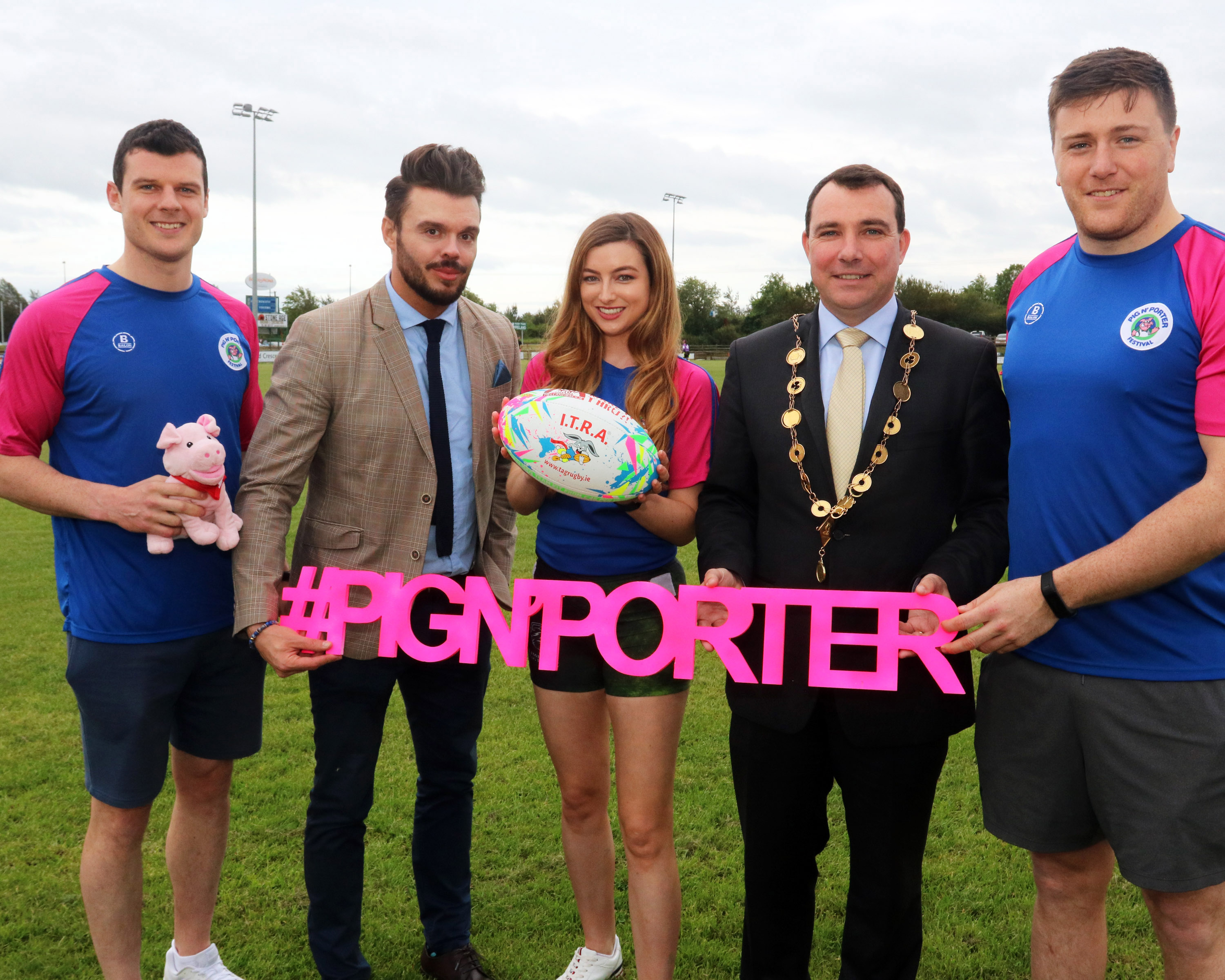 While rugby is the main event, it's not all that is happening and as one of the tag lines is 'Not Just For Taggers'. Emma Langford kicks off proceedings with her biggest concert to date on the grounds of the rugby club on the Friday night.
Speaking about the gig, Emma said she cannot wait for in which she will be accompanied by the band who worked on her album Quiet Giant with her.
"It is an experience I want to create. It's a really beautiful 700 seater marquee," she said.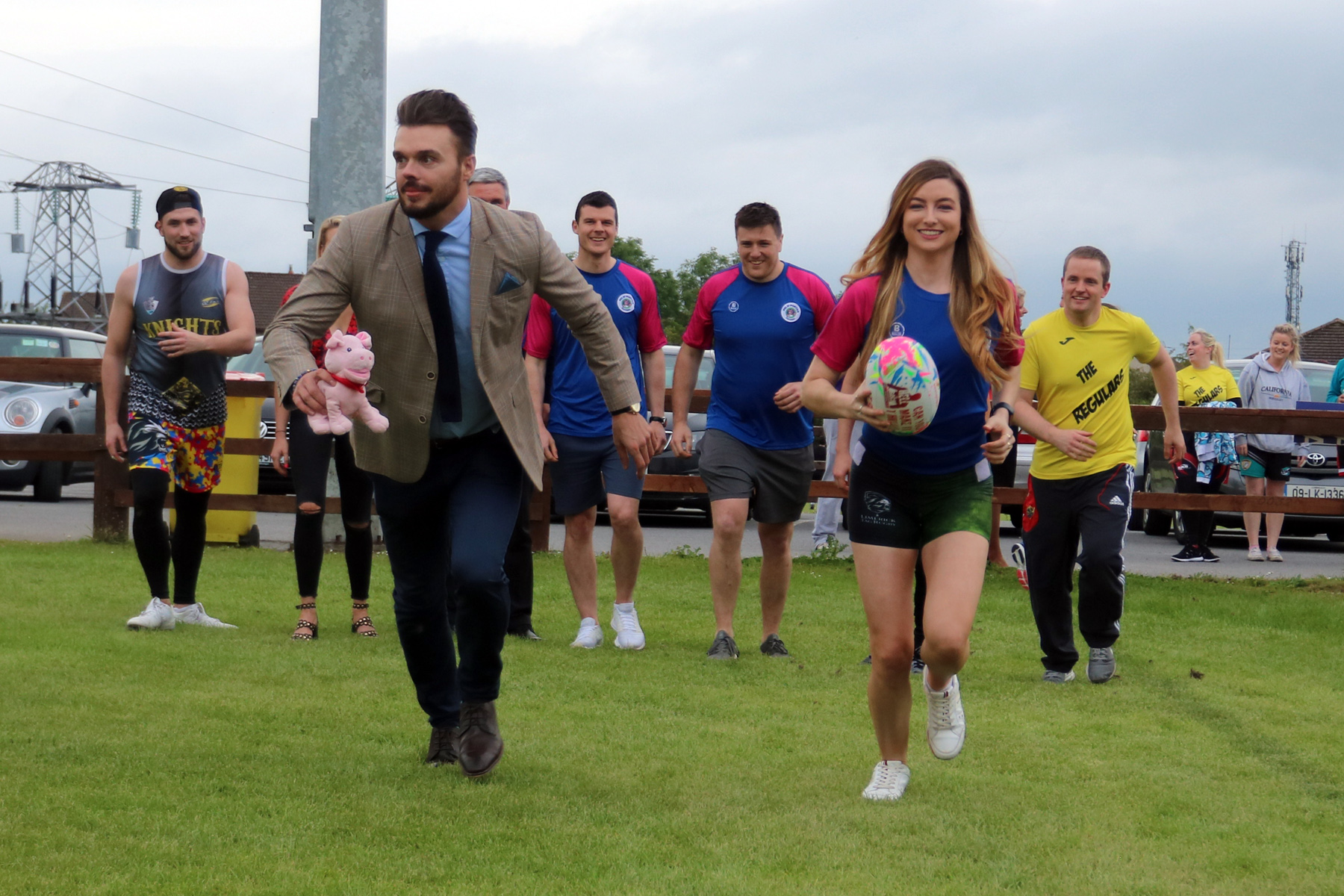 On Saturday, there will be live music, family friendly amusements, artisan food trucks and a bar available throughout the day. As night falls and the winning teams have collected silverware, the party kicks off with a DJ until the early hours.
So whether you want to play tag or just want to join in the festivities head over to www.pignporter.com to get your tickets.
Follow @pignporter on Twitter and Instagram @pignporter.