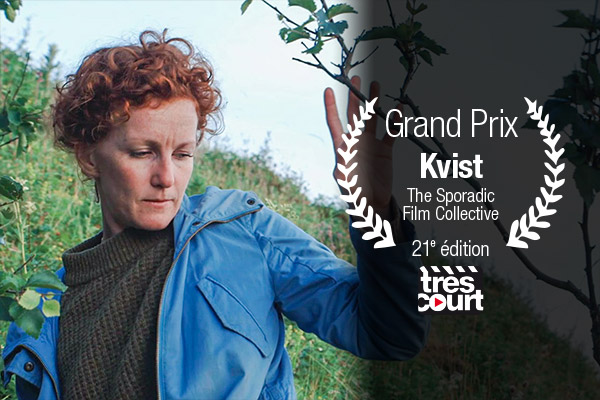 ALLIANCE Francaise Limerick's co-founder for Tres Court International Film Festival, the charming Anne Blondelle, got in touch from France to report the international vote.
Limerick's cinema-going audience had drawn their ballots on June 6 when the Belltable packed out for their Public Vote which is just one category in the competition.
The worldwide winner in the 30 or so participating countries is 'Kvist', which takes the Grand Prix 2019. Interestingly, 'Kvist' is a Norwegian production and comedy.
For Originality, Argentina's 'Retiro' made the fit. Animation? The inventive 'Enough' by the UK's Anna Mantzaris; Special Mention to Australia's 'Nursery Rhymes' by Thomas Oakes and Limerick's winner 'Broccoli' was the worldwide hit for the Public Vote. This brief crowdpleaser is by German film maker Iván Sáinz Pardo. He will screen to a brighter future for sure, sharing the Canal+ Award, a producing body, with Britain's 'Enough' .
The Women's Words Competition winner fell to Poland's 'Nie masz dystansu'.
Check out the complete list of international winners on https://trescourt.com/ and Alliance Francaise Limerick facebook.com