AFTER breaking box office records Angela's Ashes, The Musical is coming back to the Lime Tree Theatre.
The show, which is based on the pulitzer prize winning book by Frank McCourt, will only run eleven performances.
It tells the story of young Frank growing up in Limerick City and the poverty they endured in 1940's Ireland.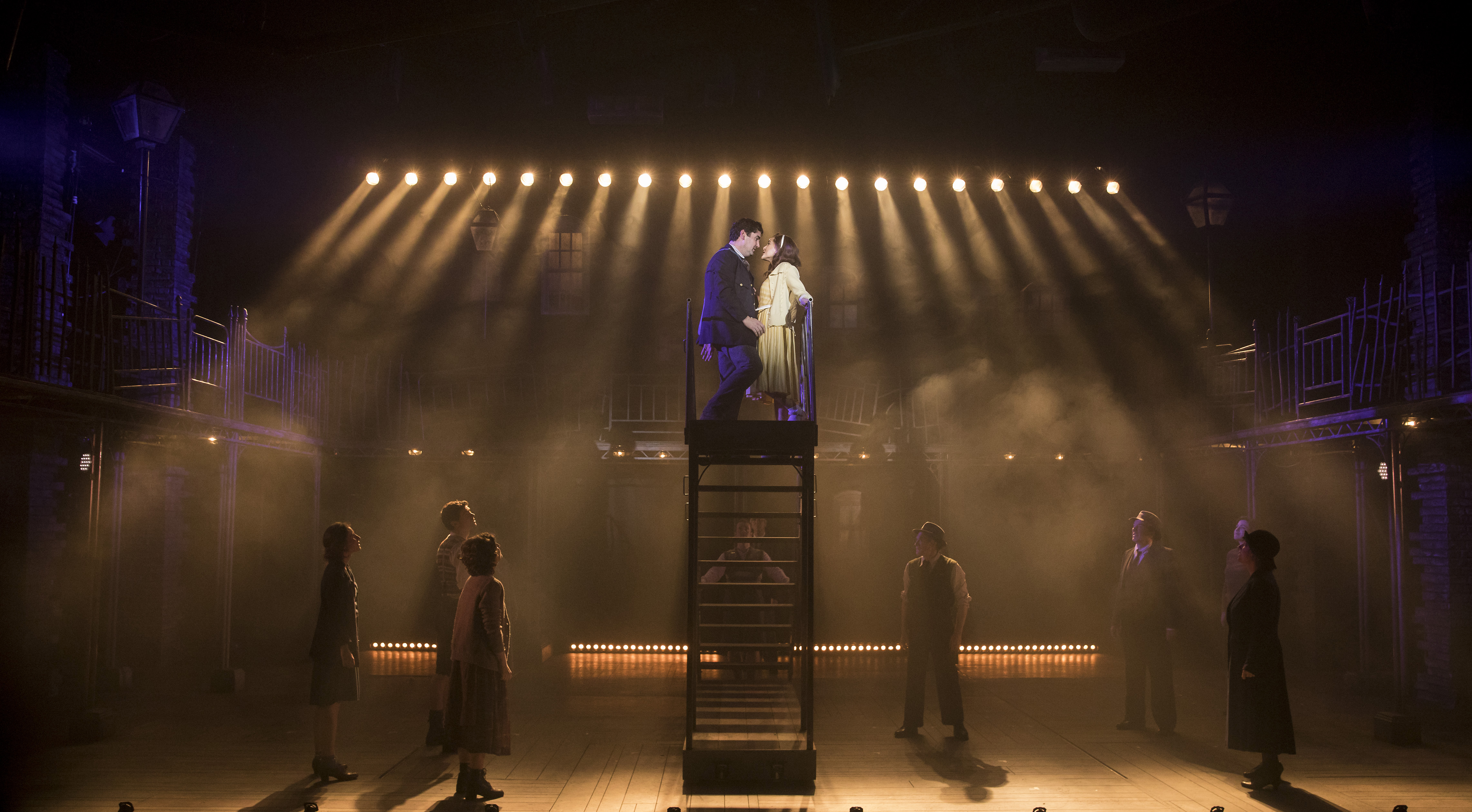 It's an emotional recollection of the parents struggles, alcoholism, money lenders, school days and the hardship they faced before making the great escape to America.
West End star Jacinta Whyte will take up the role of Angela whose career began as Annie on the stage in London as a young girl.
Eoin Cannon plays young Frank McCourt and he previously starred in Michael Collins – A Musical Drama and the Wizard of Oz.
Angela's Ashes, The Musical runs from July 18th- 27th with just eleven shows and tickets are available from www.limetree.ie or call 061 953400.