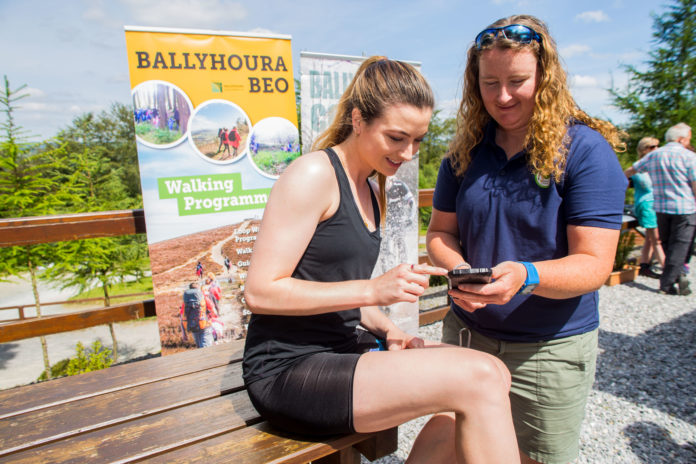 BALLYHOURA Country have launched a brand new app that contains hiking routes in the area.
Hikers and walkers can now use the app to navigate around some of their famous loops and trails.
There is 11 looped walks to take on that stretch across Limerick, Cork and Tipperary with beautiful scenery, rivers and forestry.
The walks range from 5km to 18km depending on how long you want to trek for and there are easy to more experienced routes that can be taken.
With GPS tracking, you can follow the chosen trail and it shows you exactly where you are as you walk ensuring you don't lose your way.
The Ballyhoura Trails Guide App is available on the playstore for android and IOS and is available in four languages including English, Spanish, German and French making it accessible to visitors from across the globe.