38 FESTIVALS across Limerick city and county will benefit from €380,000 in funding, it was confirmed this week.
Limerick City and County Council announced that €50,000 was awarded to 17 successful applicants in strand one of the grants scheme with €220,000 awarded to 20 applications in strand two.
Sign up for the weekly Limerick Post newsletter
The Council has also announced that €75,000 will be provided for LEAF – a new Limerick electronic arts festival which will take place in October 2019.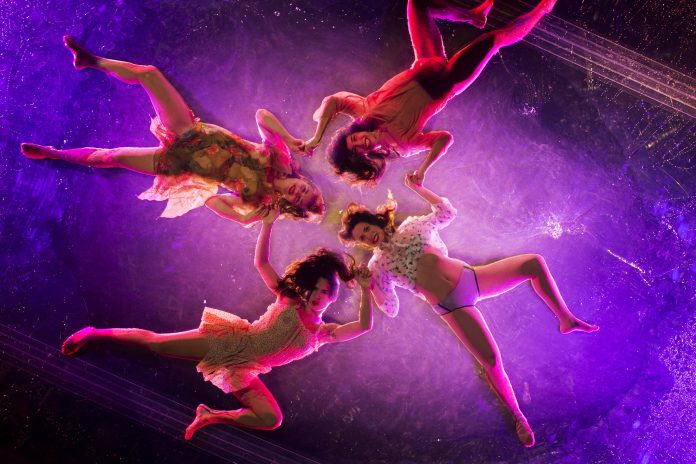 The festival will be a world-class, multi-venue electronic arts festival, showcasing digital arts, with headline music acts and partnership with technology companies across four days in October during the tourism off-peak season.
Meanwhile, there was an angry exchange at a council meeting this week when councillors were asked to give their approval to €80,000 worth of events and festival grants when the hadn't been given any information about who was to receive them.
An internal IT problem meat that councillors could not access reports which they would normally read in advance of a meeting.
Officials had to photocopy the report and distribute hard copies to members before they would agree to ratify the money, which helps stage local festivals and bigger events.
Cllr Kevin Sheahan (FF) said he was not happy with the manner in which the money was allocated.
"There is a huge imbalance in this fund, with the city getting 64 per cent of the pot," he declared.
He also asked what had happened to €50,000  from the previous year's funds which had not been spent.
City west councillor Elisa O'Donovan (SD) said that the allocations were not reflective of the kind of events that are put on in Limerick.
"There's funding for festivals I never heard of and there are community groups putting on festivals year after year on no budget. I don't believe there are enough community groups feeding into this."
Social Development Director Gordon Daly said the council had received 60 applications for funding and it would have taken €270,000 to fund all of them. 36 applicants got funding.
"We had to carefully examine all the applications and try to balance the spread. The recommendations for funding come with those challenges."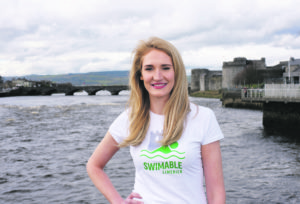 Mr Daly said the €50,000 had been set aside for the 2019/2020 New Year's Eve celebrations as it was the start of a new decade as well as a new year.
"That was decided by the old council but it will be up for consideration again and can be reviewed," he said.
He added that the lack of funding for some areas "might well reflect the number of applications from the areas."