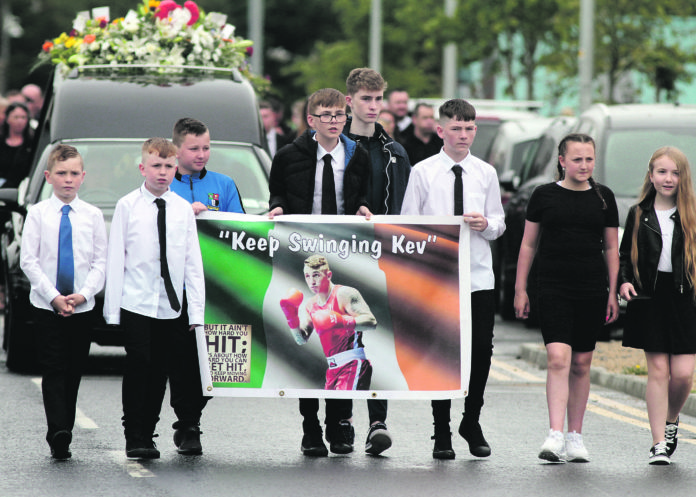 HUNDREDS of people turned out this week to show support for a grieving family and for the heartbroken partner of slain boxer, Kevin Sheehy.
He was five-time Irish boxing champion and was being groomed as an Olympic hopeful.
But instead, the 20-year-old from John Carew Park was laid to rest and a man charged with his murder is due before the courts.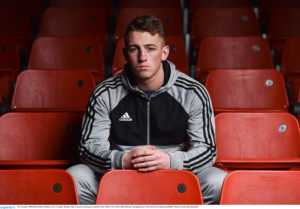 Kevin died after being run down by a car as he and his cousin Thomas walked home from a party on July 1.
Mourners in Southill's Holy Family Church listened as a poignant letter written by his pregnant partner,  Emma Colbert, was read in which she described Kevin as her "perfect boy" and asked him to give her strength to live without him.
Speaking about his career and their baby girl, due to be born in five weeks,  she said "The goals you set yourself in life were not the average 20-year-olds but there was nothing average about you.
"You were determined not only to be the best boxer you could be but also the best daddy to our daughter."
After the funeral, Kevin's aunt, Miriam Tully Lysaght posted a message of thanks on Kevin's Facebook page.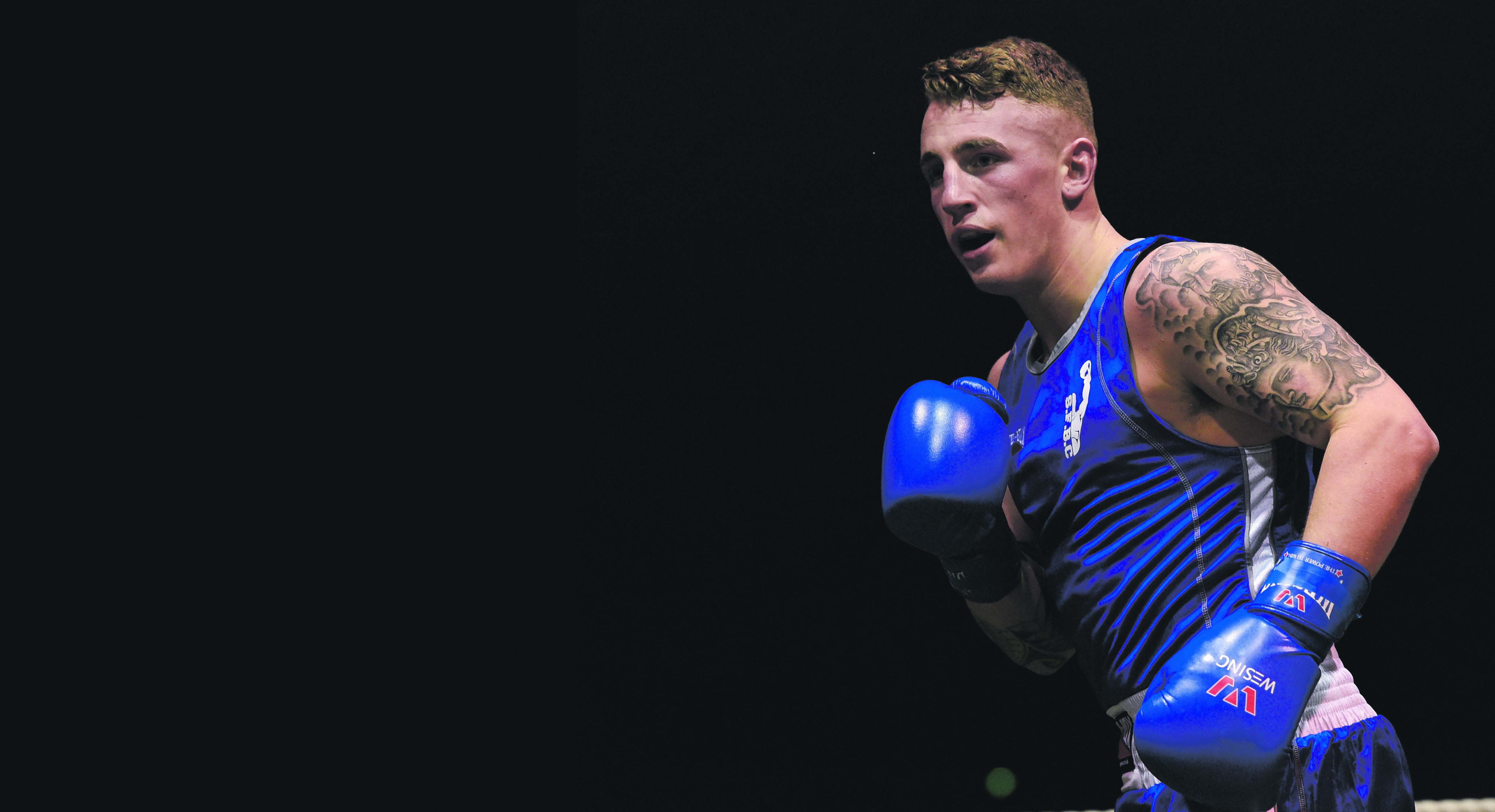 She said his family would be "forever grateful" for the support shown from his beloved Treaty City.
"All your kind words and tributes prove that all the good people outweigh the bad and we will be forever grateful to you."
Kevin's cousin, Thomas, is still in hospital.