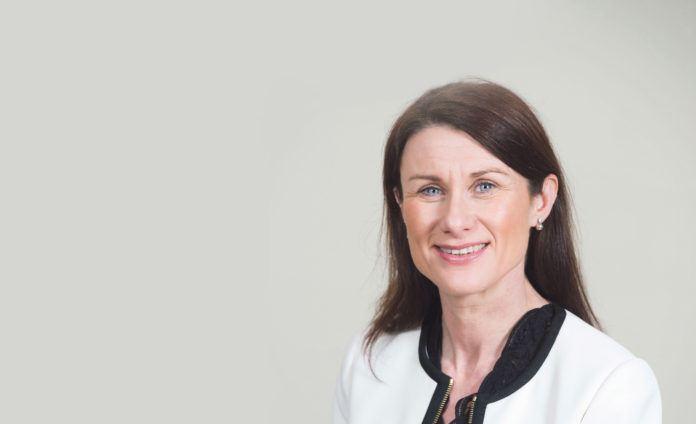 SHANNON Airport will mark a special anniversary on this Thursday when 80 years will have passed since the first passenger aircraft landed at what was then known as the Rineanna airfield.
On July 11, 1939, a Belgian Sabena Davoia Marchetti S-73 landed on the newly opened runway and gave lift-off to what would soon become known as Shannon Airport.
The passengers were greeted with cheers from the assembled staff of the fledgling airport before they were whisked to Foynes to board the Pan American's 'Yankee Clipper' Boeing 314 flight bound for New York.
The news spread quickly of the presence of the Belgian airliner at Rineanna and by the time the crew returned later that night for their return trip, up to 500 people had gathered to watch its take-off on the return journey to Croydon in the south of England and then onto Brussels.
Over the past eight decades, the airport has played a critical role in driving economic growth, with more then 40 per cent of US companies in Ireland now operating within the airport catchment area.
The Shannon Group generates €3.6 billion in gross value added for the Irish economy each year and supports more than 46,000 jobs in the Mid West region.
Acting chief executive Mary Considine said that the 80th anniversary provided an opportunity to acknowledge all who worked across the decades to make Shannon such a pivotal asset for the region.
"Our pioneering reputation is recognised and respected across the world of aviation. Shannon Airport was the first European gateway for transatlantic flights and over the past eight decades we have welcomed every serving US President, royalty, famous actors and musicians along with tens of millions of international travellers.
"We are very proud of the place we have earned, through our commitment to innovation, in global aviation. Today we are remembering not just the 80 years but everyone who helped build this special airport and worked with pride and dedication across those decades to make it such a storied and central part of this region.
"Above all, we are an airport that is imbedded in our community. We would like to thank our customers for their loyalty and support over the years and ask them for their continued support in the years ahead, "said Ms Considine.