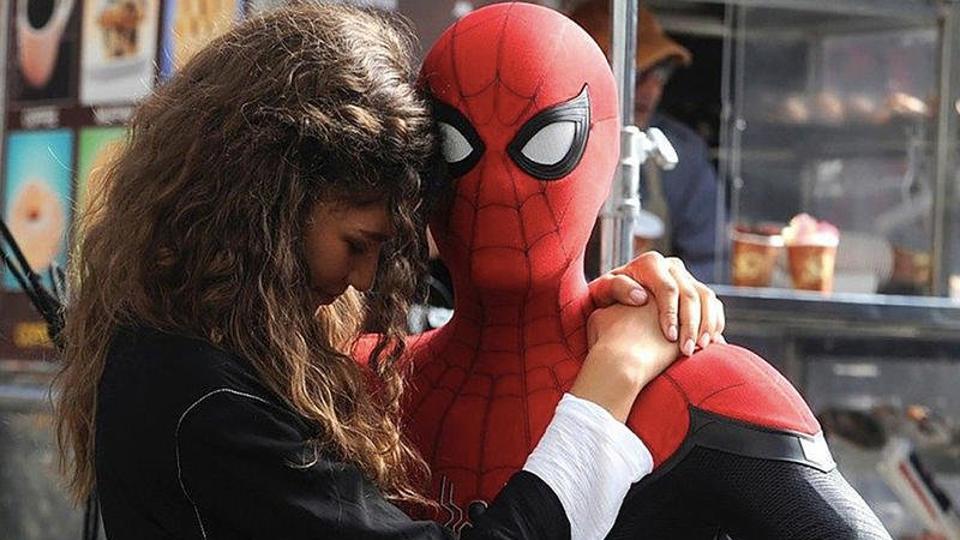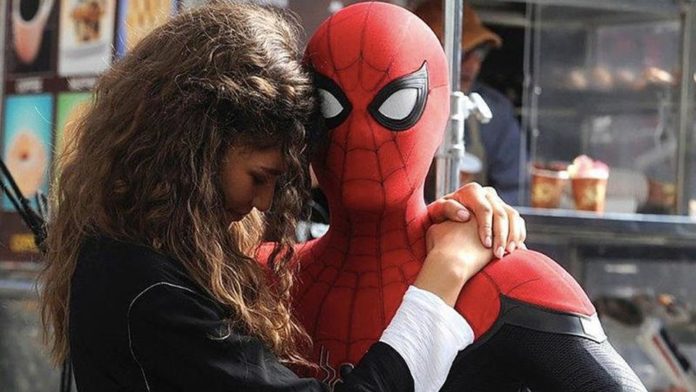 OUR friendly neighbourhood superhero returns in 'Spider-Man: Far From Home'. And the big question this time round is whether Peter Parker (Tom Holland) can get his 'tingle' back.
The hormonal teenager heads off with his best friends Ned (Jacob Batalon), MJ (Zendaya), and the rest of the gang on a European vacation.
Peter hopes to leave the Spidey suit and heroics behind for a few weeks to just focus on being an ordinary teenager. He is pre-occupied with a new love interest and finding ways to tell her how he feels, which doesn't bode well when trouble comes knocking.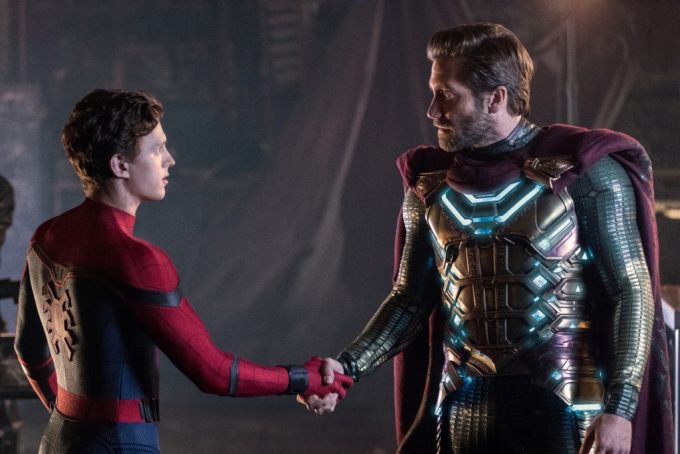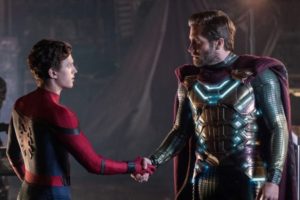 And come knocking it does, this time round in the shape of the cantankerous and straight-talking Nicky Fury (Samuel L Jackson). With other things on his mind, the loved up Spider-Man is reluctant to help. But Fury doesn't take no for an answer and he is drafted in to help the mysterious Mysterio (Jake Gyllenhaal) battle the infernal wrath of Elemental creatures across the continent.
'Spider-Man: Far From Home' is light and breezy, action-packed, and full of heart. Things fall apart slightly towards the end as the plot unravels and gets a bit silly but not enough to deter your enjoyment of what is arguably the blockbuster of the summer.
This superhero movie is a whole lot of fun and will have you leaving the cinema with the full on Spidey tingles and a cheese-eating grin.
(4/5)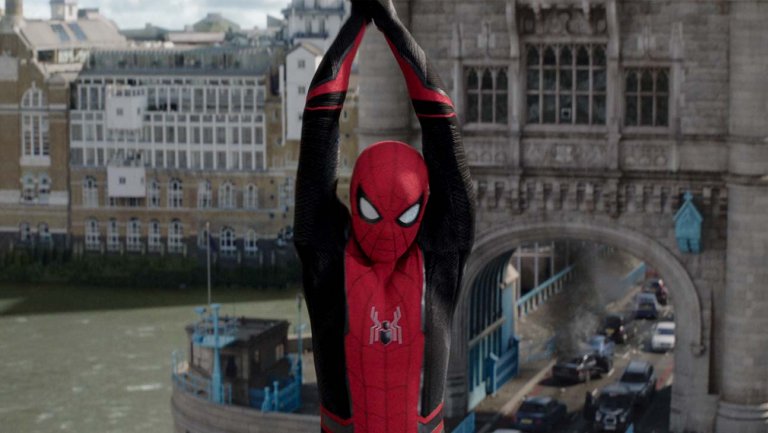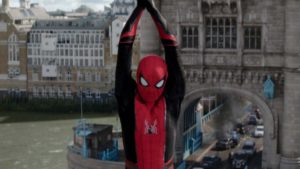 ODEON Limerick is this week giving away one pair of tickets and two large combo meals for a film of your choice at their cinema at the Castletroy Shopping Centre.
To be in with a chance answer the following question and email your answer to competitions@limerickpost.ie by 9am on Monday July 15.
Who plays the role of Spider-Man in the new movie?
A. Tobey Maguire
B. Andrew Garfield
C. Tom Holland