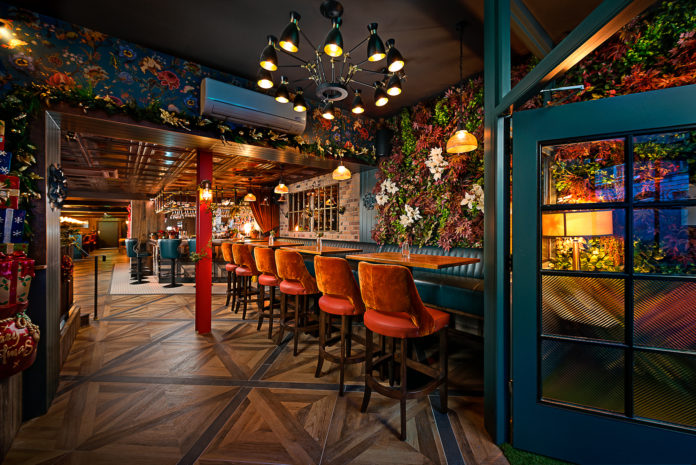 FOLLOWING extensive deliberations and many miles travelled across the length and breadth of the country, the finalists for the 2019 Bar of the Year Awards have been announced. From over 500 entries, the judges have chosen their shortlist of outstanding bars.
Now in their 15th year, the Bar of the Year Awards celebrate all that is great about Irish pubs, clubs and bars and showcase the high standards of the Licensed Trade across the country.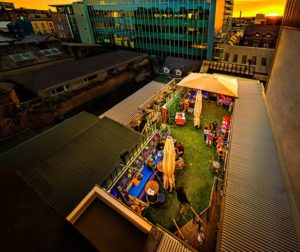 From cocktail bar of the year to staff personality of the year, the awards cover all aspects of the bar industry. Along with the enviable title of Bar of the Year 2019.
101 Limerick has reached the final stage of the Bar of the Year awards 2019 nominated for Innovative Bar of the Year. Having 6 themed bars, including a rooftop Secret Garden and the underground Opium Lounge, we can certainly see why, always pushing the boundaries, James Lennon, owner of 101 Limerick said "We are thrilled to be shortlisted, this venue is so special to us and we want people to come in and see the space, it is so unique to Limerick and being shortlisted for Innovated Bar of The Year is a fantastic acknowledgement for all involved".
All shortlisted premises are eligible for the Southern Comfort People's Choice Awards, voted for by the public. Voting will be carried out provincially in Dublin, Leinster, Munster, Connacht/Ulster with the winners of each province announced on the night. From this, the coveted overall National Southern Comfort People's Choice winner will be chosen! To vote for 101 Limerick, go to www.licensingworld.ie