THIS year's Harnett Reunion is officially billed as a four day programme of events from July 12 but, in truth, its span is of a wider frame and significance for the Abbeyfeale area.
It embraces a growing influx of new tourists and extended family who invest in this 'homecoming', having uprooted to other countries generations and even centuries ago.
Travelling from other continents, they pack in the Wild Atlantic Way and the Shannon Estuary Loop extension that winds from the Kerry coast up through Tarbert, Glin, Limerick, up to Bunratty and over into south Clare's coastline.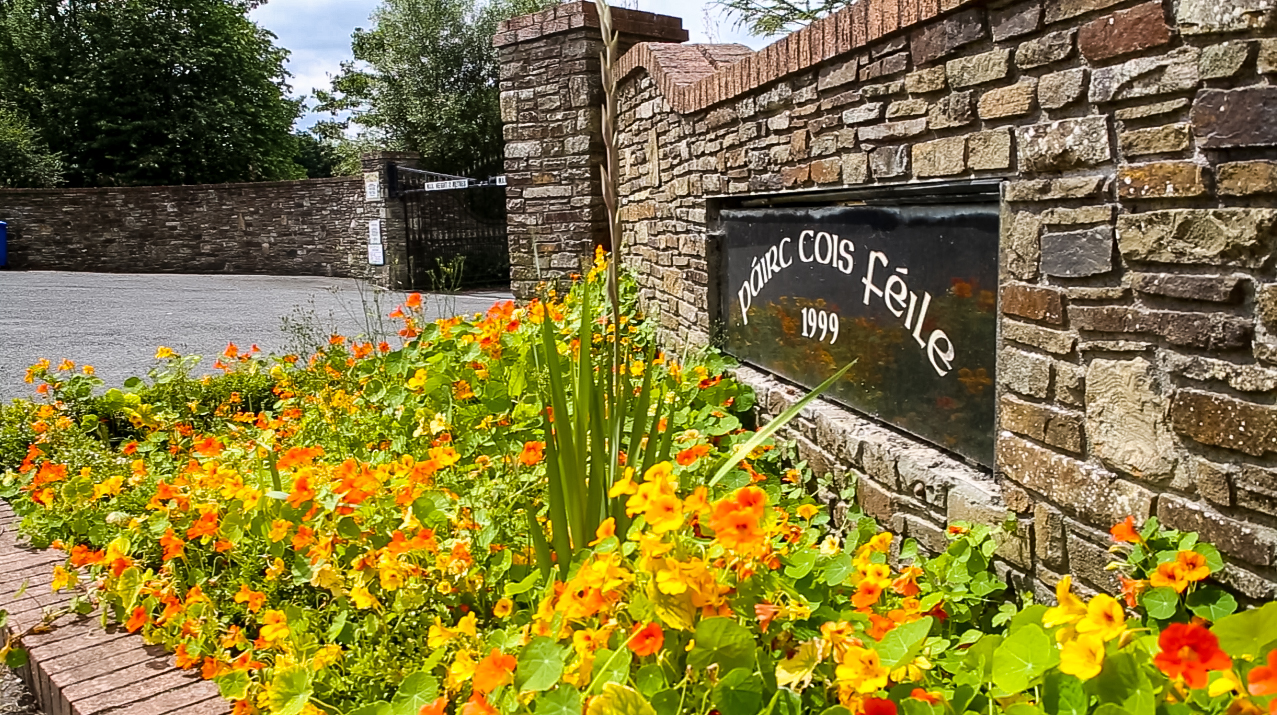 Abbeyfeale makes for a terrific base, central, sorted and friendly with with plenty of traditional music playing.
Inevitably, the financial spin for the town is vitiating and the place looks fabulous, singing with banners, flags and floral displays as much as Irish ballads.
Naturally, Abbeyfeale Community Council is a strong support to the festival, which came about on foot of the Harnett diaspora collecting in the town first in 2012.
Maurice O'Connell paints the picture.
"The Harnett Reunion International has come about from a very laidback get together in 2012 in the area. And from that, there were one or two people abroad sending messages saying, 'Wouldn't it be great if we could have a proper international reunion for people who can trace their ancestors to the area and to the North Kerry area?"
The official Gathering of 2013 illustrated to many at home and abroad that such festivals centred on blood ties and family origins really do have a place in our hearts as much as on the map.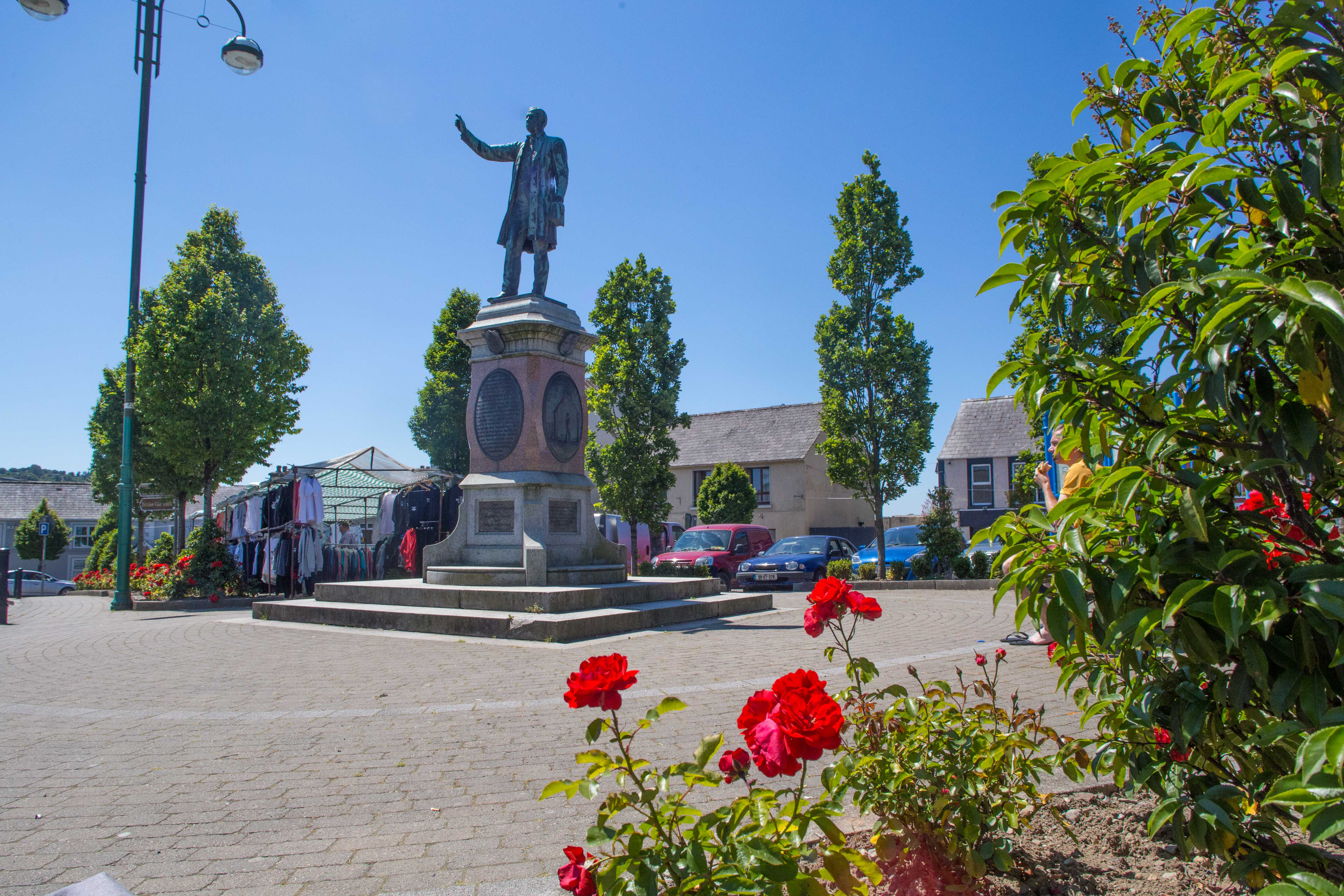 "Founder and local undertakerJames Harnett is also involved with the Abbeyfeale council and we brought it up at one of the meetings that we  were one first towns in the country to focus tourism around genealogy. And I know that they were looking to the Harnett name particularly for themselves, but really, this could be the blueprint for any genealogy festival in the country.
"The festival has been so successful. It actually started last Thursday and ran to Sunday.  Centred in the Devon Hotel, there were various genealogy workshops, demonstrations, an exhibition of artefacts, a variety concert and a gala concert in various locations throughout West Limerick."
"We have at least 50 individuals who travelled from abroad, who had never been to Ireland before and who travelled in on the back of the Reunion."
Maurice cites India, Italy, Australia, New Zealand, Canada, the USA, Hawaii, Northern Ireland and the UK as examples of origin.
"They can trace their ancestors back 300 years and they stay here and take in some of the surrounding area. There has been huge local and international interest in it, to the point that some of the West Limerick tours are booked out, the variety concert is selling out in advance in Tournafulla.
"ACC has worked closely with the Harnett gathering committee and with West Limerick Resources to get some funding, to get this off the ground."
Thus access to the relevant experts talking on aspects of genealogy is free, as with the exhibition of collectables such as the glass bottle with two teats out of  it, to feed twins, and a wooden drum of a washing machine that was worked by a churning handle as it stood in a bath of laundry.
"We quickly realised that the Harnett Reunion International festival is setting in motion a new reel of tourism and the people coming in are spending a week or two weeks in Ireland. It's having a positive economic spin on the area."