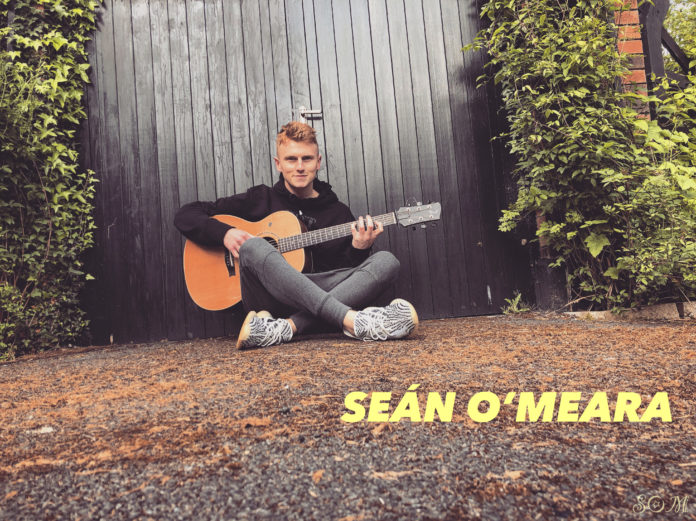 LIMERICK guitarist/singer/songwriter Seán O'Meara has been playing and recording for the last seven years, working with a mix of rock, pop and traditional Irish music.
Seán has played guitar and sung with various bands and shows including opening for acts David Gray, Cory Wong and Hermitage Green.
And now after seven years, Sean had released his debut single and it has been worth the wait.
'Blew My Cover' showcases his accomplished playing and his pop music instincts to create a strong, memorable song all delivered in his warm distinctive tones.
His sound is an original, quality production with shades of Ben Howard, Dermot Kennedy and Mark Knopfler in the mix. Radio stations should be pumping out this track all Summer.
Sean is also playing guitar and recording with the Olllam while he continues to write and produce his own material.
Just this week Sean has made another fine folk/pop song called 'Lost' available. Check it out below.
Check out Seán O'Meara who will be a special guest sharing the stage with Hermitage Green at King John's Castle on July 26/ 27.