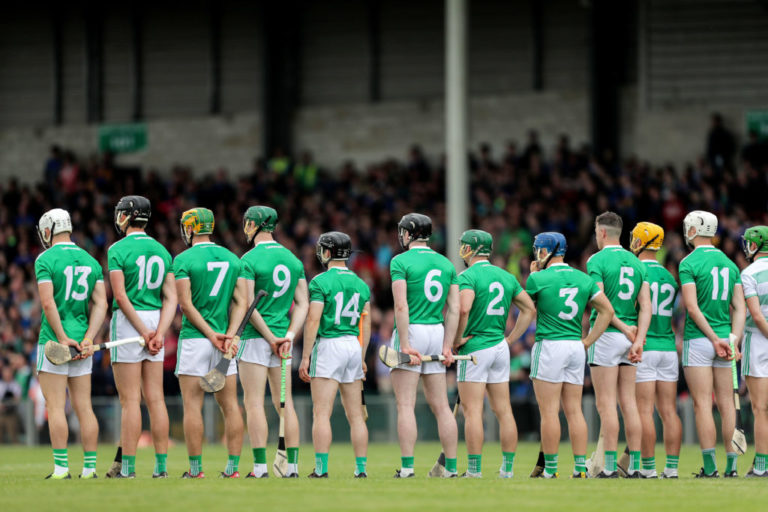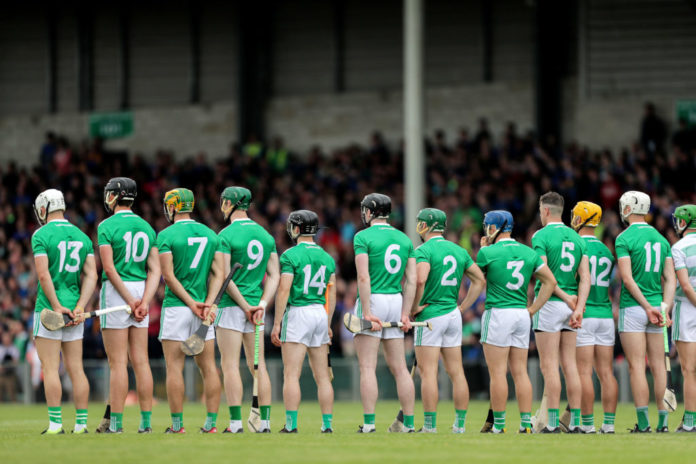 THE Mayor of the City and County of Limerick is urging all businesses and premises to go green for the Limerick hurlers.
Speaking about the campaign, Mayor Michael Sheahan, said:
"Limerick supporters have reason to 'go green' on the double on Saturday [27 July] as the Limerick hurling teams take to the pitch in Croke Park for the All-Ireland semi-finals.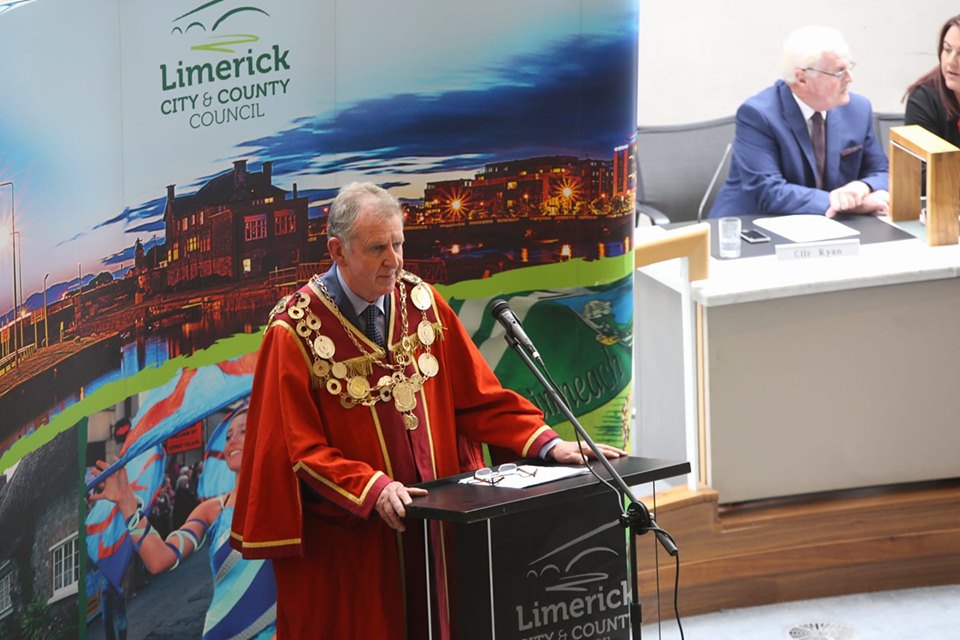 "It is such a fantastic honour to be seeing the green of Limerick represented at the highest level in the senior and minor grades." he added.
Mr. Sheahan wants all night lights to be changed to green bulbs in support of the Limerick Minor and Senior teams competing this weekend and stay green for the senior camogie players who are in action the following weekend in the All-Ireland quarter final.
"I've also asked for the green and white of Limerick to fly proudly on our city centre on Patrick Street and O'Connell Street, as the excitement builds for Saturday." he explained.
Limerick Senior hurlers take on Kilkenny this Saturday at 6pm in Croke Park while the Limerick minors are against Kilkenny at 4pm.
In Camogie, Limerick take on Tipperary in Semple Stadium on August 3rd, throw in at 5.30pm.