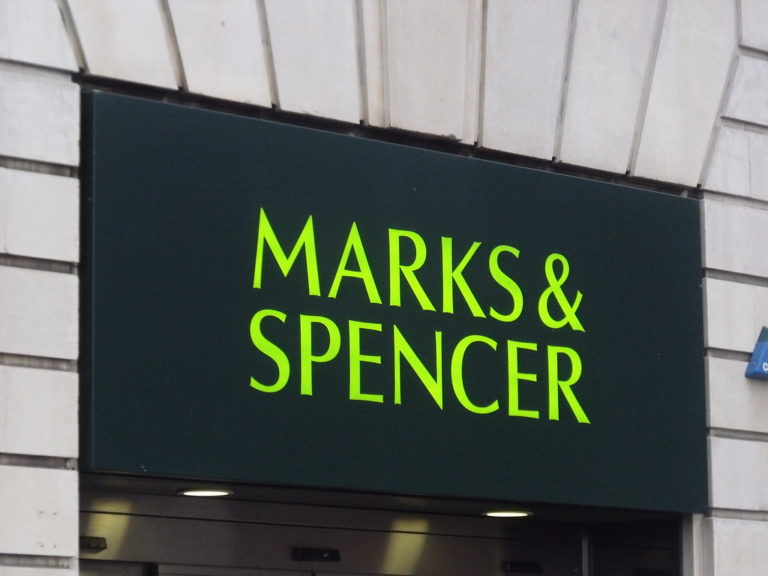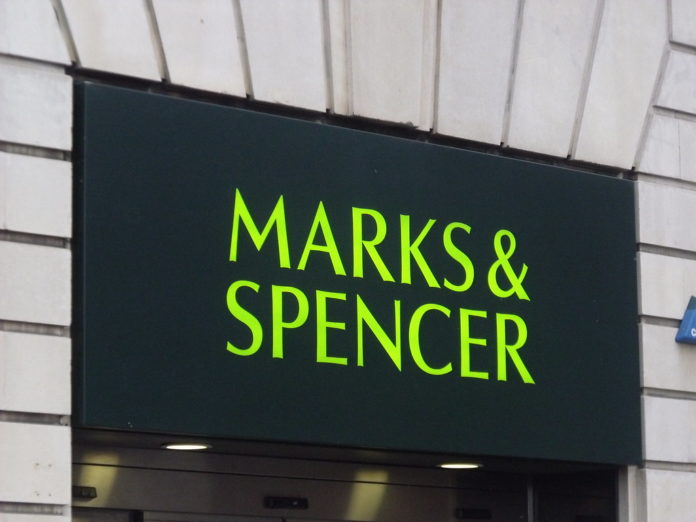 IT HAS been confirmed that retail giants, Marks & Spencer are set to come to a new development in Limerick's city centre.
Limerick's Tiernan Properties has signed heads of agreement with the British chain to become the anchor tenant for a major €60 million development on the city's Arthur's Quay.
CEO of the company Micahel Tiernan told the Limerick Post that the plans are "at an early stage but we will now hopefully have a discussion with Limerick City and County Council and subject to a successful outcome to those discussions, we will move forward."
The development will be dependent on other factors, mostly delivery of infrastructure outlined in the Limerick 2030 plan which has already been adopted and acted on by the local authority.
The new development will involve a site currently occupied by the former Limerick Tourism office at Arthur's Quay, but public amenities in the park itself will not be affected.
The British chain has been linked to various sites in Limerick city and suburbs over several decades but has no outlet in the area.
The clothing, food and homewares retailer has now agreed to be the main tenant in the proposed 18,580sq m (200,000sq ft) mixed-use development.
Tiernan Properties said there had been "significant interest" from other major brands in the project, which is expected to boost footfall in the centre of Limerick.
The developers said getting a "key target" like Marks & Spencer on board "validates the wider project" and would prove pivotal for Limerick.
"We have a lot of work to do but as this is a development in line with the aims of the 2030 plan, we believe it would support that plan," said Michael.
The development is likely to garner support from existing city centre businesses, who have long opposed the so-called 'doughnut effect' which results from large shopping centres being developed on the outskirts of the city, pulling trade away from the centre.