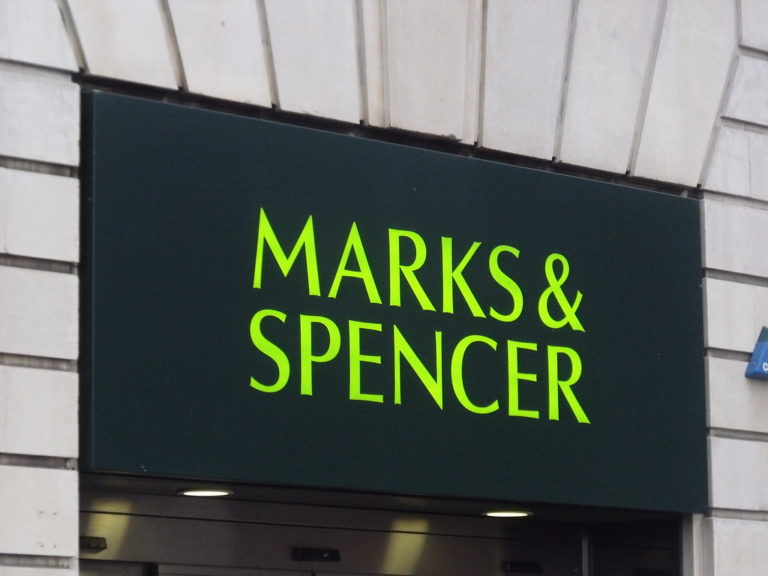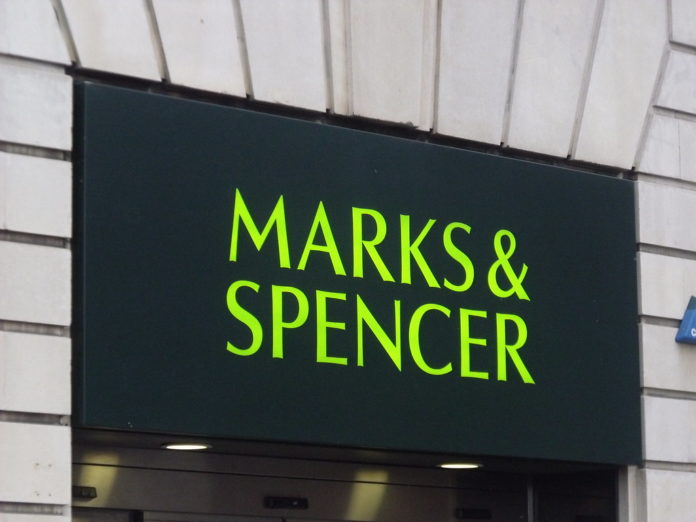 Limerick Chamber CEO Dee Ryan has said that the announcement that the Arthur's Quay development is to go ahead is another major boost for the city and region.
Responding to the confirmation from Tiernan Properties that it is to commence the planning process for the transformational project and that M&S is to be its anchor tenant, Ms Ryan said:  "This is more great news for Limerick and the wider city region as Tiernan Properties unveils major investment plans for Arthur's Quay this morning. To have this and the Ryder Cup 2026 announced for Limerick on the same day is incredible.  It shows where the city, county and region is headed."
Regarding the impact that the redevelopment of Arthur's Quay will specifically have, she said:  "This huge injection of private investment in retail is an important signal of market confidence and ongoing work to revitalise Limerick city centre.  We are powering ahead in so many respects as we develop a thriving urban experience for people who live in, work and visit Limerick. The retail community, in particular, welcome a boost exactly like this to help attract more people from Limerick and neighbouring counties in. The redeveloped Arthur's Quay will do exactly that.
"But in terms of the wider city story, this is another really exciting chapter.  On one side of Arthur's Quay, Limerick Twenty Thirty is powering ahead with Opera, on the other side you have UL's planned city centre campus on the way. We have the International Rugby Experience further up O'Connell Street and other private developments in the offing as well. And, of course, we now have the Ryder Cup coming to Adare in 2026.
"This is the most positive period we have had for the city in a long, long time, perhaps if ever. We all need to work together to make sure the Arthur's Quay development happens, to make sure other major investments planned for Limerick do likewise. The future for Limerick and the Mid-West is looking really bright."
Ends