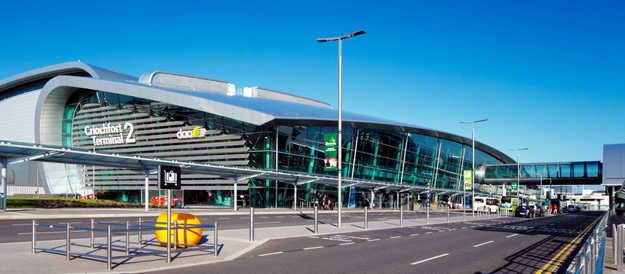 A MASSIVE row is brewing following a tweet from the Dublin Airport Authority, which declares it is the gateway airport for the Ryder Cup.
The major international golf tournament was this week announced for Adare for 2026 and will bring huge visitor numbers and revenue for the region.
Sign up for the weekly Limerick Post newsletter
But there has been a huge groundswell of anger at the DAA tweet, with people in Limerick and Clare firing angry tweets back.
We look forward to being the key gateway for overseas visitors attending #RyderCup2026 which will take place @TheAdareManor in Limerick. #irishtourism #golf https://t.co/bqHjCmVKzx

— Dublin Airport (@DublinAirport) July 25, 2019
Mayor of Clare and Shannon councillor Cathal Crowe (FF) says he plans to contact Shannon bosses, Mary Considine and Rose Hynes directly on the matter.
"This is predatory and an insult to everyone in the Mid West. Shannon is the gateway airport for the Ryder Cup and Adare, not Dublin.
"We down here might be rolling our eyes at this tweet, but that has gone out to the world and that's what people have seen internationally," he told the Limerick Post.