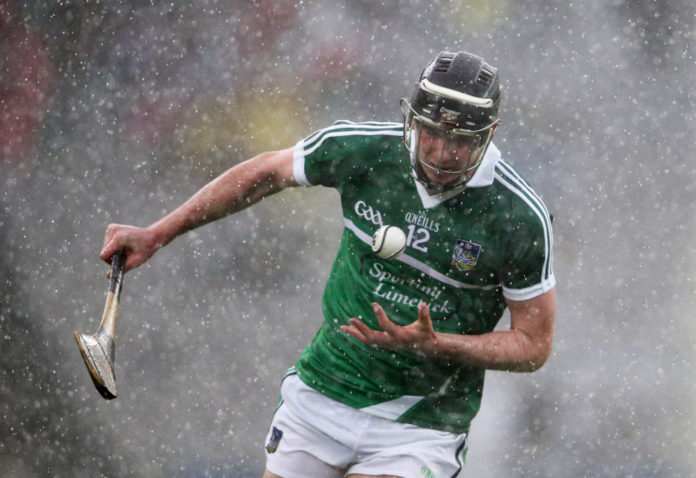 This Saturday Limerick and Kilkenny finally meet in their eagerly awaited All-Ireland semi-final. For Limerick it is one game away from reaching a second All-Ireland final while Brian Cody's charges will be looking to earn a spot in the decider for the first time since
2016 after winning eight titles in the space of a decade.
Ahead of the game we look at some of the key talking points entering the game.
How will Limerick learn from 2013?
In 2013, a John Allen managed Limerick side secured a first Munster title in 17-years in front of a jubilant Gaelic Grounds. Five weeks later Limerick faced Clare in the All-Ireland semi-final. In one of Limerick's most disappointing performances in recent times, the Banner walked away from the game seven-point victors before going on to secure the Liam MacCarthy cup.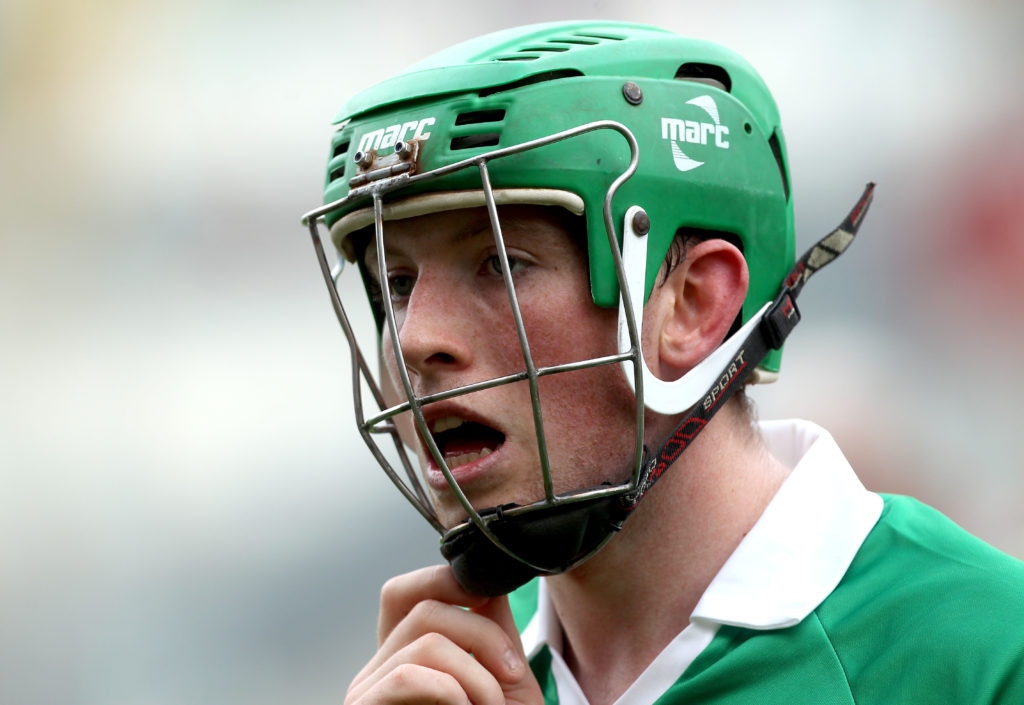 The similarities between then and now are striking in the fact that Limerick bridged a long-gap since their last Munster final victory before facing into a month-long break before the last-four tie.
There are some stark differences also,
with John Kiely's side the current All-Ireland champions having shown their
focus and ability on numerous times in the past twelve months.
Yet, there will be some doubts prior to throw-in regarding Limerick's preparations. Last year Limerick came into the semi-finals off the back of a monumental victory over Kilkenny in the quarter-finals before defeating the then Munster champions Cork in Croker.
This year, Limerick are the team who have had to wait and watch while their opponents overcame Cork just two weeks ago.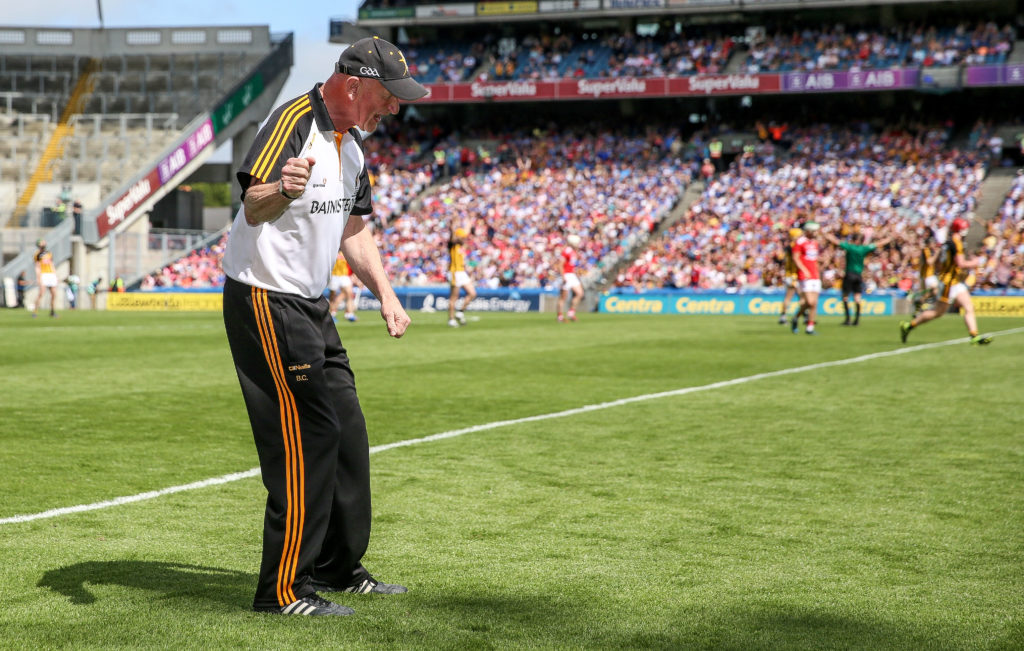 While not having a competitive game
in four weeks is not ideal preparation, it's hard to imagine that Kiely won't
have his side in prime condition come Saturday evening.
But, until then, those who witnessed the
Clare defeat, may still harbour some doubts
Will Kilkenny pick up Declan Hannon?
Since deploying him at centre-back
against Clare in the Munster Championship clash in 2017, John Kiely has seen
Declan Hannon flourish in the role.
After earning All-Star honours en
route to captaining his side to the All-Ireland title last summer, Hannon has
continued in a similar vein this year, anchoring a Limerick defence that has
been otherworldly at times this campaign.
However, the emphasis of certain teams such as Clare and Waterford to drop deep has allowed the Adare man to dictate proceedings as a result.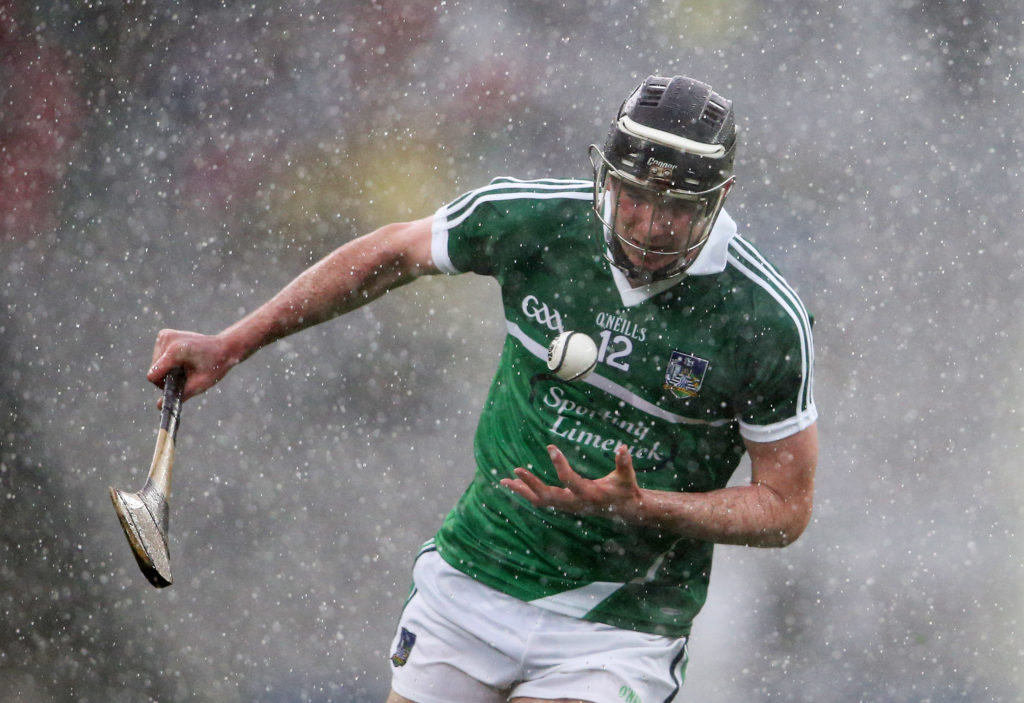 It will be interesting what Kilkenny
do with Limerick's no.6 on Saturday as he is the launchpad of so many Limerick
attacks.
Cody may put TJ Reid or Walter Walsh
on Hannon to disrupt him physically or task him with marking Richie Hogan with
the Danesfort man allowed to wander deep and collect ball where he can be so
dangerous from long-range.
There is little chance that Cody will
adopt a sweeper system and as such it is likely he does one of the three things
highlighted above.
Undoubtedly, Hannon will line out at
centre-back, but which Kilkenny man he has for company is the question.
Will John Kiely assign a man to TJ Reid?
On the other end of things, Kilkenny have the most dangerous player in the country at their disposal in TJ Reid. His performance against Galway earlier this summer was one of the greatest of all time with the Ballyhale Shamrocks man able to do it all.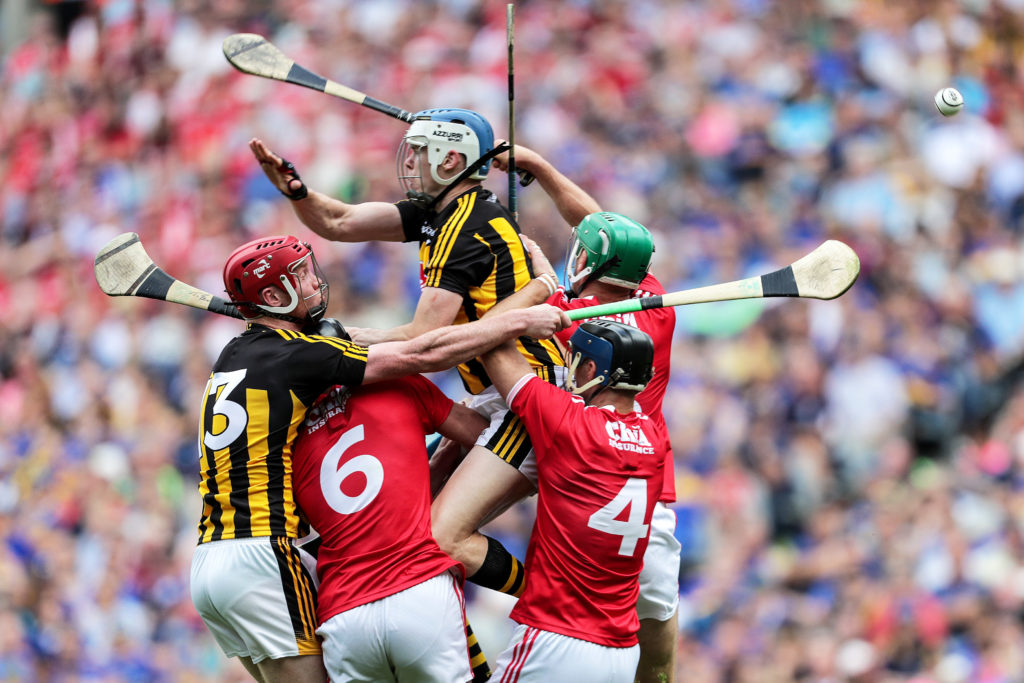 In Sean Finn, Limerick have the best man-marker in the game but it is unlikely he will be paired with Reid, with the Kilkenny man usually operating further out the field.
Reid rarely stays in one position,
wandering between wings and inside and wing forward lines.
As such, it will be interesting will
Kiely task one of half-backs with tailing Reid throughout or trust his players
to lock him up whenever he may venture into their area.
After patchy starts against Cork,
Diarmuid Byrnes and Dan Morrissey were excellent against Tipperary in the
Munster Final.
However, TJ Reid is a completely
different animal and if he is allowed to cut loose, he could be the winning of
the game for Kilkenny.
The post All-Ireland semi-final Talking Points appeared first on Sporting Limerick.