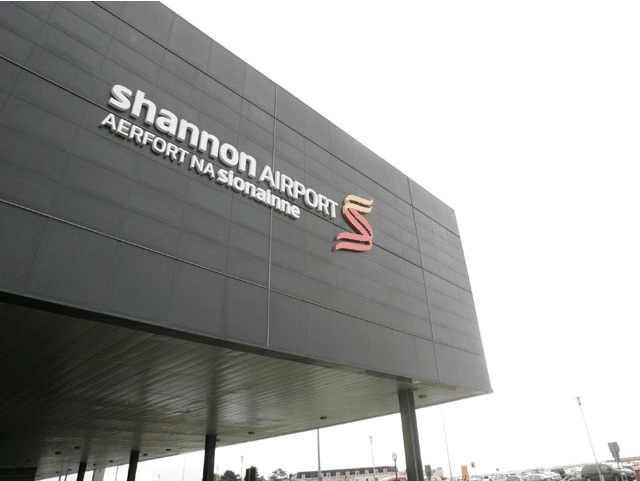 FIANNA Fáil TD Willie O'Dea is calling on the Minister for Transport Shane Ross to act urgently to ensure that Shannon Airport has better connectivity with Europe, particularly in light of the very real prospect of a hard Brexit.
O'Dea pointed out this week that Minister Ross last year backed his call for Shannon Airport Authority to grow the number of EU destinations they serve including Paris.
"Last November I called on Shannon Airport Authority to urgently look at growing the number of destinations they serve including a new route to Paris, particularly because of the airports over reliance on London for connectivity with the rest of Europe and the world. CityJet terminated the Shannon-Paris service in October, 2009 at the height of the recession and Ryanair cut their Shannon to Beauvais service in 2016," Deputy O'Dea told the Limerick Post.
"We have a very strong possibility of a hard Brexit coming at the end of October and what have the Government and Shannon Airport done to prepare for this? We need action now, as at present, we have no significant other options other than London for connectivity with Europe and the rest of the world. 
"Only last week we had the great news that the Ryder cup is coming to Adare in 2026. On foot of this announcement, we also had Dublin Airport claiming that they were the gateway airport for golf in Ireland and they received a deserved rebuke for this. However, if the Government don't get their act together, Shannon Airport will not be the gateway airport of choice for most golf fans, as the routes just won't be there for them to use," he warned.