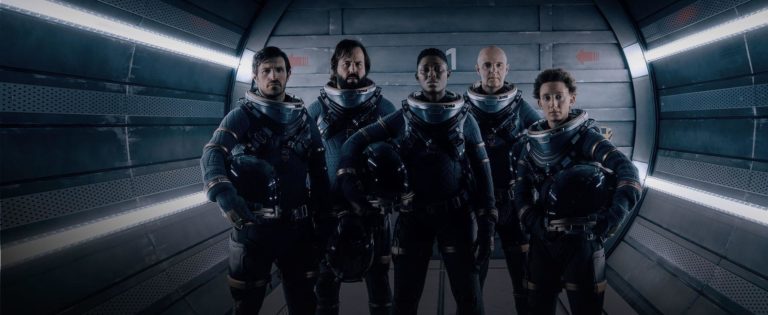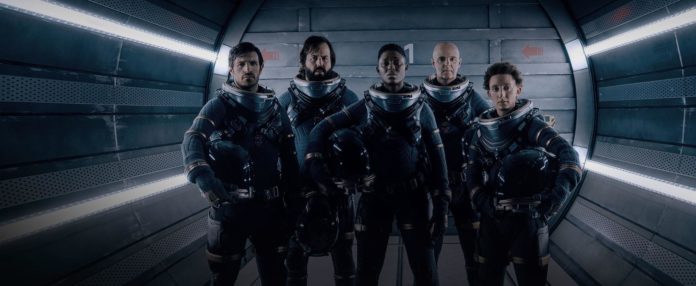 THE producers of a new ten-part TV series being filmed at Troy Studios in Castletroy are being urged to avail of new regional tax breaks as well as employing local people.
Former Mayor of Limerick, Cllr James Collins (FF)  is now calling on the producers to help continue the growth of the studio and the local economy.
The sci-fi drama 'Nightflyers', which was axed by the SyFy channel after one season, employed 320 people for nine months and contributed more than €50m to the Limerick economy.
"One of the issues with 'Nightflyers' was the higher cost for producers of bringing in people from Dublin to work on the production. However, in mid-July the EU approved a five per cent Regional Uplift tax break, which is designed to encourage filmmaking outside the Dublin and Wicklow area," Cllr Collins said this week.
"I hope the producers of this latest ten-part series at Troy Studios use this new five per cent tax break to employ more local artists and tradespeople in Limerick and draw on the positive experience of the 'Nightflyers' production where hundreds of local freelancers and tradespeople gained part-time employment or steady contract work for nine months of the year," he added.