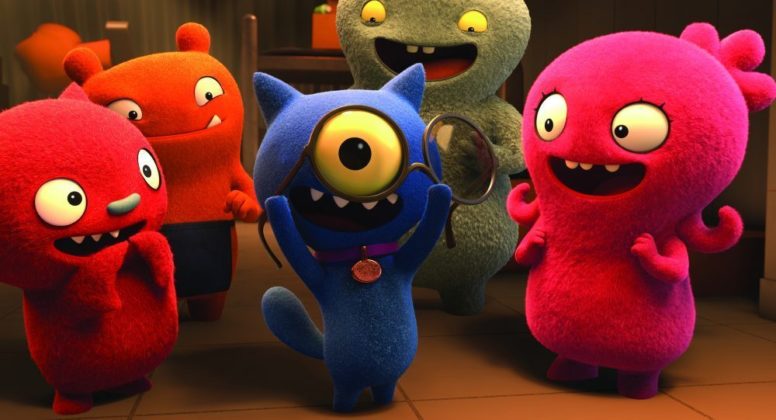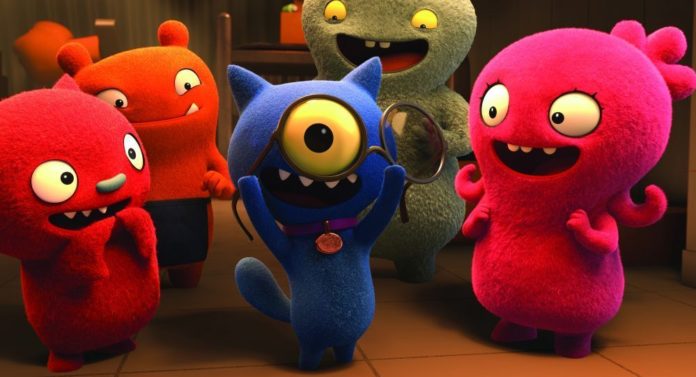 THE message at the heart of animated musical adventure 'UglyDolls' is one of loving your imperfections and how it is okay to be different.
So what is really striking about this formulaic children's movie is how every crease and wrinkle has been painstakingly removed to create a soulless tale, more interested in appearing pretty, and selling plush toys to little ankle-biters.
Its true message is lost in a sea of garish colours and bumptious musical numbers that can be really hard to stomach.
'UglyDolls' is not an easy watch.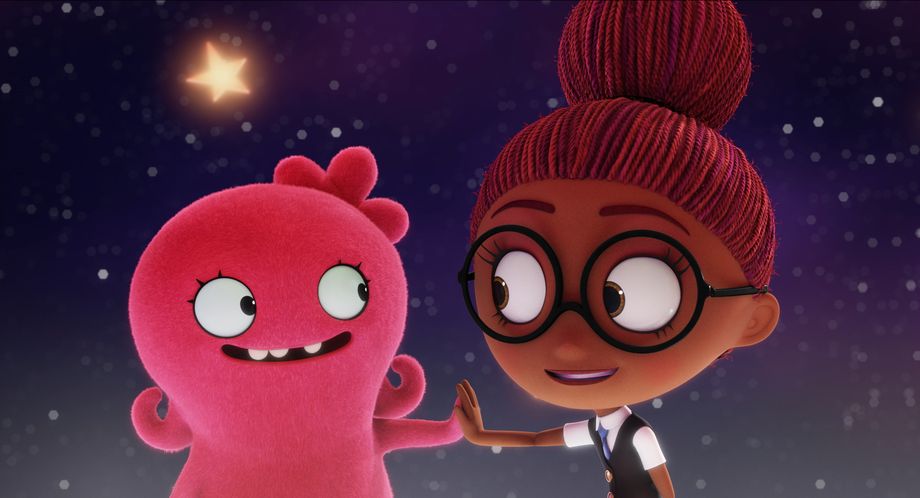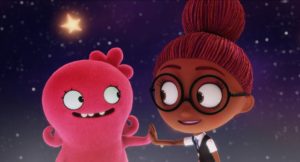 Created by STX films, the predictable and abrasive movie features the acting and singing voices of Kelly Clarkson, Nick Jonas, Janelle Monáe, Blake Shelton and Pitbull.
'UglyDolls' is a forgettable and unappealing 'Toy Story'/ 'Trolls'-lite rip-off that comes off blander and tamer than most of the shows on Nick Jr or CBeebies. It is far too simplistic and hackneyed and would probably struggle to even tickle a Peppa Pig-crazed toddler's funny bone.
This grisly affair is loud, grating and misses the mark by a country mile. It fails for trying way too hard to be endearing and playing it much too safe.
The real message here seems to be a subliminal one painted in large Day-Glo lettering – go and badger your parents to buy you our soft and fuzzy toys!
Ugly in the true sense of the word.
(1/5)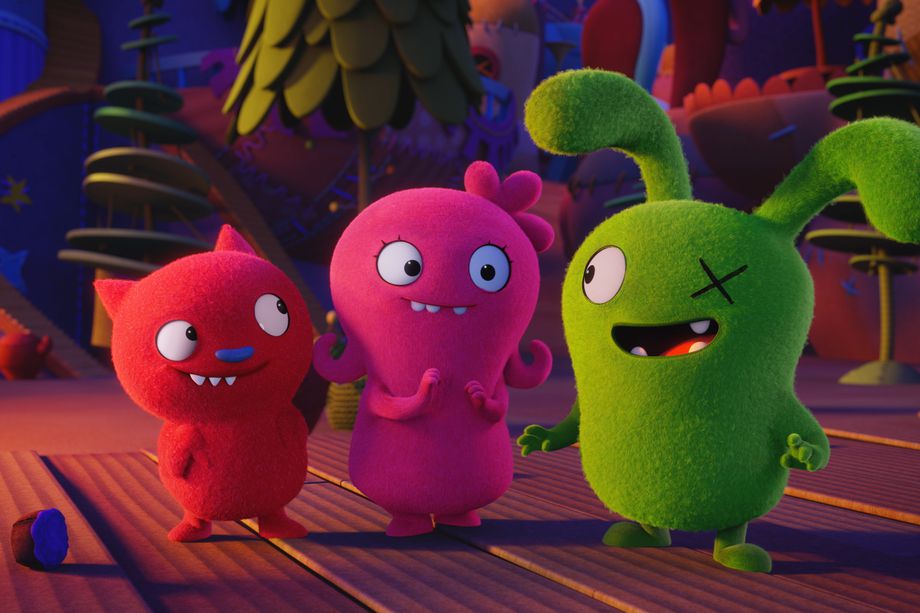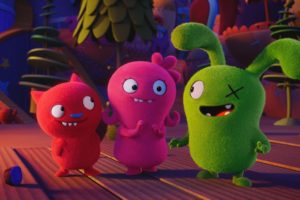 ODEON Limerick is this week giving away one pair of tickets and two large combo meals for a film of your choice at their cinema at the Castletroy Shopping Centre.
To be in with a chance answer the following question and email your answer to competitions@limerickpost.ie by 9am on Monday August 5.
Who created 'UglyDolls'?
A. STX Films
B. Pixar
C. Studio Ghibli