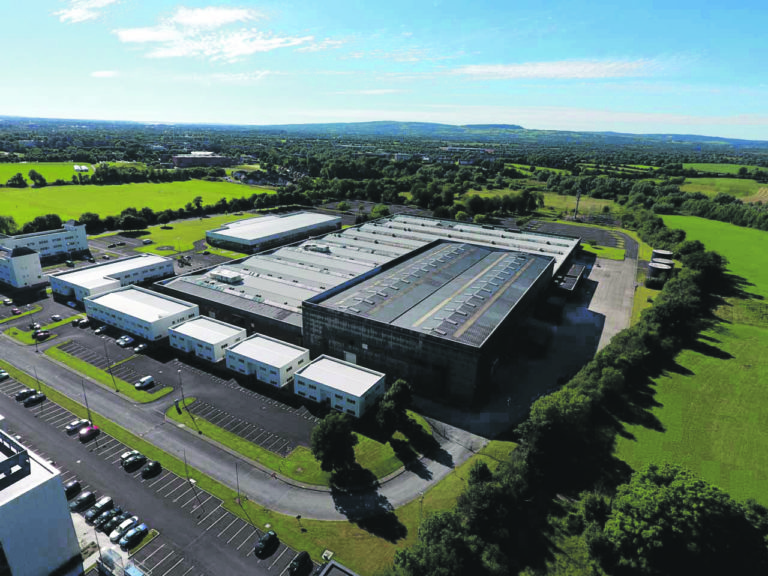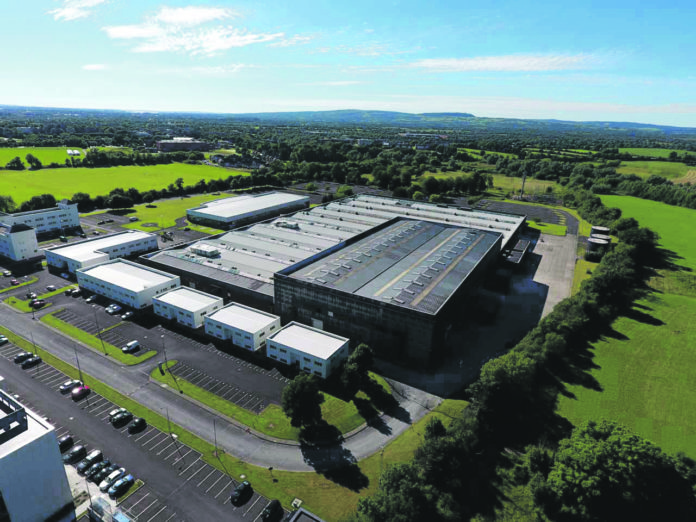 THE producers of a new television series being filmed at the Troy film studios in Castletroy are being urged to avail of regional tax breaks and employ local people on the set.
The big-budget sci-fi series 'Foundation' is already in pre-production and filming is scheduled to begin before the end of the year at Troy where a fourth sound stage is currently in the course of construction.
The ten part series is being produced by Skydance media for the new streaming service, Apple TV+ at a projected cost of €45 million.
Skydance, which is the company behind the latest Jack Reacher and Terminator films, entered an agreement with Apple last year for the television adaptation of 'Foundation' which is based on the books by Isaac Asimov.
Former Mayor of Limerick, Cllr James Collins (FF) is now calling on the producers to help continue the growth of the studio and the local economy.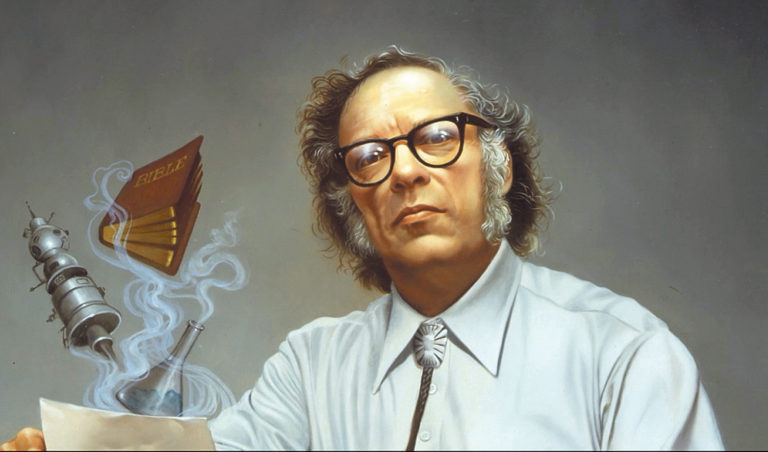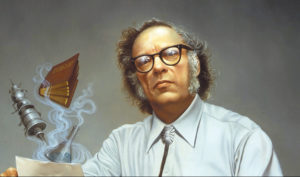 The sci-fi drama 'Nightflyers', which was axed by the SyFy channel after one season, employed 320 people for nine months and contributed more than €50 million to the local economy.
"One of the issues with 'Nightflyers' was the higher cost for producers of bringing in people from Dublin to work on the production. However, in mid-July the EU approved a five per cent Regional Uplift tax break, which is designed to encourage filmmaking outside the Dublin and Wicklow area," Cllr Collins said this week.
"I hope the producers of this latest ten-part series at Troy Studios use this new five per cent tax break to employ more local artists and tradespeople in Limerick and draw on the positive experience of the 'Nightflyers' production where hundreds of local freelancers and tradespeople gained part-time employment or steady contract work for nine months of the year," he added.
He said that many of those who worked on 'Nightflyers' now have invaluable experience and training that is relevant to this new production.
"The Limerick and Clare Education and Training Board, in conjunction with Innovate Limerick, Engine and Troy Studios held training courses to train people from Limerick in the skills needed for a production of this size. So, we need to have a core of locally-based people who have been specifically trained to a level where they can move from one production to another.
"Limerick Council has invested more than €6.5 million in Troy Studios and it's been a remarkable success to date. The studios have recently begun work on a new sound stage, which gives Troy studios the capacity to run two productions of the size of this latest Apple production simultaneously, with obvious potential for more jobs, and millions more being contributed to Limerick's economy," he explained.
Cllr Collins admitted that the loss of 'Nightflyers' was a blow, but this considers the new Apple series as a major statement of confidence in Limerick as a hub for creative businesses and international creative content production.
"It is also significant that Troy executives have agreed with the University of Limerick to expand its MBA programme to include a special focus on the business of content creation. This is the first MBA of its kind in the world. It underlines Troy's commitment to Limerick, but also positions Limerick at the heart of Ireland's audio-visual industry, which is worth €1.1 billion a year," he concluded.