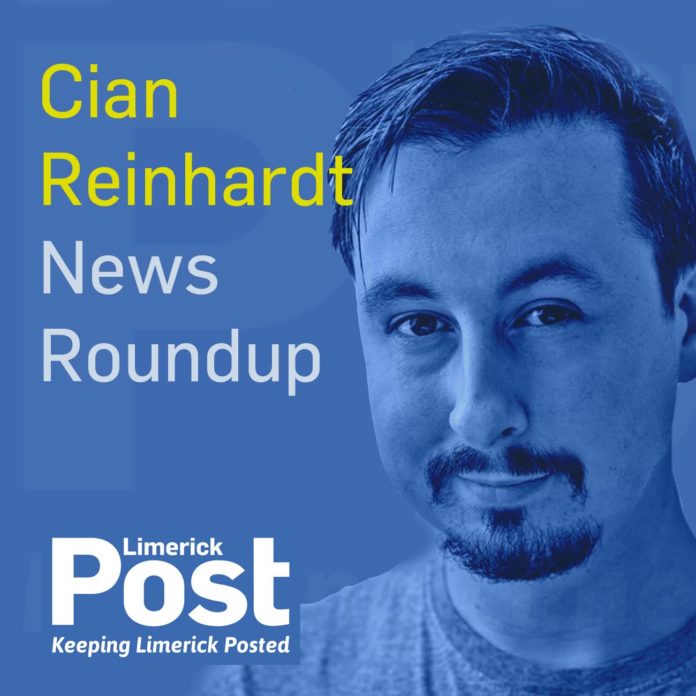 The Limerick Post News Roundup bringing you the week's news in bitsize portions. Cian Reinhardt is joined by the Limerick Post team to look at some of this week's top headlines in news, sports, and arts & entertainment.
Sign up for the weekly Limerick Post newsletter
This week's headlines:
Limerick movie jobs to rise from €45 million foundation.
Respite Centre ready but no funds to open it.
Fury over Dublin's claims to be airport for Adare's Ryder Cup.