AURA Leisure Centre in Grove Island is your one-stop-shop for fitness, leisure and more. Aura Leisure Centre operates as an integral part of the local community. They meaningfully contribute, engage and participate in the local community.
They also operate like a family and have a very strong sense of internal community as an organisation. They are consistent in the quality of customer service, people, products, services and promotion.
Sign up for the weekly Limerick Post newsletter
They have the only 25-metre pool in Limerick and provide swimming lessons for adults and children. Their Swim Academy is extremely popular with children offering high-quality lessons for all levels from toddlers to older children.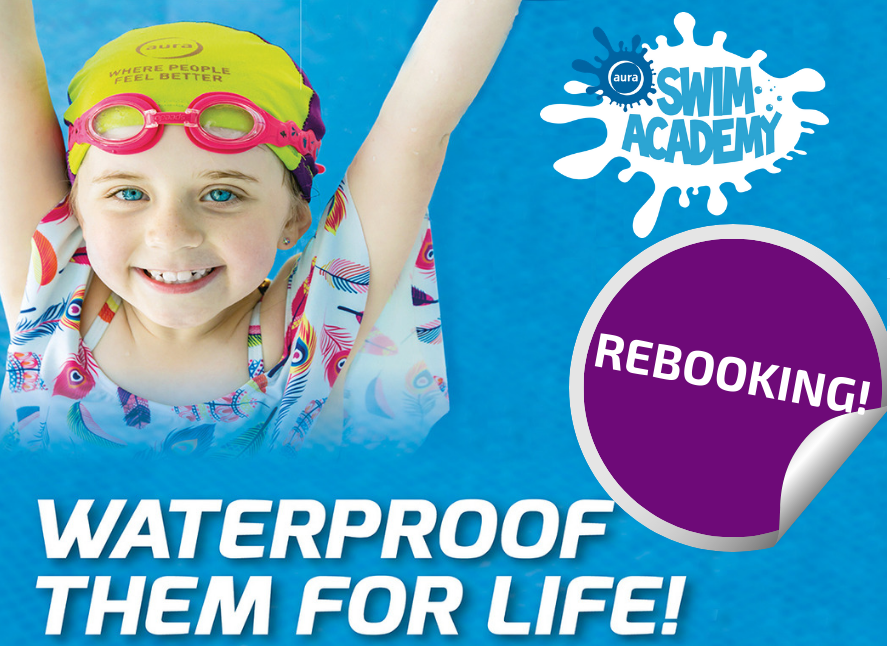 You can book you child into the Swim Academy programme where they can learn to swim correctly in the heated pool.
They have a large indoor sports hall which can be used for indoor soccer, fitness classes and team building exercises.
The gym is fully equipped with machines, free weights and floor space to stretch. There is a number of qualified personal trainers to assess you, make programmes and assist you on your fitness journey. As a member you can avail of the many fitness classes from spinning to HIIT classes, conditioning and aqua aerobics.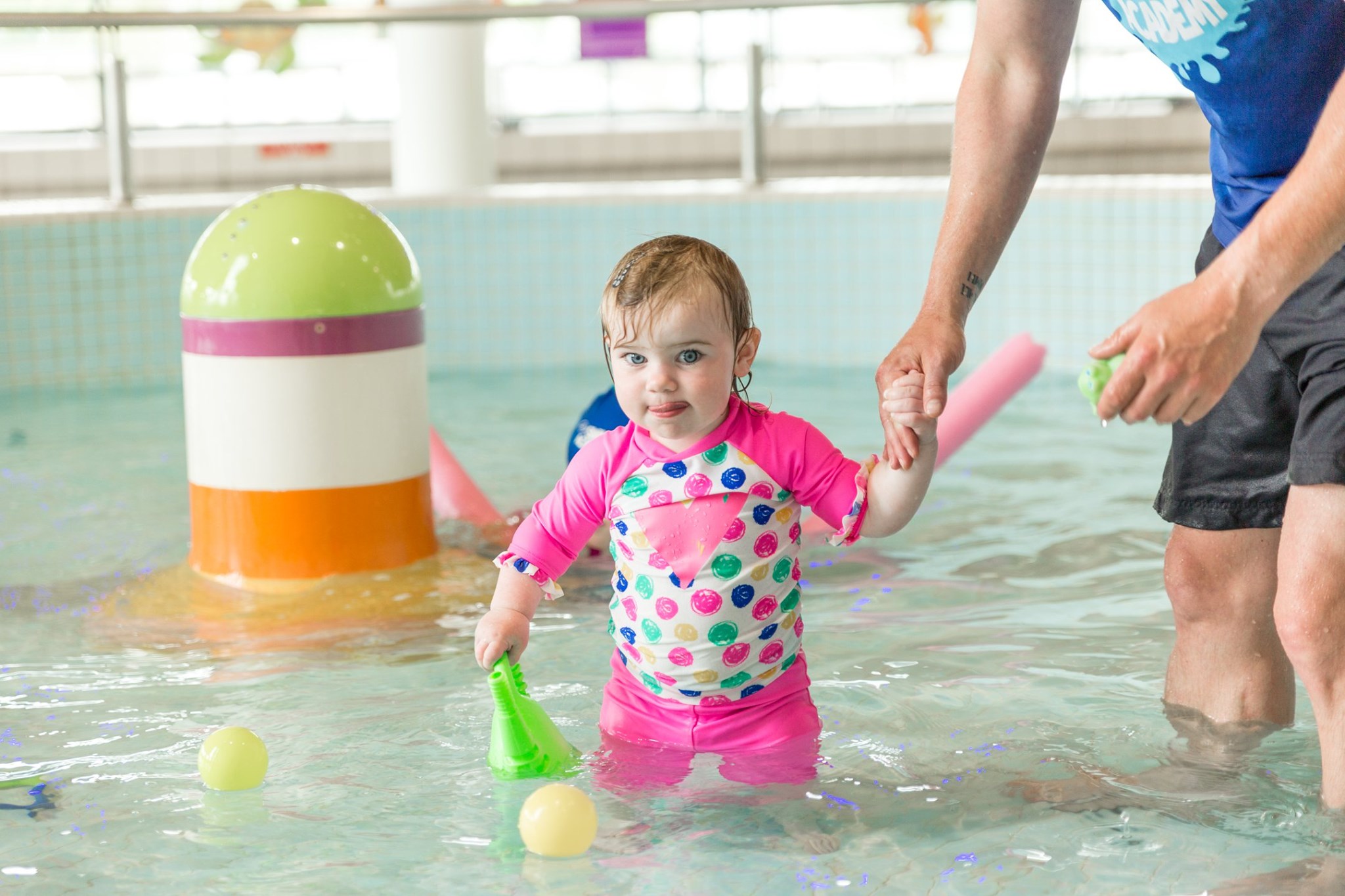 They have a Fit for Life programme where you get one-to-one assessment, plans and personal training whether you are a beginner or want to take your fitness to the next level.
To sign up to the Swim Academy and learn more about Aura Leisure Centre, click here.
Aura Leisure Centre on Facebook.