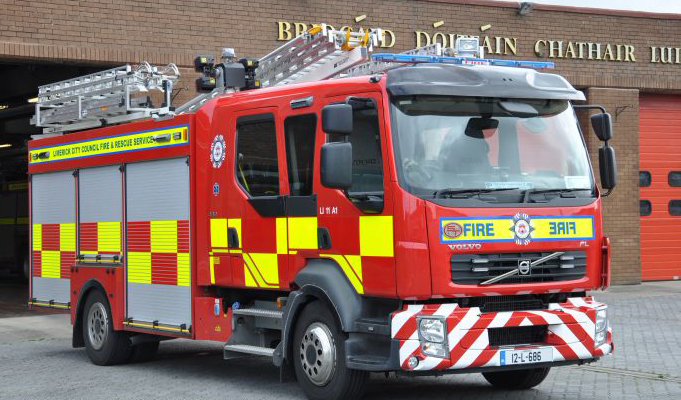 FIREFIGHTERS staged a dramatic rescue in Limerick last night when they pulled a woman from her burning home in Ballynanty.
The emergency services were called to a fire in Shanbooley Road at 2am, on August 2.
Three units from Mulgrave Street were immediately dispatched. They forced entry to the house and rescued the woman from an upstairs bedroom.
Firefighters administered first aid to the woman until paramedics arrived. Her injuries are believed to be serious.
She was taken to hospital and the fire crew spent an hour extinguishing the blaze.
Gardaí are now investigating the cause of the fire.