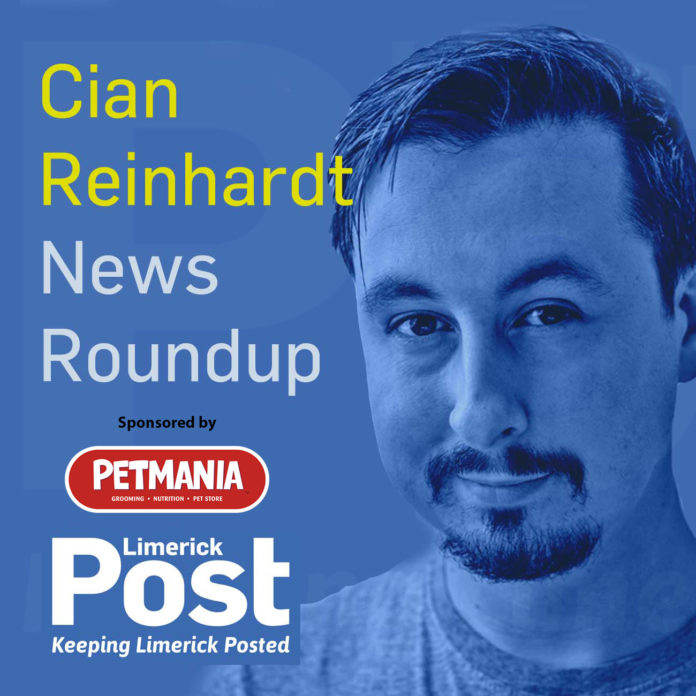 Cian Reinhardt looks at the content in this week's Limerick Post newspaper, giving a run-down on this week's Business, Politics, Sports, Arts and Entertainment news. This week's podcast is brought to you with Petmania.
This week's headlines:
900 homes with go-ahead still on drawing board.
Limerick graveyards being let go to ruin.
Limerick-Shannon transport Strategy.