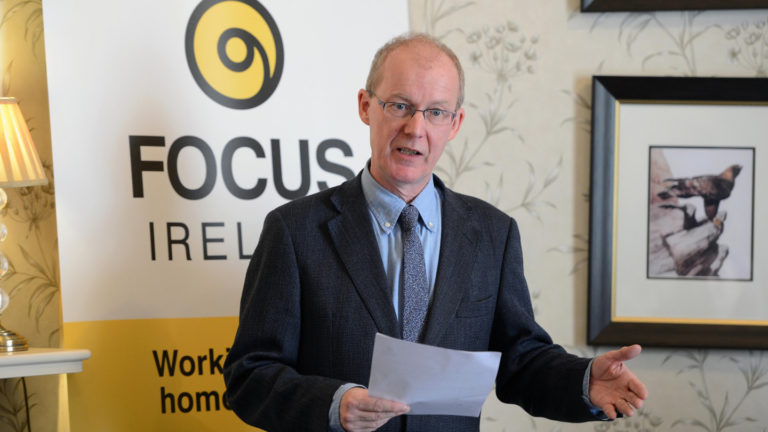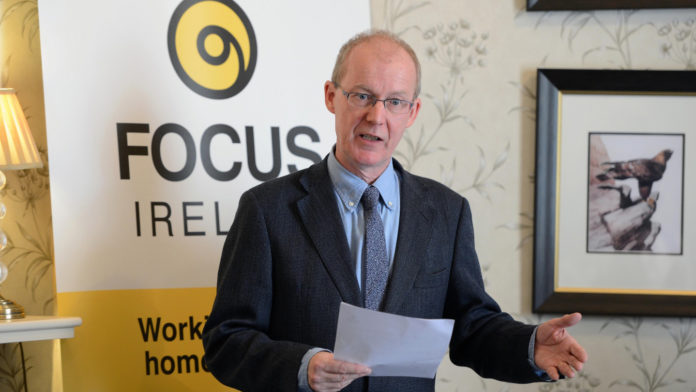 A TOTAL of  262 adults are homeless in Limerick, according to June figures.
And Focus Ireland is now calling for more action by the Government as new figures report 10,172 people homeless nationwide. This is a drop of 81 people from the total of 10,253 people who were officially homeless in May this year.
Focus Ireland said that any monthly drop in the numbers is good news as it means less families, children and individuals are suffering the trauma of being homeless.  However, the overall trend is up as there has been a 28 per cent rise in the number homeless in the last two years from 7941 in June 2017 to 10,172 last month.
The number of adults who are homeless in Limerick stands at 262 with 75 families without a home in the Mid-West region (Limerick and Clare).
Focus Ireland said that while Rebuilding Ireland had many positive features and much good work had been done over the last three years, it was now time to take stock of what is working and what needs to be done differently.
"Policies such as rapid rehousing, Homeless HAP, linkages to local communities and the availability of child support workers have all worked well in Dublin. Reviewing these policies and applying them outside Dublin will not only help hundreds of families it will avoid wasteful use of resources," said Mike Allen, director of Advocacy with the charity.
"We must always remember that although homelessness is a problem that can be solved it is wrecking lives and damaging over 10,000 people nationwide.  There is real danger that human stories get lost behind the numbers – especially during the Summer months when the politicians are on holidays and people are enjoying the good weather.  However, there is no holiday or break from the almost constant stress for the over 10,000 people who are homeless."