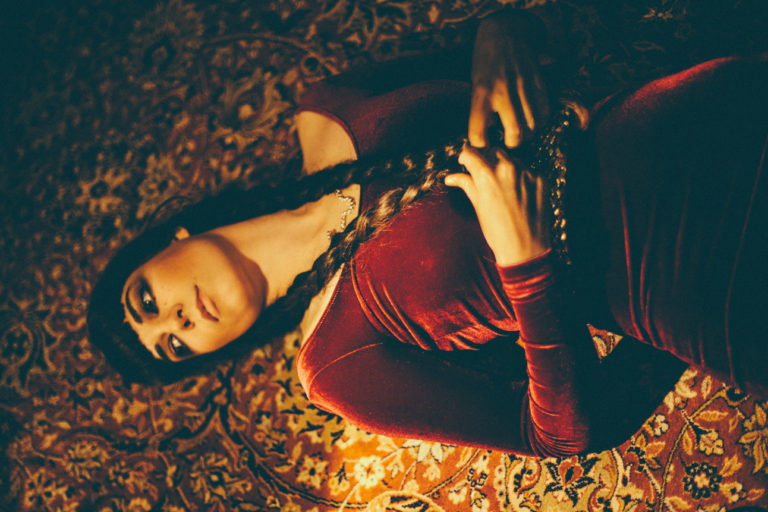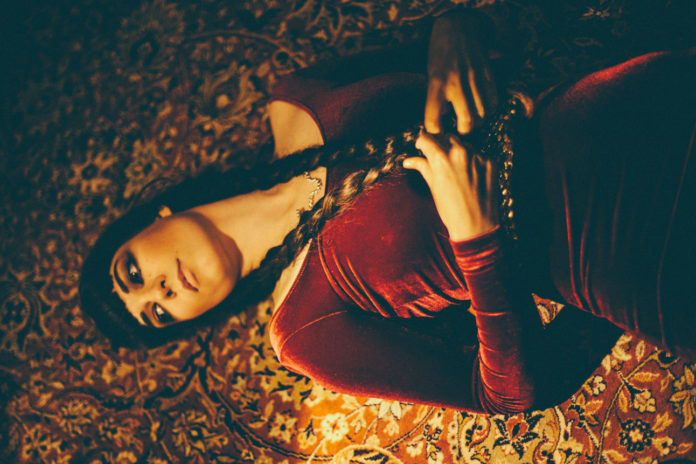 WE are in the midst of the season of music festivals with every weekend bringing new opportunities to get together with friends and check out new music, get eco friendly and party to the usual headliners.
If the challenges of camping out in Irish weather, queueing for hours to gain access to the festival site, eating on the run and walking 100km over the weekend doesn't sound like fun, then this weekend's Seoda Shows Summer Party is the perfect festival.
The promoter's annual bash features an impressive line up of highly regarded indie acts and impressive newcomers. Not a tent in sight, weather proof and accessible by motorway with loads of parking, there will be an unlimited selection of beers with home cooked food served all day on tables with re-useable cutlery.
The Seoda Shows Summer Party in Dolan's features
noisey shoegazers The Altered Hours,
the woozy garage folk of Candice Gordon,
the claque (Dublin trio featuring Girl Band's Alan Duggan),
Limerick favourites PowPig,
Silverbacks (Dublin hyped quintet digging the Mark E Smith noise),
Kilkenny's sharp newcomers, The Wha
with very special guest Paddy Hanna completing the extensive bill.
Berlin-based Candice Gordon returns for this year's summer show bringing an impressive stage-presence, strong personality, a love of garage, post-punk, psychedelic, blues, rockabilly and folk making the singer songwriter a true original.
She has a new EP in multi-media format – 'The Sacramental Traffic Lights' (2019)
Her music is multi-dimensionally on the plan of rock and roll, gothic, garage, psych, and post-punk and her live performance with her band is raw, crude and possessed. Check out the garage-rock single 'Smoking Like the Barrel of a Gun'.
She was born in Southern Africa and after a stint as a child of the Okavango swamps, she was sent to be socialised in Dublin. It almost worked. The city, with its musical and literary backdrop, made a lasting impression on her, but it could not contain jer. Her debut album 'Garden of Beasts' arrived in September 2017 on Proper Octopus Records to critical acclaim.
Candice Gordon recorded her debut album 'Garden of Beasts' in a country house in Ireland that was occupied at one point by Grace Jones, and at Funkhaus in Berlin.
"'Garden of Beasts' is inspired by moving to Berlin and facing the very dark and heavy history that is visible and inescapable everywhere in the city. The second World War and the Holocaust feels very real and close here. It's an exploration of human nature, the hubris of identity, dispossession, and the conflict between the allure of savagery and the desperation for salvation from that," explains Candice.
The Seoda Shows happens in Dolan's this Saturday August 10. Tickets €10. Show starts from 6pm.