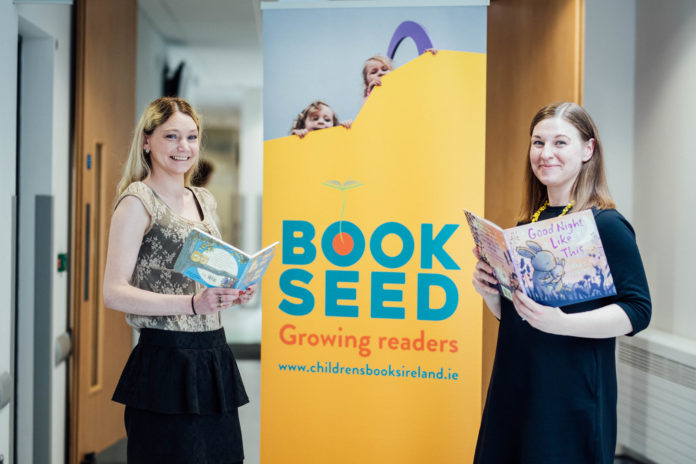 LIMERICK organisations are being encouraged to apply for funding under the latest call-out by Social Innovation Fund Ireland (SIFI) with The Sports to Impact and Arts to Impact Funds 2020 now open for applications.
The goal of both funds is to promote social inclusion for children, adolescents and adults through sports, arts and culture, while developing skills and improving physical and mental health.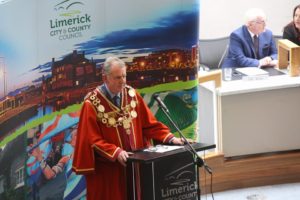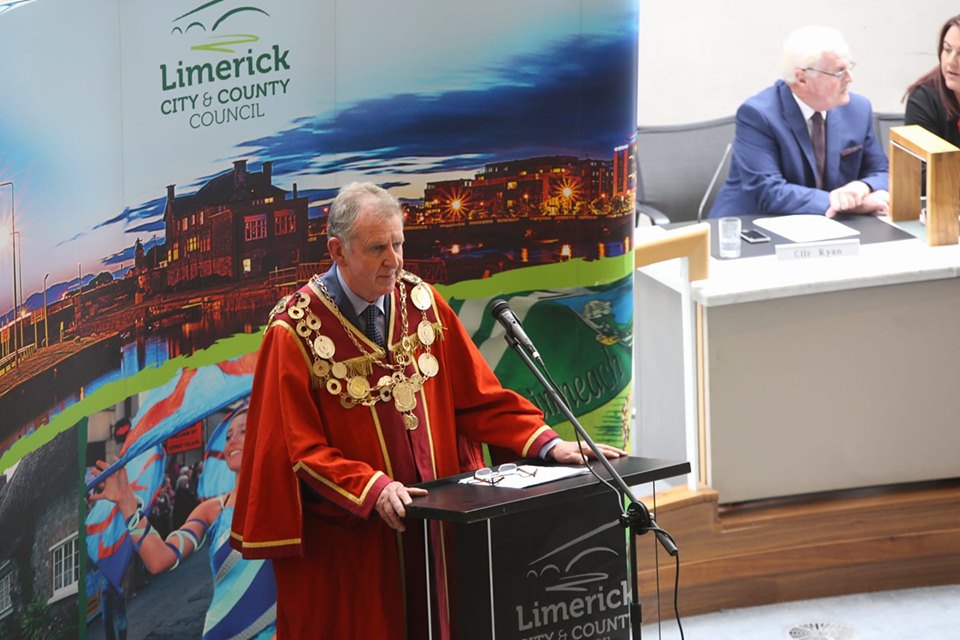 Limerick City and County Mayor, Cllr Michael Sheahan said: "These two funding streams can provide important funding for projects in Limerick and I would encourage all those eligible to apply for it.
"Innovation needs to be key in the provision of services nowadays, so if you have a novel or unusual idea, why not see if it can be developed?" he said.
The funds were created by SIFI in partnership with the Department of Rural and Community Development, which provides match funding for all philanthropic money raised by SIFI, via the Dormant Accounts Fund.
SIFI's purpose is to support charities, non-profits and social enterprises in Ireland to allow them to grow and reach more people, who will benefit from their work.
The Bookseed Project, run by Children's Books Ireland, was awarded funding through the Arts to Impact Fund 2019, which aims to ensure that families in Limerick have access to high-quality children's books.
The deadline for applications is Wednesday, January 22 next at 5pm.
For more information, visit socialinnovation.ie