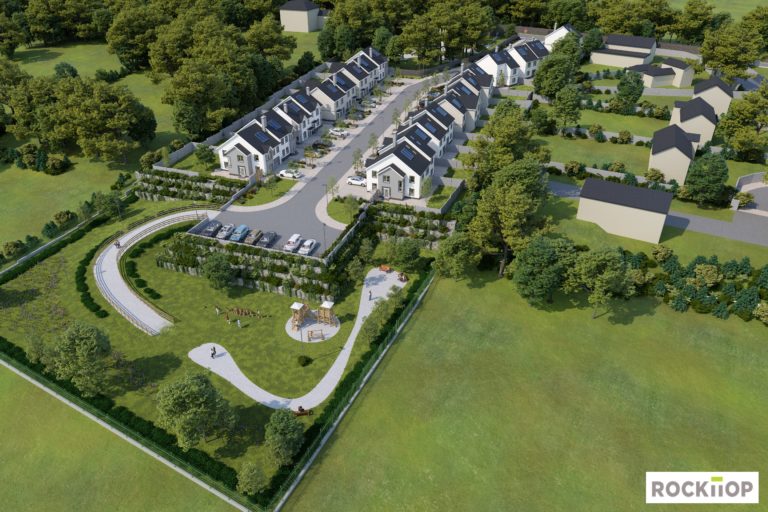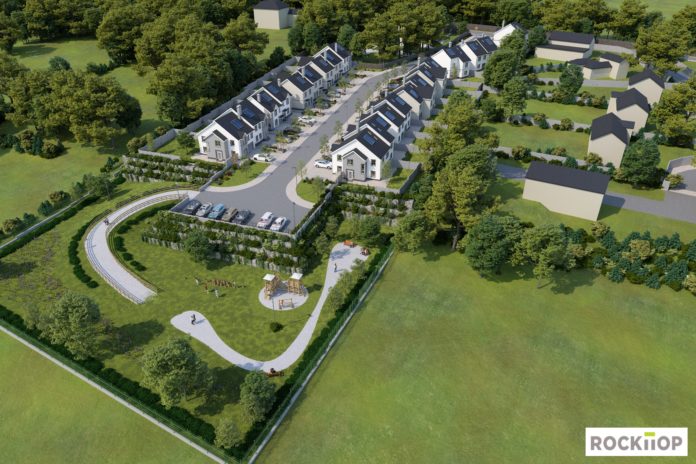 A ROW is brewing about a proposed new housing development which local people fear will bring traffic to a standstill.
Residents of the Mill Road in Corbally are to lodge objections to a proposal to build 21 new homes there.
Noel Nicholas, a committee member of the residents association told the Limerick Post that there are fears the extra traffic will be the final nail in the coffin for congestion in Corbally.
"This area can't take any more traffic. Already, the road is so narrow that if a truck and a car need to pass, one of them will have to go up on the footpath."
Mr Nicholas said that residents are also concerned about the impact extra traffic could have at busy school run times.
Concerns were also raised about safety at a meeting of almost 100 local residents last week.
"We don't want to see any more development here until problems with roads and footpaths are addressed," Mr Nicholas said.
But developers, Rocktop says the plan is for a "very high-quality residential development, which complements and is in keeping with this area of Corbally, with extensive landscaping," in a density which is far less than the planning guidelines allow.
Rocktop state that "the development has been designed to meet and exceed the current guidelines for residential developments within the current Limerick City & County Council development plan".
The developers told the Limerick Post that they have paid "specific attention to the safety of egress and access to the proposed scheme, and have provided public and private open space within the development far in excess of the normal requirements to bring about a sense of community and place.
The company is also planning to remove a dangerous bend and improve the line of vision and other safety measures for current and future users of the Mill Road.
The statement aid that "Rocktop acknowledge that this development will increase the volume of traffic at peak hours, but based upon the independent road safety consultant's audit and traffic impact assessment, concluded that the impact of the increased traffic at peak hours will be negligible and will not pose any material impact at other times".
If planning permission is given, it's expected that the houses will be ready by February 2021,