EXCITED about the this year's 65th anniversary for Cappamore's annual show, Maura Walsh of the PRO team spoke to Limerick Post about their fashion show, with a challenge. This is no ordinary competition for 'Best Dressed', she explained, but homage to the glorious volume, colour and luxe that informed the Fifties after austere years of war rationing.
Breakfast at Ballyvoreen, anyone? Hit for Cappamore on Saturday August 17, writes Rose Rushe.
Come the post-war boom, no more was the accent on uniforms, cloth caps and tailoring clothes to use as little scarce fabric as was possible. Along with the sexual bravura of WWII romances came a decade of women with social permission to go out to work, live independently – and spend their own money on clothes.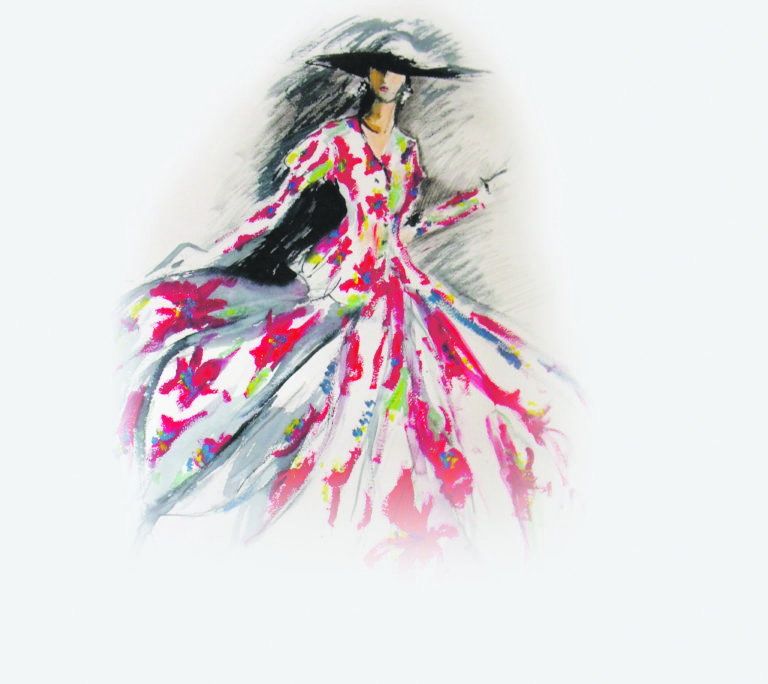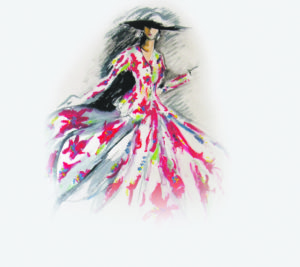 It was Christian Dior who ushered in the voluminous New Look defined by a cinched waist and pleated/ gored/ circle skirts that defined luxury and femininity. We speak of the swish of heavy fabrics and netting, textiles that had the required weight of brocade, silk chenille, linen or fine wool.
Bodices were slender as the night. Day-time necklines were high with piecrust collars and evening wear was all about the off-shoulder, boatneck or sweetheart plunge.
So… Cappamore?  In between the Music Generation live gigs, farm and exotic animals, showjumping,  music by Dermot Lyons,  join with or at least eye up the male and female fashionistas of yesteryear. For the men, think 'Cliff of Mohair' heft worn with optimum swagger. Fedora and cigar are optional.
"We have three categories for prizes this year," Maura reports. "We have the Best Dressed boy or girl under 12 years of age. We have the Best Party Costume for a boy or girl u12 and to mark our 65th birthday, we have the Best Dressed lady / gent in 1950s style."
She's good enough to provide specific pointers:
Women's Fashion.
• Tea length swing dresses with petticoats for fullness.
• Slim sheath dresses and tailored suits.
• Pencil or circle skirts; poodle skirts for teens.
• Capri pants, high- waisted jeans.
• Peter Pan/ piecrust collar blouses.
• Twin set cardigan sweaters.
• Swing coats in winter.
• Kitten heels, saddle shoes, stiletto heels.
Men's Fashion
• Suits were cut fuller and more comfortable. The prevailing design inspiration was being able to take virtually any man's body type and make it look good through proper tailoring.
• Double-breasted jackets, wide cut trousers with turn-ups. Lapels.
• Colours grey, navy or brown.
• Ties, plain and conservative. Shirts, plain.