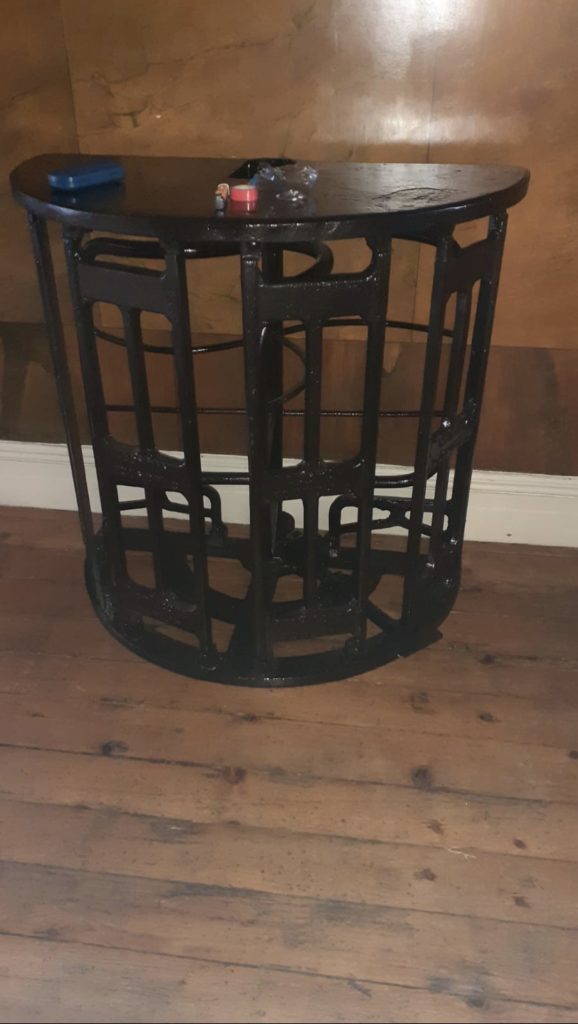 For Limerick people from the city and county the Markets Field holds many great memories. Whether it was the "dogs" on a Saturday night or the soccer on a Sunday, many thousands of people passed through the gates and in doing so paid their admission fee and moved through the turnstiles.
Indeed stories are legendary of kids being lifted over or the gates being opened for "the second half" in the great 1980's soccer days.
Sign up for the weekly Limerick Post newsletter
During the extensive refurbishment of the ground prior to its reopening in 2015, the turnstiles were all automated to make them compatible with UEFA Stadium regulations and one of the old units , which was found to be salvageable was kept by the new owners.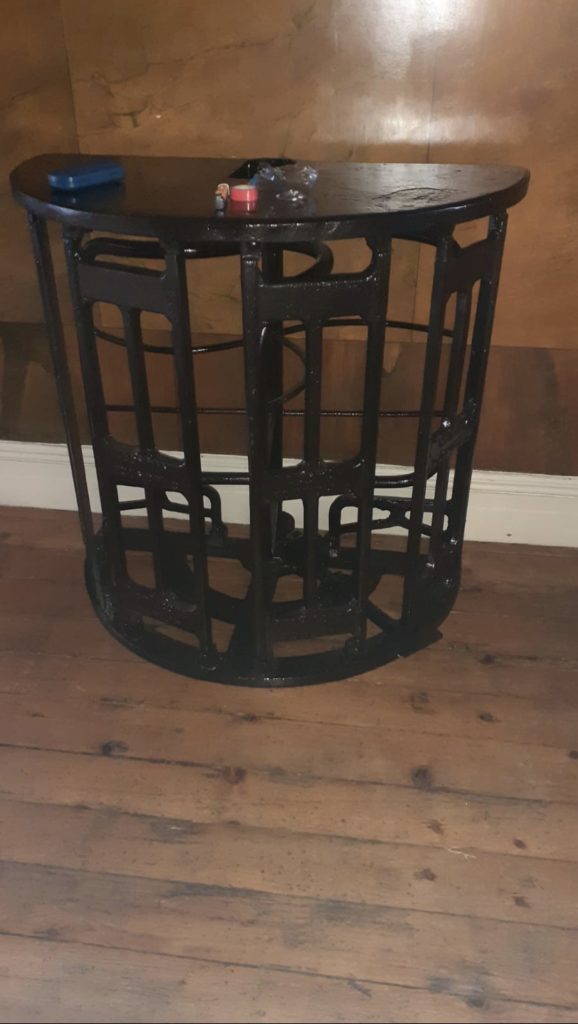 George Lee, the stadium manager explained
"The turnstile was marked for disposal with all of the other debris but I was struck at the time by beautiful metalwork and simple but efficient foot operated mechanism which had, at that point seized up. I had it set aside and, for the past few years it was kept under the stand. A small piece of metal had broken away during its removal and we kept that attached as well"
A chance conversation that he had with Bernard O'Reilly of Limerick Civic Trust led to the turnstile receiving a new home and a brand new lease of life.
"Tait House and Limerick Civic Trust provide us with invaluable assistance in maintaining the ground and pitch and while talking to LCT they mentioned that they were refurbishing No 2 Pery Square. I mentioned the turnstile and they were happy to take it with a view to using it as part of that project"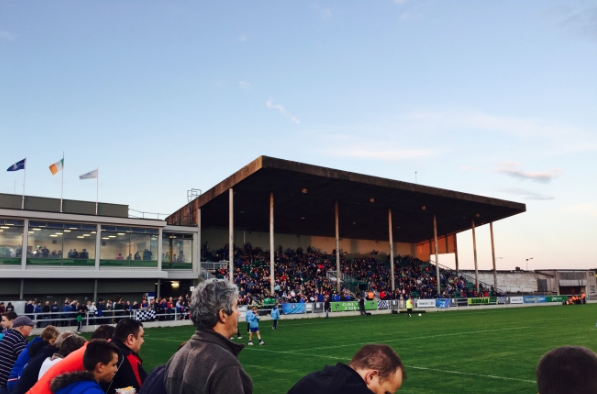 Limerick Civic Trust took the piece, which weighs nearly 100kgs and had it extensively refurbished.
"James O'Donnell Engineering bead blasted, primed and repainted the turnstile which was manufactured in the Conway Foundry in Inchicore Dublin, they also reattached the broken piece and restored it to its former glory" Bernard O'Reilly explained.
The Turnstile now acts as the reception desk in No2 Pery Square which under the careful eye of Limerick Civic Trust is set to become a major visitor attraction as a People's Museum of Limerick.
It is a fitting home for an item that literally "touched" most Limerick sports fans over the decades.
The post Markets Field and Limerick Civic Trust exhibit a great "Stile" appeared first on Sporting Limerick.