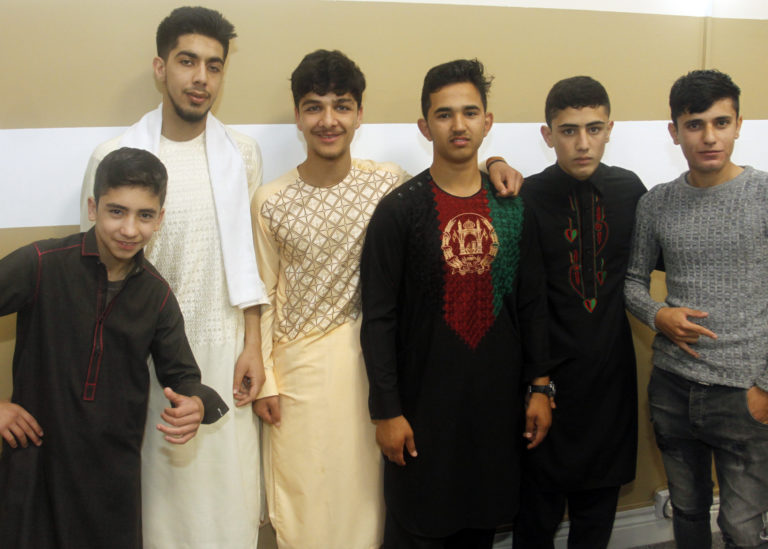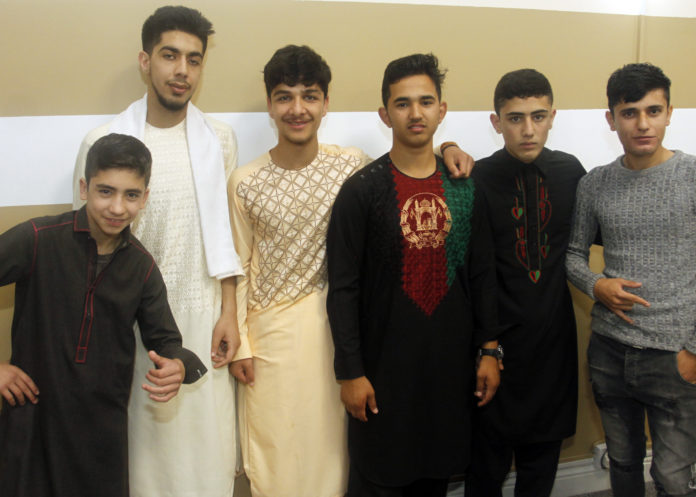 LIMERICK'S Muslim community joined over a billion people around the world last weekend as they celebrated the Islamic feast of Eid-ul-Adha.
Also called the 'Festival of the Sacrifice', the religious holiday is celebrated by Muslims worldwide. Imām (spiritual leader) of the Al Furqan Centre in Windmill Street, Abdullah Hassan Jaribu described it as "one of the most auspicious dates in the Islamic calendar for celebration".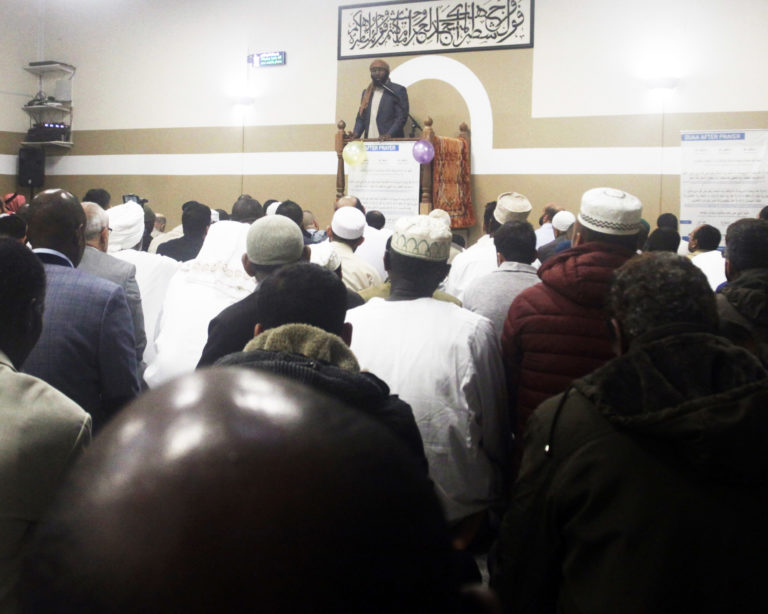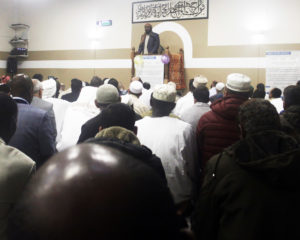 Speaking to the Limerick Post this week, Abdullah explained; "Many muslims from all over the world visit Mecca. Pilgrims come once a year for a period of 10 days. For those who couldn't make it on the journey they will celebrate with their families at home for a period of three days."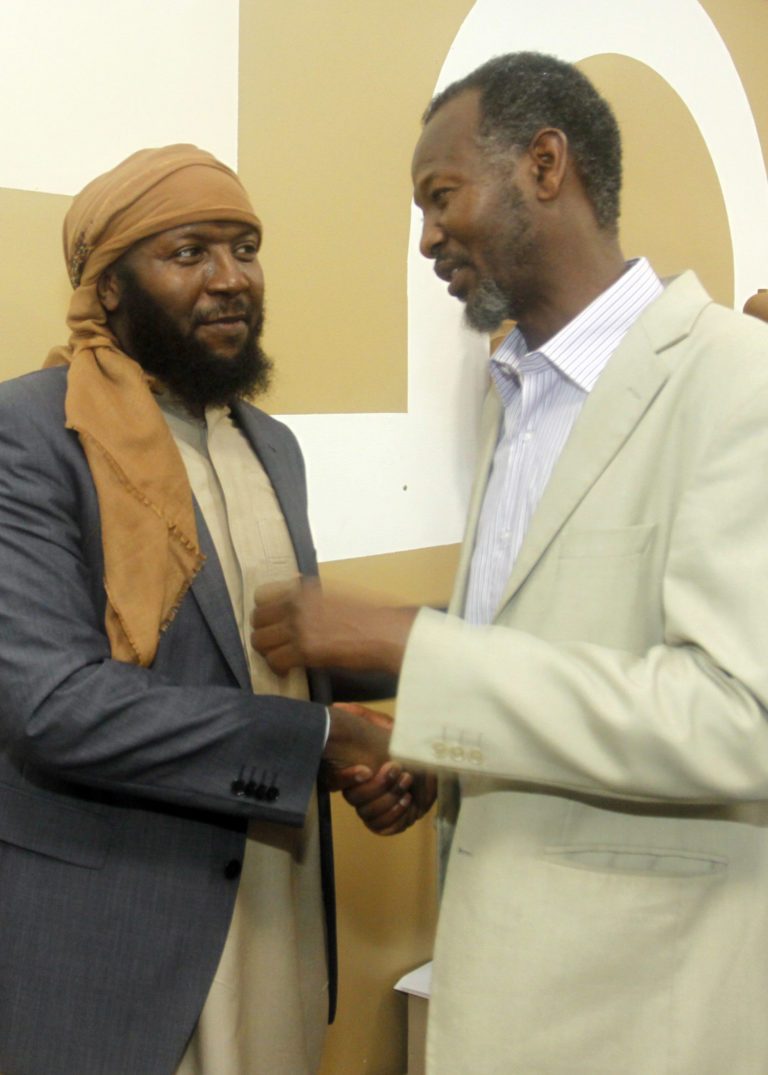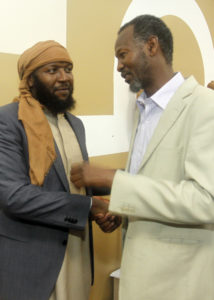 The celebration, he continued, started locally at the city mosque with prayer early on Sunday morning.
"After the prayer they slaughter the meat, which will be shared with neighbours and needy people. The celebration goes on for three days and most Muslim countries in the world celebrate the Eid by having three days holiday. This is one of the teachings and means to bring each and everyone closer and tighten their bonds of friendship and brotherhood."