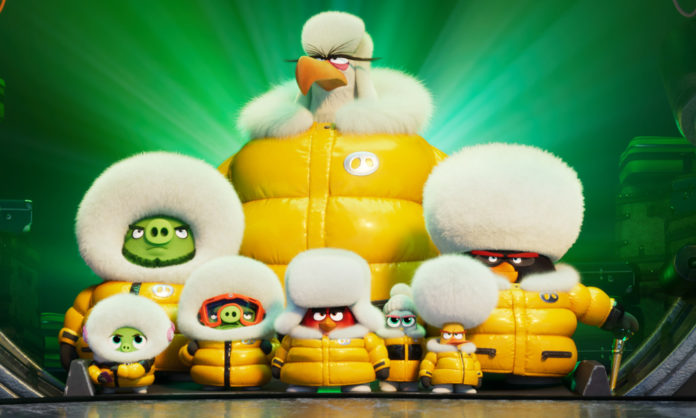 'ANGRY Birds 2' is one of those cinematic rarities.
Like 'The Dark Knight', 'Empire Strikes Back' and 'The Godfather Part II', this chirpy and upbeat sequel improves on the original tenfold.
This colourful and candied animated film is less clawing than the last instalment and has lots of slapstick humour to keep both the parents and kiddies entertained.
Normally during these cartoon features the cinema is lit up like some luminous ocean floor display. Bored mammies and daddies can usually be seen behaving like grandstanding jellyfish during mating season. They brandish their mobile phones with total disregard and pure abandon as they wait agonisingly for the final credits to roll.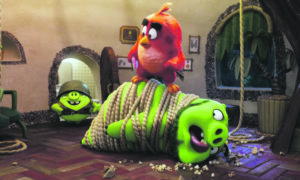 'Angry Birds 2' clearly ticked the right boxes for parents on this occasion as the lack of phone glare was noticeable. It would appear they instead opted to lap up this totally daft and enjoyable romp. Evidence maybe, that 'Angry Birds 2' is a real family movie.
This time round the flightless angry birds and scheming piggies have put their differences aside to save their homes from a new enemy. It proves a winning recipe, as there are more laughs and a brighter more energetic feel to this movie than its lethargic predecessor.
Leave the phones at home people and enjoy the bird-brained antics of this goofy and rather watchable affair.
(3/5)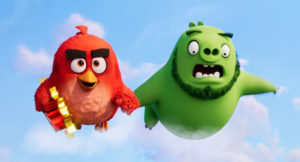 ODEON Limerick is this week giving away one pair of tickets and two large combo meals for a film of your choice at their cinema at the Castletroy Shopping Centre.
To be in with a chance answer the following question and email your answer to [email protected] by 9am on Monday August 19.
Which of the movies below is not a sequel?
A. Harry Potter and The Philosopher's Stone
B. The Empire Strikes Back
C. The Godfather Part II