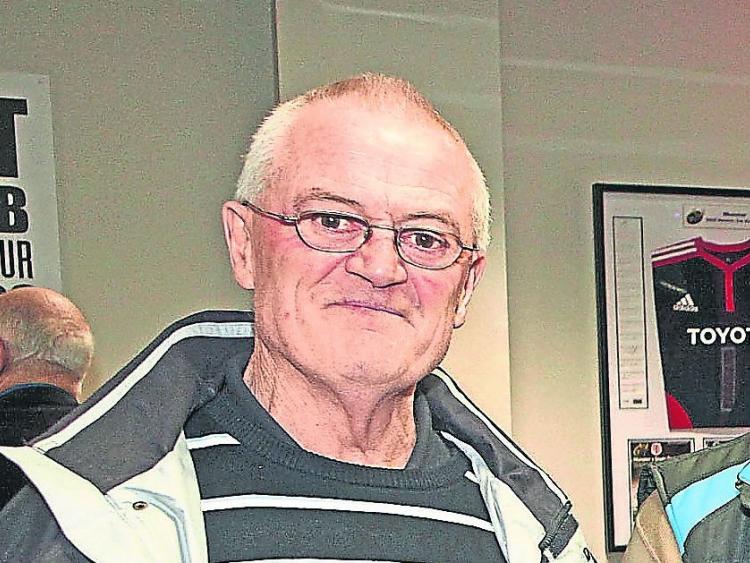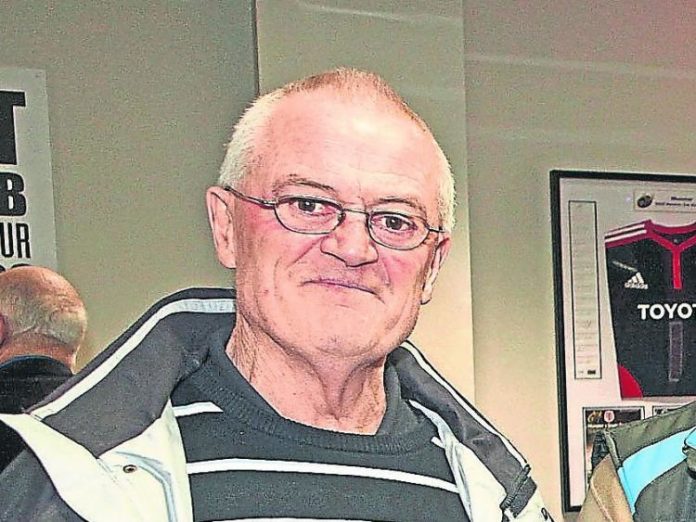 Wednesday's Limerick District League fixtures have been postponed as a mark of respect to the late Dave Weldrick who sadly passed away in Kilkee last weekend.
Weldrick was a prominent member of the Limerick soccer fraternity and served as a referee for many years with the ISRS Limerick Branch before his retirement. He was also a very talented footballer and plied his trade with Pike Rovers.
Weldrick was also one the first ever analysts on the Sunday Game. He was a very popular man in Limerick and worked as a Physical Education teacher in the University of Limerick for four decades. Weldrick's son Oran also featured for Limerick FC in the late 1990's and early 2000's.
The ISRS Limerick Branch committee released a statement to express their sadness at the passing of their committed member and paid tribute to Mr. Weldrick while expressing their deepest sympathies to his family.
Today we learned of the passing of Dave Weldrick, our friend, colleague and fellow Referee. To say Dave was passionate about being a Referee is an understatement.
Many of our branch meetings were memorable because of Dave. He was intelligent, articulate and very knowledgeable about the laws of the game of Football.
I ask all our members who are officiating over the next week to hold a minutes silence before their game in memory of Dave.
On behalf of the ISRS Limerick Branch Committee & members our thoughts and prayers go out to Dave and he's family at this time
The funeral arrangements for Mr. Weldrick are shown below.
At Sporting Limerick, we would also like to express our deepest sympathies and our thoughts are with Dave Weldrick and his family at this time.
The post Limerick Junior Soccer fixtures Postponed in honour of Dave Weldrick appeared first on Sporting Limerick.