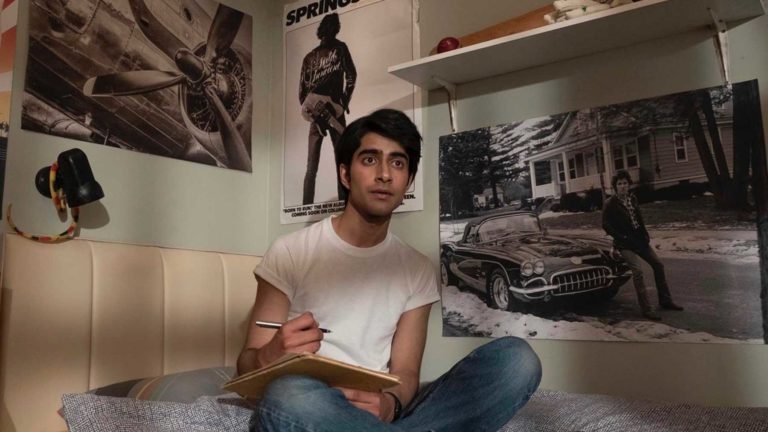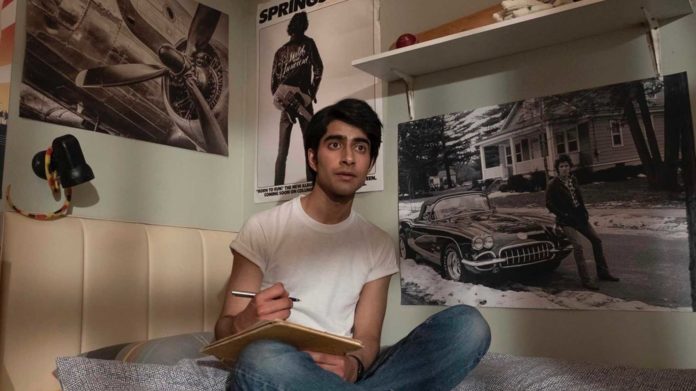 IN 1987, England was crippled; a nation gripped by austerity, mass unemployment, industrial turbulence, social upheaval and the disquieting rise of far-right extremism.
All of these issues are gingerly skimmed over in Gurinder Chadha's new movie 'Blinded By The Light'.
Set in Luton, during the heady Thatcher days of Bros and Curiosity Killed The Cat, this is a heartwarming coming-of-age story about a working-class Pakistani teenager who finds his own voice through the music of Bruce Springsteen.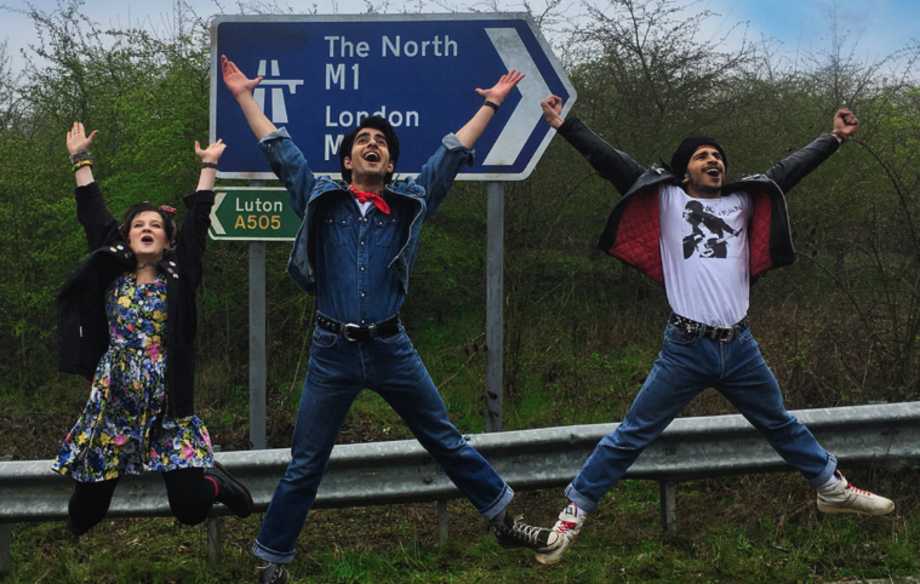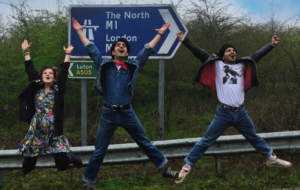 Inspired by the memoir of British journalist Sarfraz Manzoor, 'Greetings From Bury Park', the movie shouldn't work but it does. This cynic's eyebrows were well and truly arched in the earlier parts  until it found its feet and I was won over by its endearing charm, which it has in bucketloads.
'Blinded By The Light' is flawed but despite its conventional and cheesy slant it is also overflowing with warmth, vibrancy and spirit, and is near impossible to resist.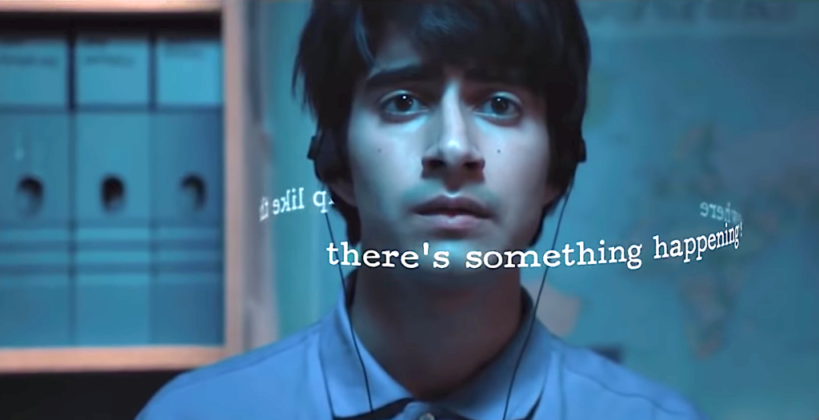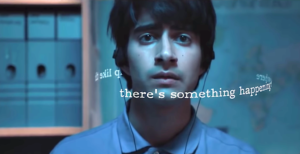 Springsteen also plays his part and proves without doubt that he is worthy of that lofty handle — 'The Boss'. His heartening music plays an integral role throughout, solidifying many of the film's weaker Bollywood-esque moments, and is sure to win him many new admirers.
This is a delightful movie, one that caught me off guard. It is an uplifting and feel-good behemoth of 'Dancing in the Dark'-sized proportions. Go and see it!
(4/5)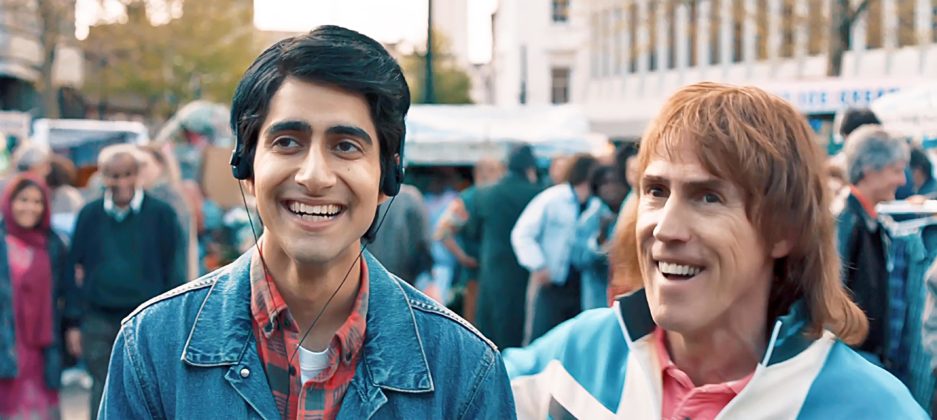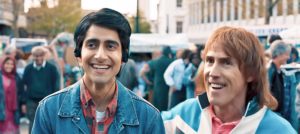 ODEON Limerick is this week giving away one pair of tickets and two large combo meals for a film of your choice at their cinema at the Castletroy Shopping Centre.
To be in with a chance answer the following question and email your answer to competitions@limerickpost.ie by 9am on Monday August 26.
Which singer's music plays an integral role in 'Blinded By The Light'?
A. David Bowie
B. Bruce Springsteen
C. Leonard Cohen