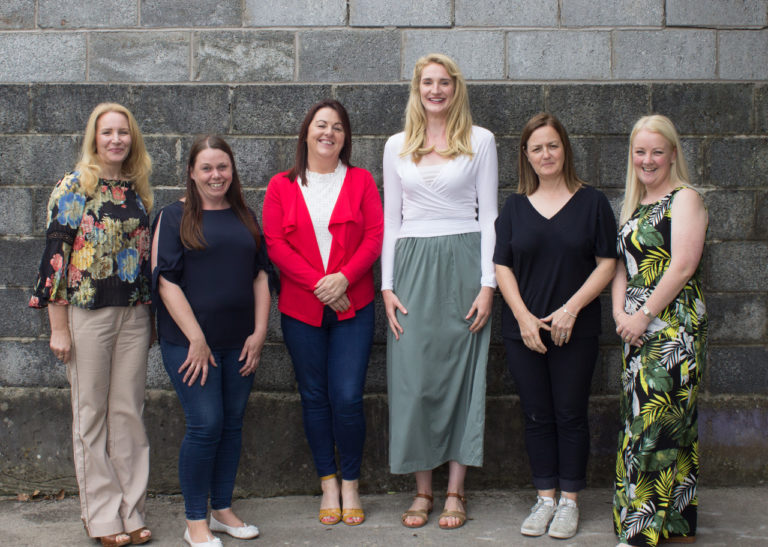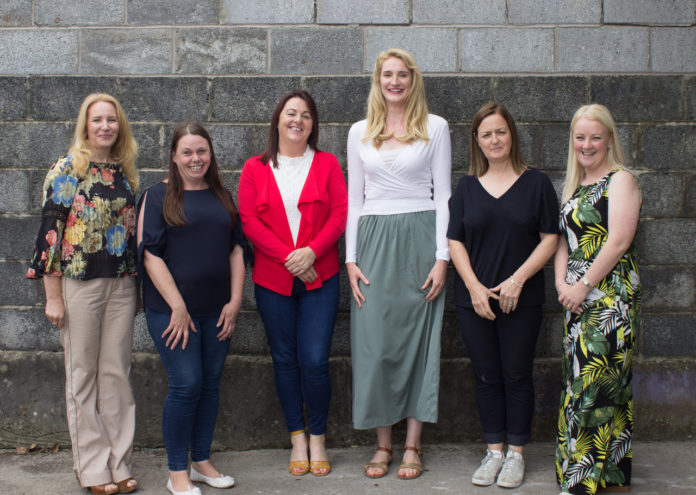 LAST week saw the meeting of Limerick women Councillors to highlight the representation of women in local Government and the need for more women to enter similar representative roles.
With only eight female Councillors in Limerick city and county compared to 32 men, the representation of women in the Limerick Council is at just 20 per cent. NCCWN Limerick Women's Network, who facilitated the meeting, felt this was something that should be highlighted and examined.
A central objective of the meeting was to create new links between female Councillors and discuss why they decided to run for a position on local Council, along with exploring some of the barriers they faced. NCCWN Limerick Women's Network hope to utilise this information to encourage and support other women to put themselves forward and get involved in local Government, committees and boards.
Throughout the gathering Councillors spoke candidly about their roles and representing the people of Limerick. While all agreed that balancing home and work life could be challenging, "it requires dedication, hard work and commitment", they strongly emphasised how rewarding being a Councillor was to them and the enjoyment and satisfaction they felt from helping people and making a positive difference in their community.