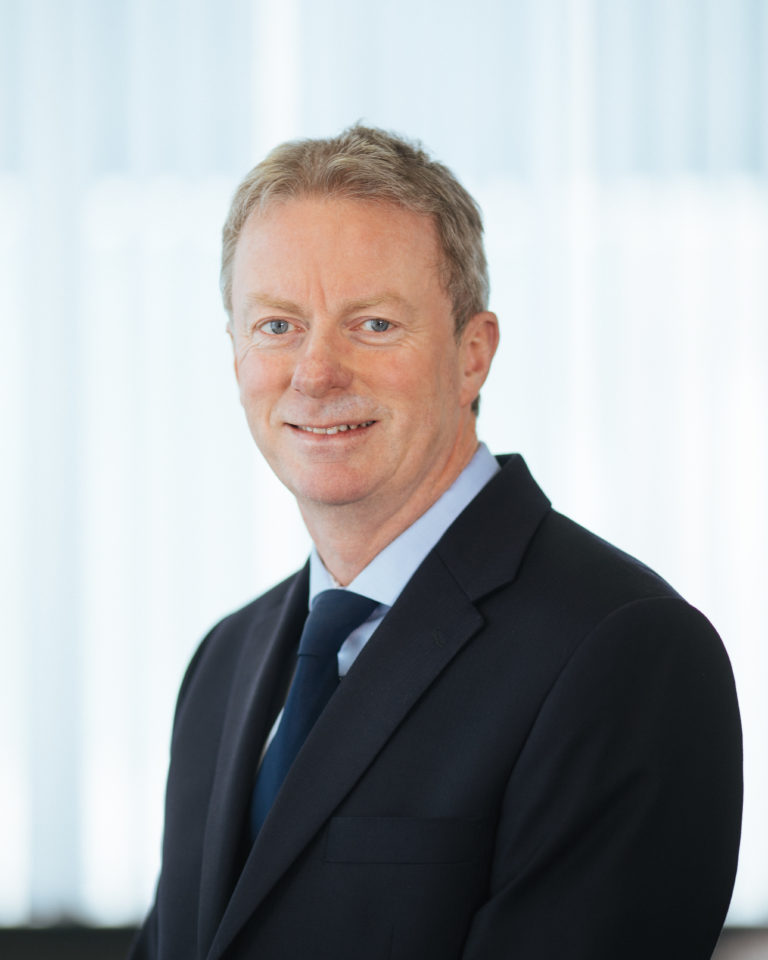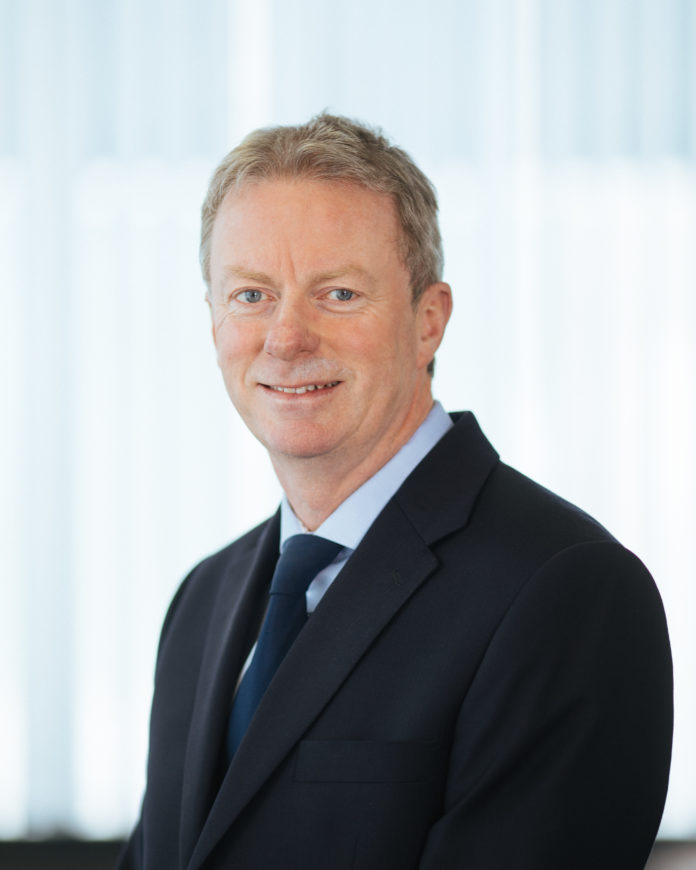 Shannon Group has today announced the appointment of Ray O'Driscoll, Managing Director of Shannon Commercial properties, as Chief Operating Officer (COO) for the Group, and will take up the position with immediate effect.
A Cork native, Mr O'Driscoll joined Shannon Group in 2014 as Managing Director of Shannon Commercial Properties to manage the Group's diverse property portfolio.
Shannon Commercial Properties owns and manages one of Ireland's largest property portfolios, with six business and technology parks, including Shannon Free Zone, over 2 million sq ft of building space, over 200 buildings and in excess of 1,500 acres of development land in 15 key locations across counties Clare, Limerick, Tipperary and Kerry.
Mr O'Driscoll who will report to the Group CEO, will be responsible for overseeing and driving the ongoing business operations within the Group's companies – Shannon Airport, Shannon Commercial Properties, Shannon Heritage, and the International Aviation Services Centre (IASC) the Group brand which supports the growth of the aviation cluster at Shannon.
Commenting on the announcement Mary Considine, Acting CEO, Shannon Group said, "We are delighted to announce the appointment of Ray O'Driscoll as Chief Operating Officer for the Group.
"The wealth of experience he brings to the role will be a major asset in enabling us deliver on our key priorities. This new position will focus on driving the performance of each of the Group's companies, while maximising the potential to drive synergies across the Group."
Central to his role will be the delivery of the Group's five-year strategic plan (2019-2023). The COO will collaborate with the Shannon Group CEO in setting and driving organisational vision and operational strategy for Shannon Group, and be responsible for driving strategy and tactical plans for the Group businesses.
Shannon Group plc is a commercial semi-state company established on the 5th September 2014. The Group employs more than 600 people. Through its three companies the Group's activities support 46,500 jobs in the Mid-West and beyond, and contribute €3.6 billion a year to the regional and national economy.
Since its establishment, Shannon Group has undertaken a strategic investment programme across its operations. It has invested over €85 million in new commercial property solutions, enhanced its airport facilities and enriched its heritage tourism sites.
"Ray's achievements within the Group to date, include bringing over 650,000 sq ft of new or upgraded office, manufacturing and warehouse facilities to the market enabling the expansion of many of the industries located here and attracting new industries to the region," Ms Considine said.
She concluded, "Under his stewardship the Group has seen occupancy rates across its property portfolio increase from 40% to over 90%. I am confident that he will bring this same focus and determination to his new role as COO working closely with the Executive team to deliver on our ambition for the Group."