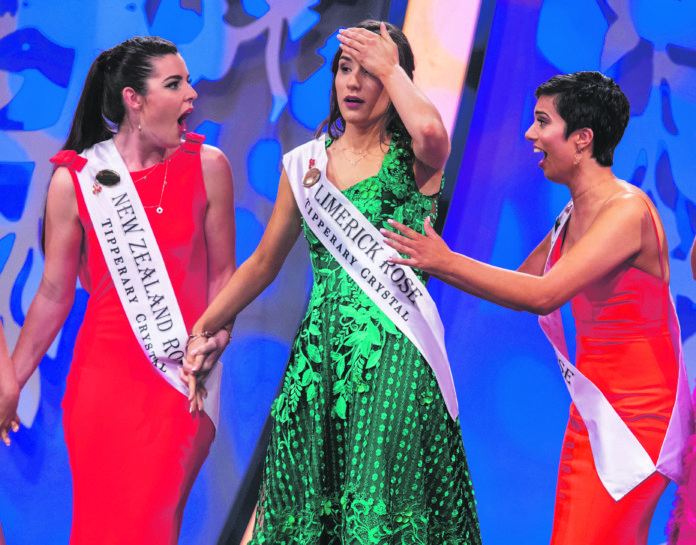 THE Limerick Rose, Sinéad Flanagan has been crowned the 2019 Rose of Tralee.
On Tuesday night she took to the stage in the Dome in Tralee for the 60th Rose of Tralee International Festival.
"I'm a bit shocked but amazed at the same time," the 28-year -old told RTÉ festival host Dáithí Ó Sé. As she stepped forward to be presented to the audience, she uttered "Oh my god" as the Rose of Tralee sash was placed on her.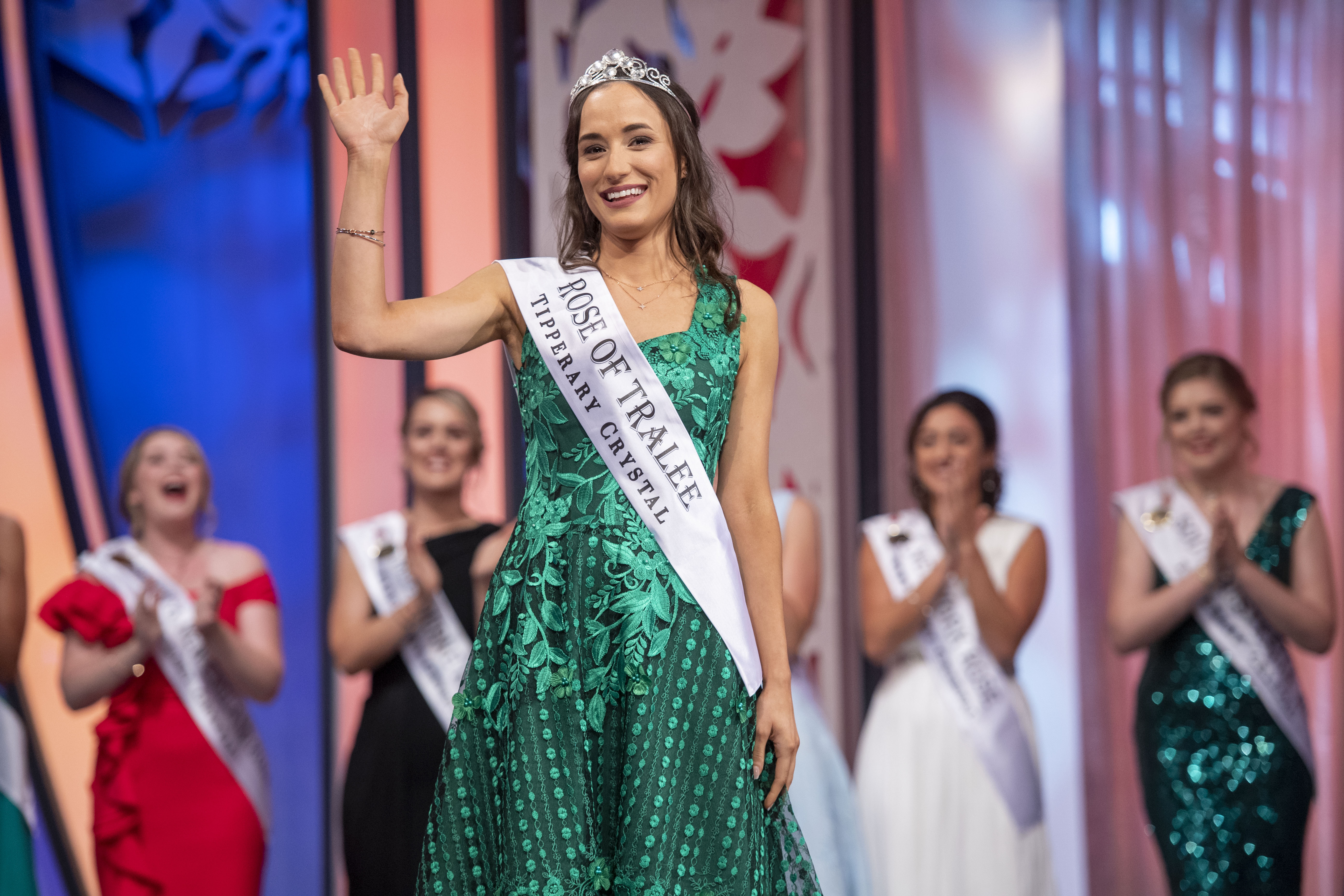 Earlier that day, the Junior Doctor jumped from 20/1 to evens with bookmakers and was favourite to win before she even stepped on stage.
She wore a custom designed Sharon Gregory green gown with green leaves adding texture and tone.
To make it to the Rose of Tralee is a team effort and Tom Cranley, of the Limerick Rose Centre said, "We're absolutely thrilled, Limerick has a real love for the Rose of Tralee and the amount of well wishes has been incredible,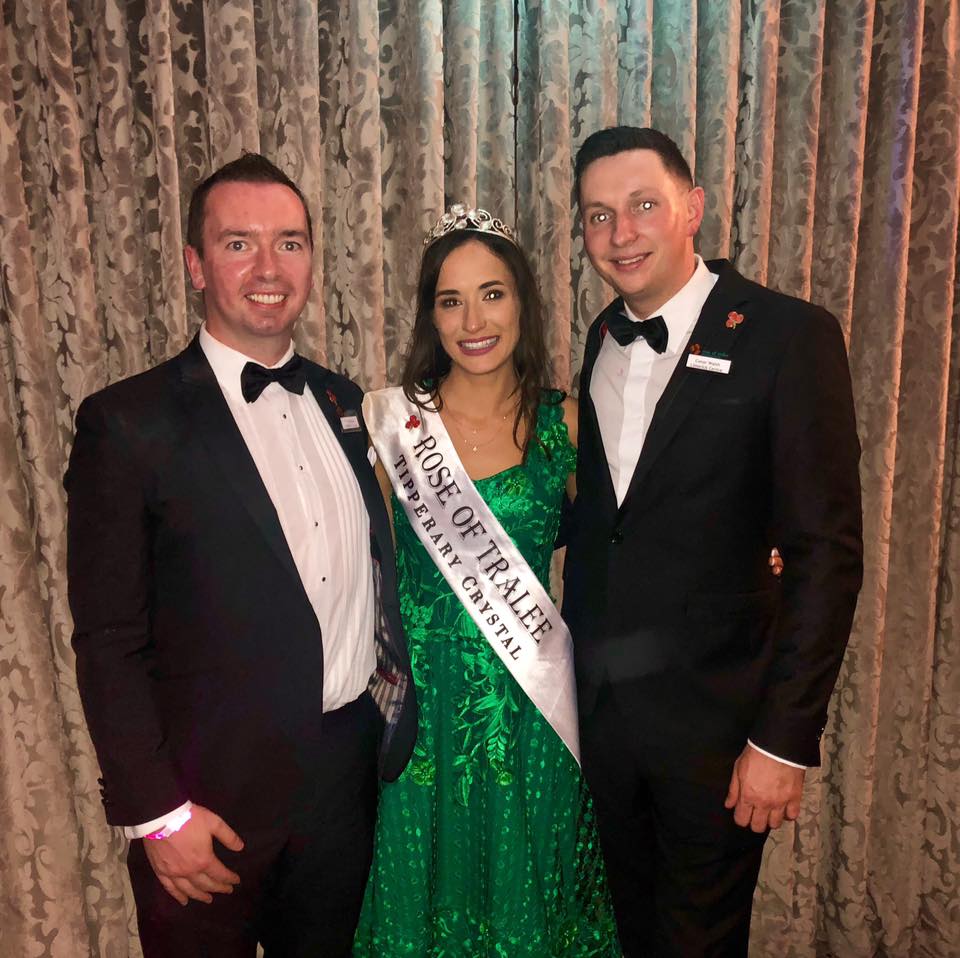 "Hearing Daithí call out Limerick from the stage was one of those moments where time stands still and something Sinéad, her family and all the Limerick Rose team will remember forever," he explained.
As the second doctor to win the title in the last five years, she spent a month volunteering in rural Ghana at the Methodist Faith Healing Hospital, an experience she found to be inspiring.
"They have done with so little compared to what we have here. It really stayed with me afterwards," she said.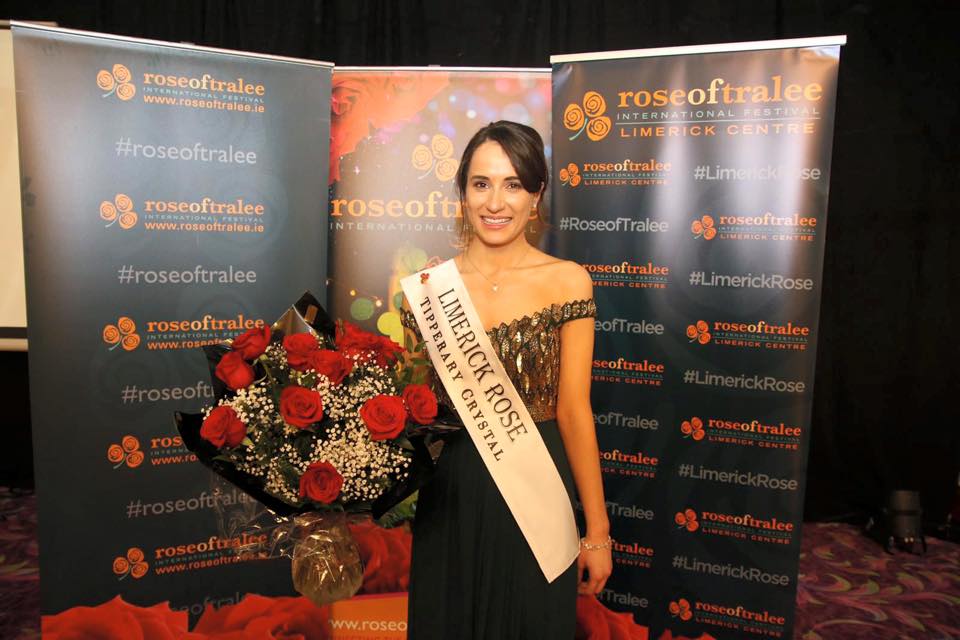 Although she admitted to having a problem telling her right from her left, she said that she hopes to specialise in infectious diseases.
She revealed during the show that she is a big hurling fan and enjoyed her county's recent success and also acknowledged her household's support for Roscommon football, as her father Padraig hails from that county.
The Adare native was interviewed by the Limerick Post Show last week when she shared her Rose of Tralee journey.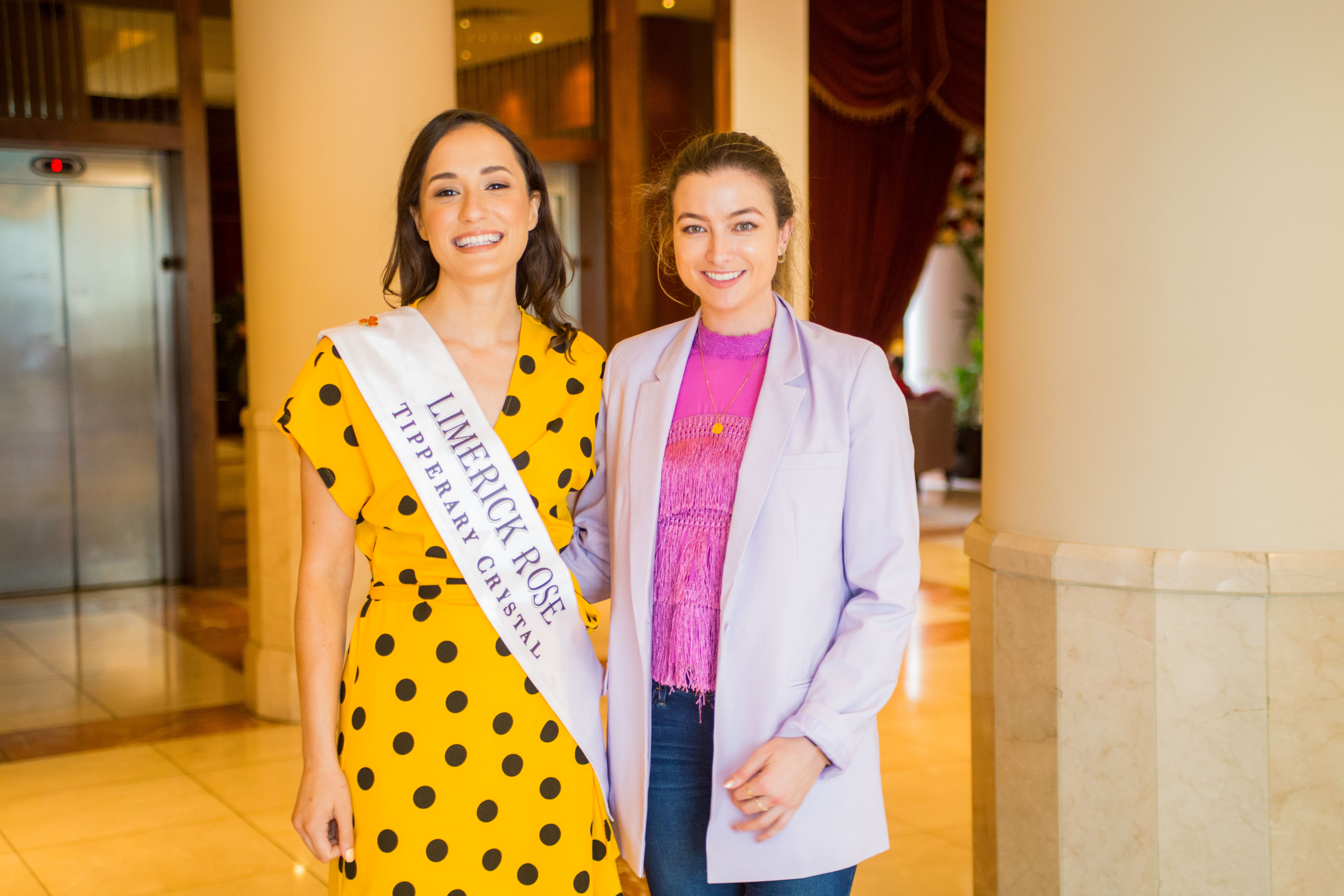 "It's something I always thought about like most young Irish girls, always watching the Rose of Tralee and this year it happened to be in Adare, down the road from us in the Woodlands and it would have been my last chance to enter," she added.
The Limerick Rose selection took place on April 23 when Sinéad landed the coveted title.
Since that time she has been busy attending events such as the Killarney and Galway races and on Monday August 19th she embarked on the Rose of Tralee tour that took her all over Ireland along with the other Roses.
The 2019 Rose of Tralee is expected back in the Treaty County in the coming days.