WHENYOUNG are playing in Electric Picnic this weekend and take to the Body & Soul stage at 6pm on Sunday.
The London-based Limerick trio opened up about music, home and upcoming plans.
Can you tell me about forming the group? Is it true it all happened in the iconic Costelloes?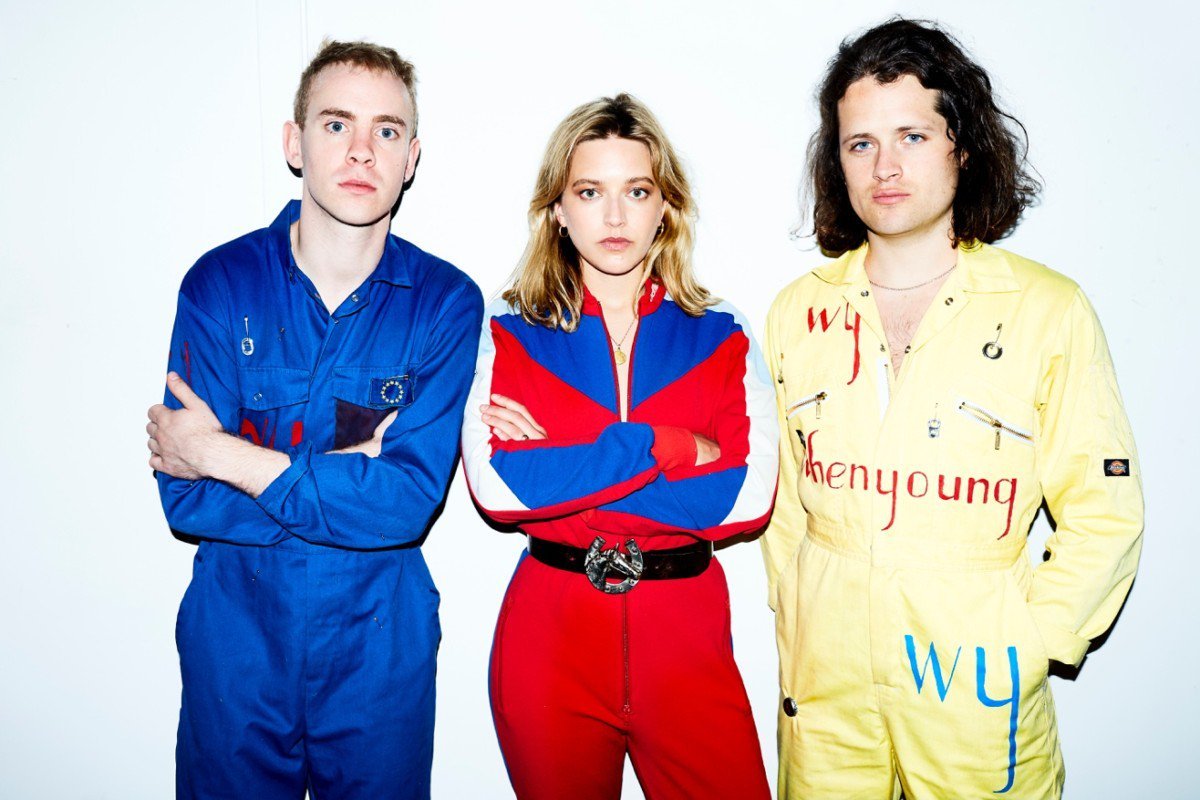 Costelloes felt like our headquarters growing up in our teens. We schemed many plans in the smoking cage there! Playing music together was a dream for a long time but we didn't actually get together until we all moved to London and started playing for something to do!
Have you returned to Costelloes since?
Of course! Less frequently than we did when we lived in Limerick but as often as we can!! It hasn't changed and hopefully never does!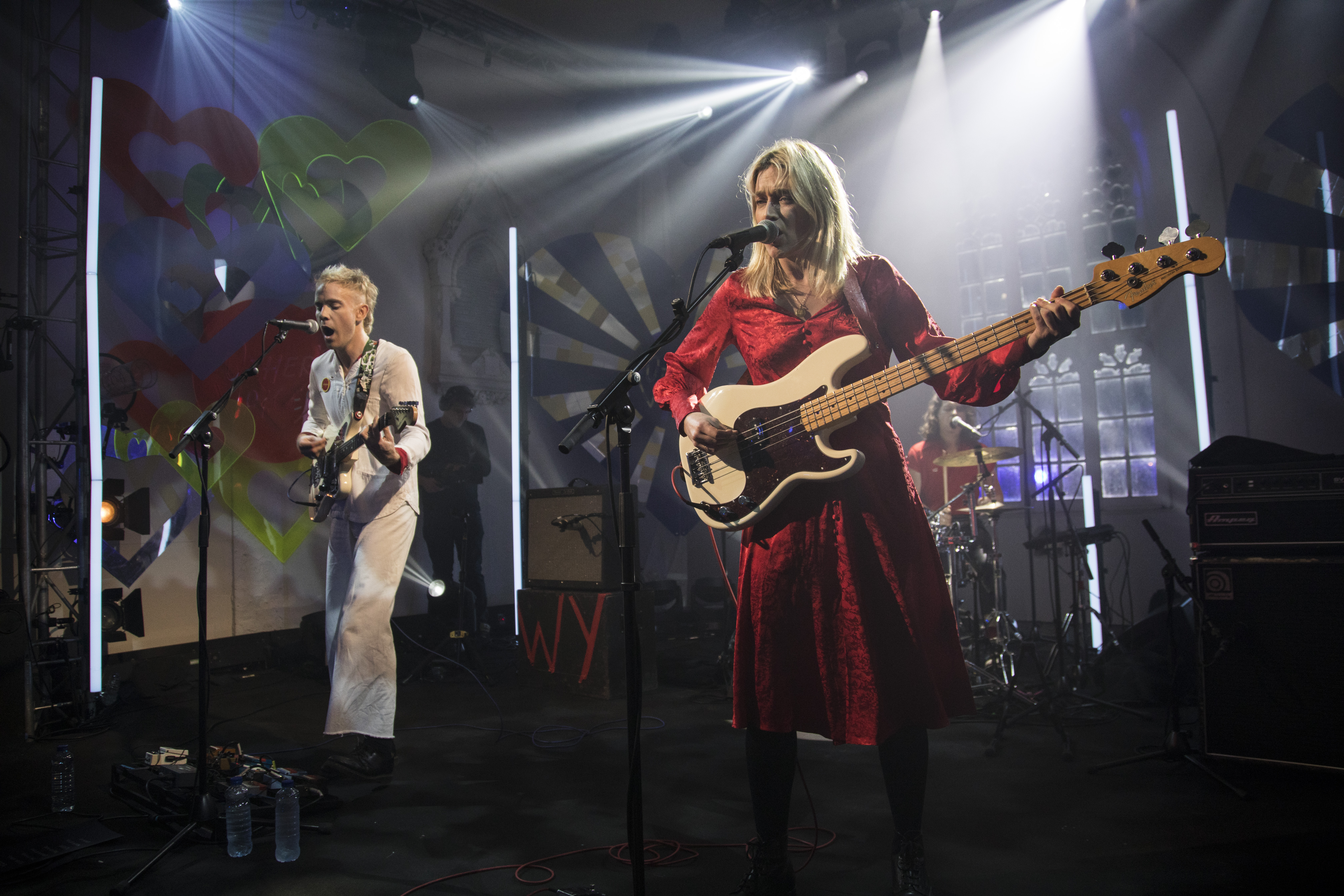 You've had an incredible year and next stop is EP!!! How are you all feeling about playing Ireland's biggest and most successful festival?
It's always extra special playing at home for us. We did EP last year with Other Voices and it was one of the best festivals we did, hopefully more of the same this year! We'll be bringing as much energy to the Body and Soul stage as we can!
You've Dolans coming up, how special is it to come back to where it all began in Limerick?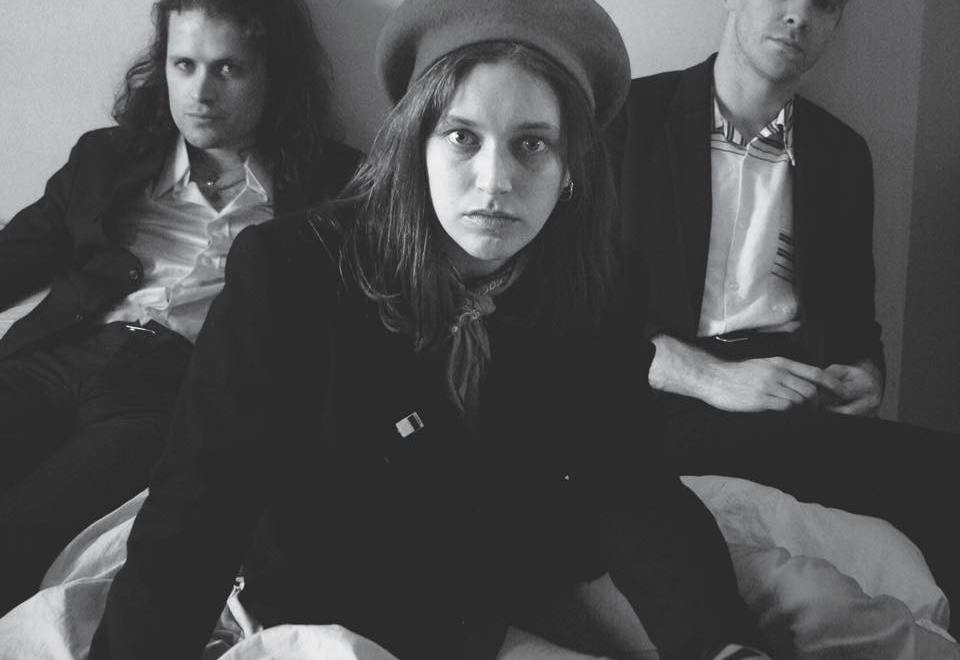 This will be our first headline in the Warehouse, having sold out Upstairs last year so that feels like a huge moment for us. We saw so many of our favourite bands in that very venue when we were teenage dreamers. Expect Niall's granny at the front in a Whenyoung beret.
How's London life treating you all?
London is great. An inspiring, creative city, that's given us so much. It's not home but it feels like a second one for the moment.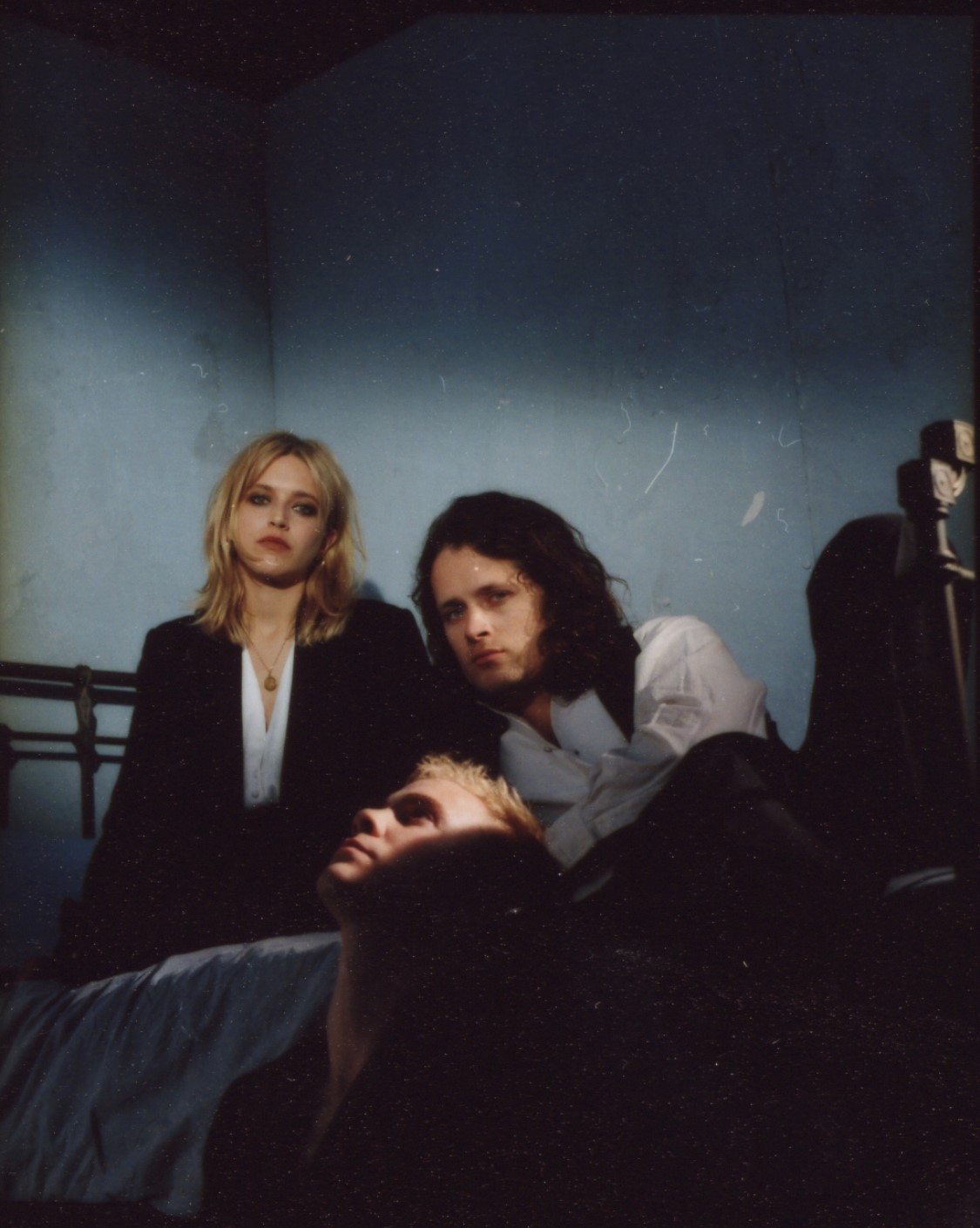 What's the thing you each miss most about home?
Family and friends, of course. But it's often the little things that get you. The clean air, the breeze, the slower pace.
What's the plan for the coming months?
Our final festival appearances at EP and Lollapalooza Berlin and then we have our UK and Irish tour coming Oct and Nov. Our biggest headline tour to date. We're also playing some shows with The Libertines before Christmas in the UK. We're already working on new music, so there will be releases to come soon too!