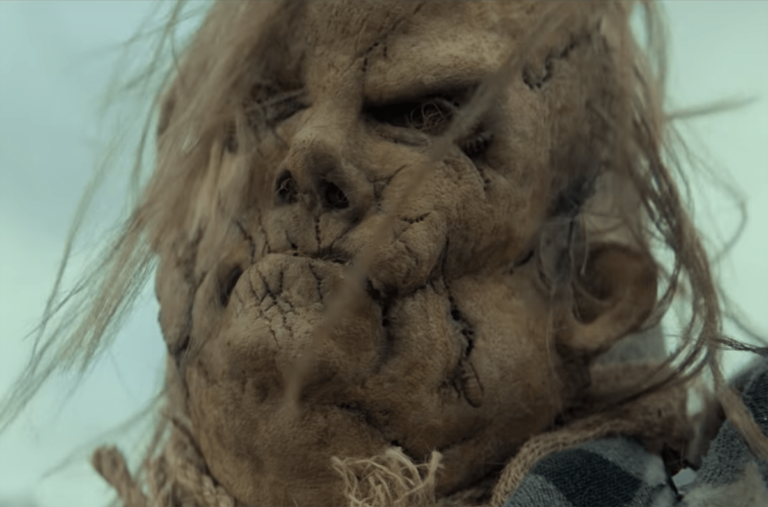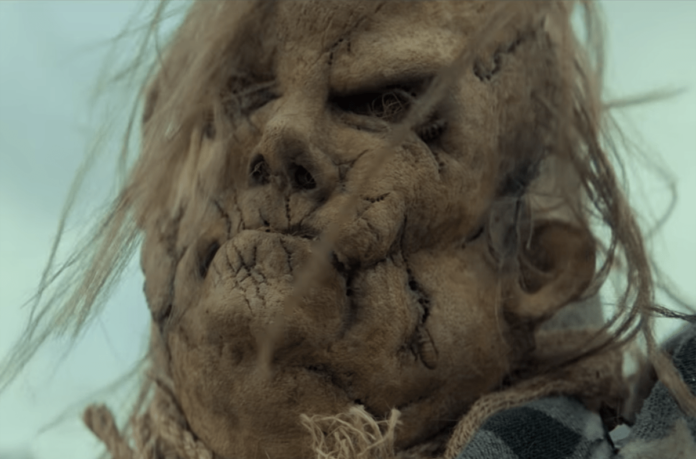 SCARY Stories to Tell in the Dark' is billed as a family, kid-friendly horror along the same lines as' Goosebumps' and 'The House with a Clock in Its Walls'.
But that isn't the case.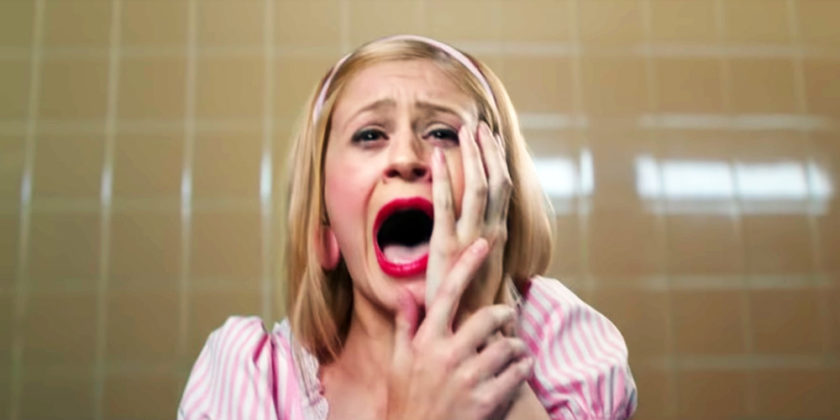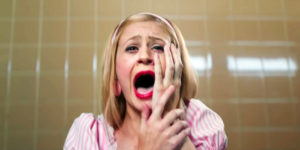 This movie is definitely not meant for a pre-teen audience. There are one or two genuinely creepy moments that would leave your precious nippers sleeping with the lights on until they finish college.
If anything, Guillermo del Toro and André Ovreda's adaptation of Alvin Schwart's spooky collection of short stories seems to be more aimed at pubescent fans of 'Stranger Things'.
I have to admit I don't know the first thing about the books, but 'Scary Stories' feels more like a pale attempt at capturing the ghoulish malevolence of Stephen King's 'It' or possibly even 'Creepshow'.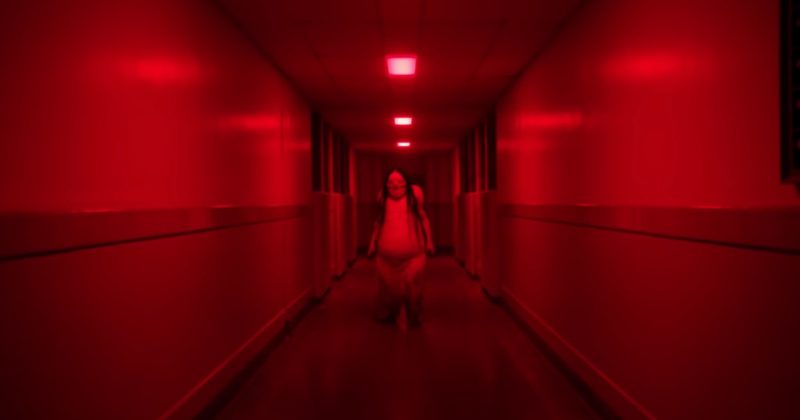 The best horror flicks always use humour as a powerful weapon to lull its audience into a false sense of security. However, this movie is light on laughs, and even the spills and thrills are few and far between. As far as pesky teen adventures go, this is a far cry from 'The Goonies' on every front.
Despite the fact there is a couple of hair-raising moments, these come across as over stylised and hackneyed interpretations of scenes we've already seen in classic movies such as 'The Shining' or 'Children of the Corn'.
For a young audience coming to horror for the first time, this isn't a bad place to start, but for anyone with a real appreciation of the genre this might feel rather dull and unoriginal.
(2/5)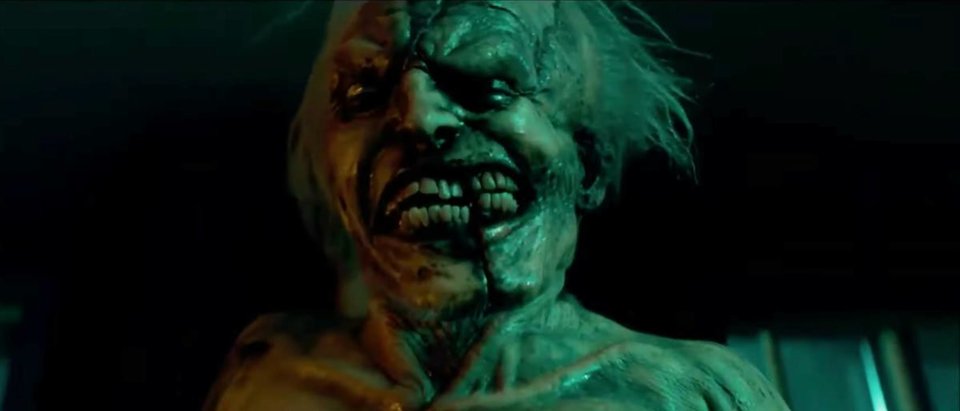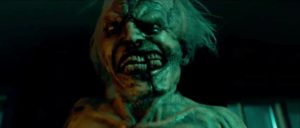 ODEON Limerick is this week giving away one pair of tickets and two large combo meals for a film of your choice at their cinema at the Castletroy Shopping Centre.
To be in with a chance answer the following question and email your answer to [email protected] by 9am on Monday September 2.
Who wrote the 'Scary Stories to Tell in the Dark' short stories collection?
A. JK Rowling
B. Beatrix Potter
C. Alvin Schwartz