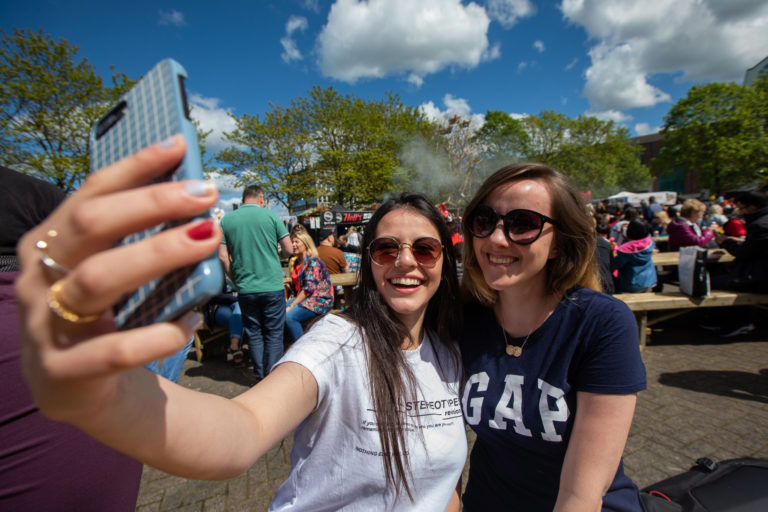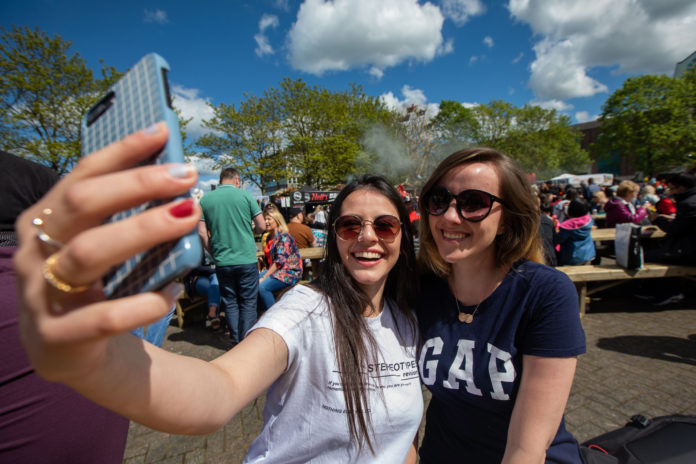 A NEW marketing campaign, promoting Limerick city centre as the place for students to go, has been launched by the Marketing & Communications Department of Limerick City and County Council.
Students will suffer serious bouts of FOMO if they don't leave their college campuses and hop on a bus or walk into the city centre, as there is so much to see and do in the heart of Limerick.
The new campaign has been unveiled as more than 24,000 students start the new college year at Limerick's third level institutions of University of Limerick, Limerick Institute of Technology, Mary Immaculate College, LIT Limerick School of Art and Design, Griffith College, Limerick College of Further Education and Central College Limerick.
In addition, Limerick will be home to thousands of international students over the next 12 months as they enjoy their study time abroad.
This year's marketing campaign seeks to raise awareness amongst students about all there is to see and do in Limerick and encourage them to experience life off campus.
For more information check out Limerick.ie and follow them on social media. Use the hashtags #ThisIsLimerick and #LimerickStudentCity