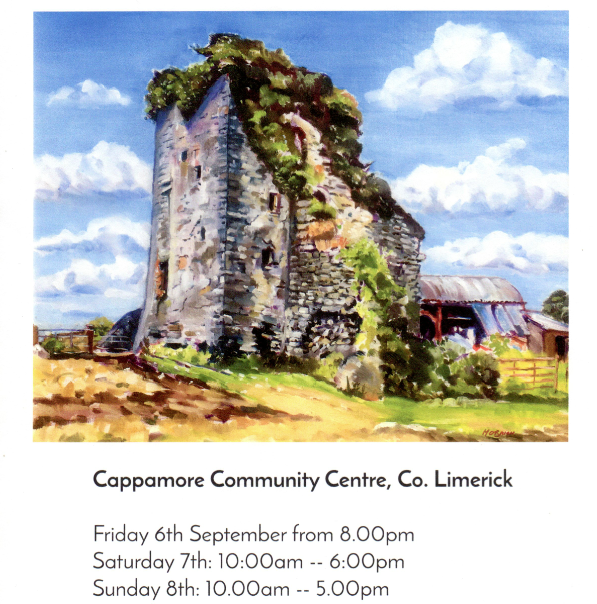 Catching the Light
HEAD to Cappamore Community Centre this weekend, Friday 6 from 8pm into Sunday 8, for the visual art exhibition 'Catching the Light.' This will be musician Michael O'Brien's first exhibition in 45 years and the title to his show of paintings is taken from one of his musical compositions.
A graduate of Limerick School of Art, Michael taught first at Cappamore Vocational School before becoming art teacher at St Joseph's in Doon.
This collection of over fifty paintings consists mainly of oils with some watercolours. There is a mix of landscapes, seascapes and still life paintings. Michael took his inspiration from the locality, West Cork and Kerry.
Geraldine Sadlier at No. 1 Pery Hotel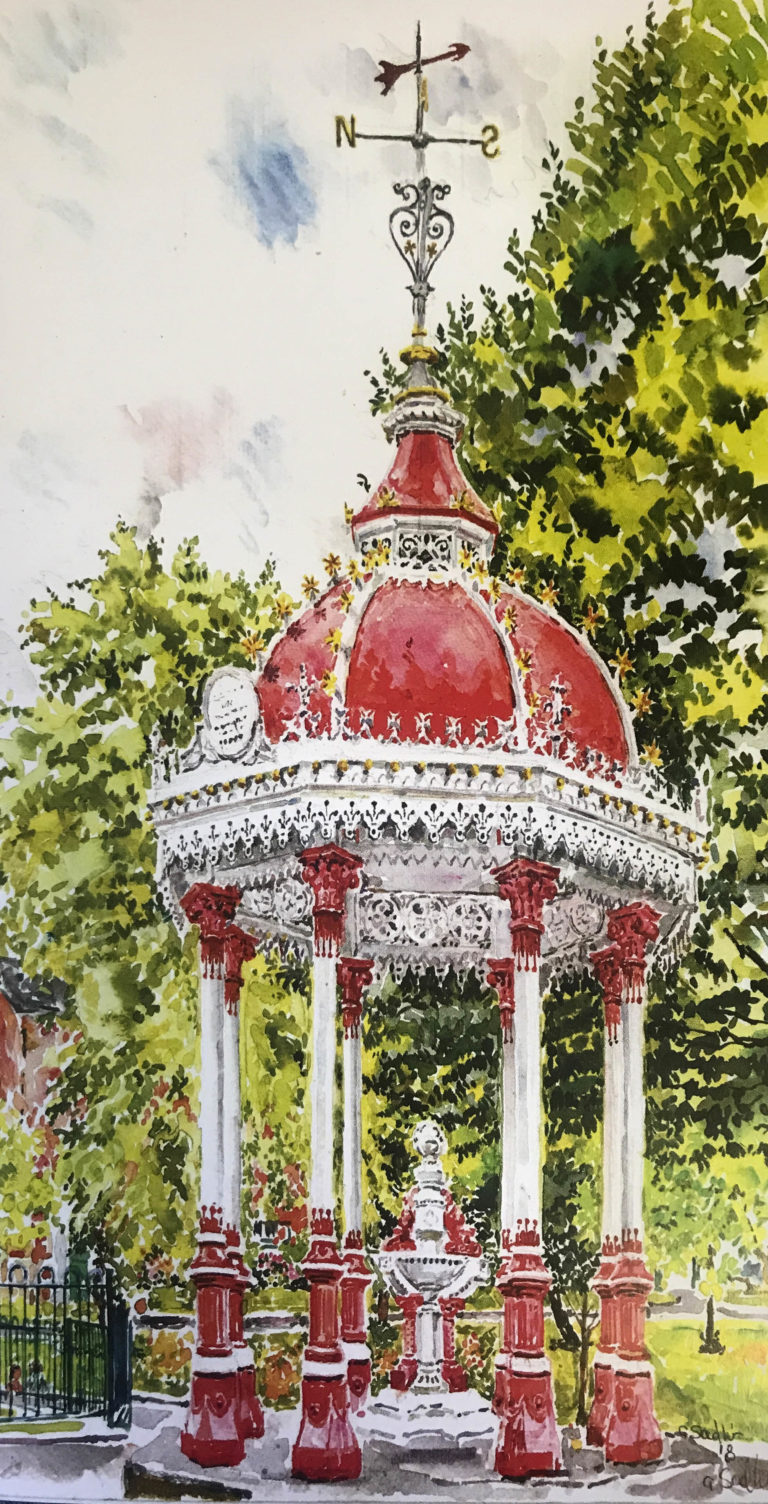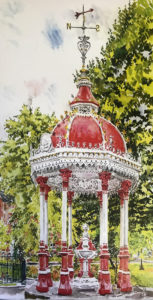 Sexton's On the Nail
SEXTON'S homely bar on Henry Street is venue for this Thursday 5's On The Nail gathering.  Limerick Writers' Centre's Dominic Taylor tells us that his guests are Ali Whitelock and Edward O'Dwyer and the night will close with the usual open-mic grab by songwriters, poets and storytellers.
Whitelock's memoir 'Poking seaweed with a stick and running away from the smell' was launched to critical acclaim in Australia and the UK. She has two volumes of poetry out.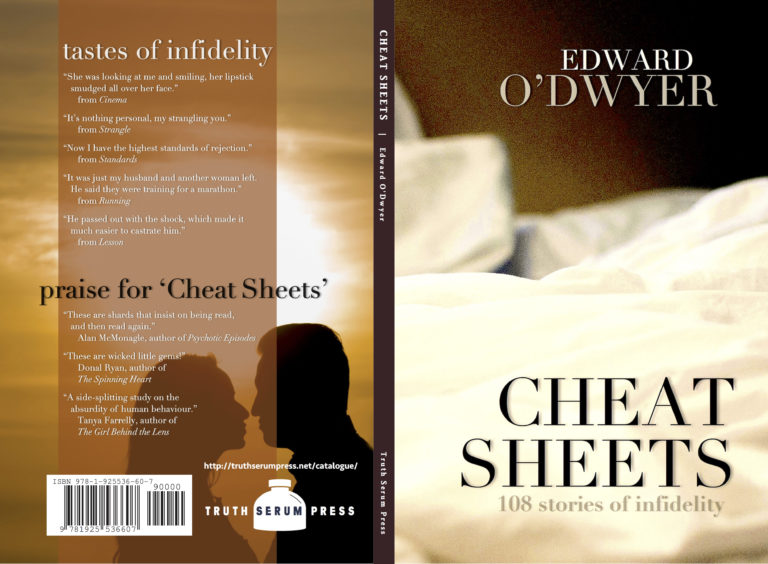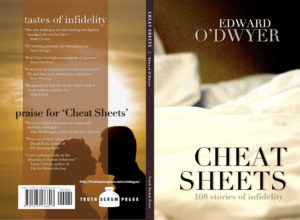 Ed O'Dwyer is a well known wordsmith. His work has made it to journals throughout the world and been nominated for Pushcart, Forward and Best of the Web prizes regularly. 2017's acclaimed collection of short stories was 'Cheat Sheets'.
At the time of its publication, he told Limerick Post: "The book itself consists of 108 very short stories, all dark comedies on the theme of infidelity. Donal Ryan, author of 'The Spinning Heart', has put it in writing that they are 'wicked little gems, while Tanya Farrelly, author of 'The Girl Behind the Lens', refers to the book as 'a side-splitting study on the absurdity of human behaviour'."
Lunchtime at St Mary's Cathedral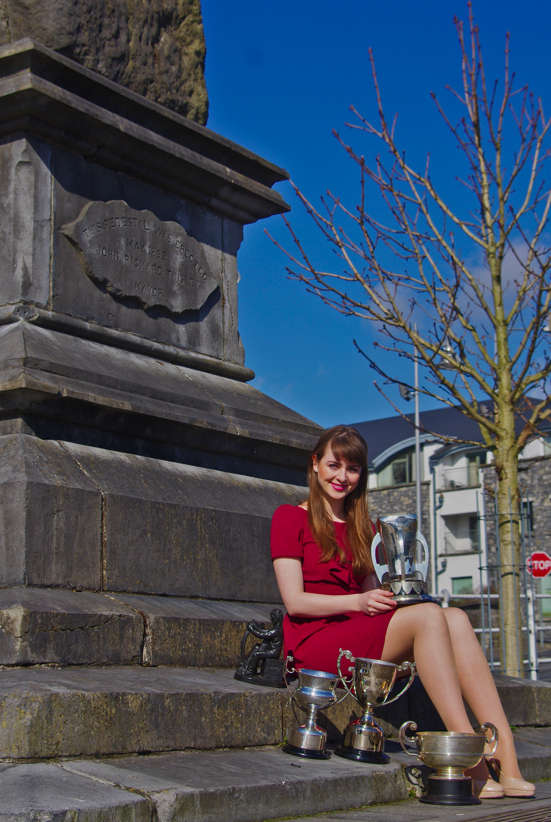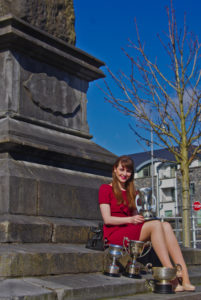 LUNCHTIME concerts resume this Friday 6 at St Mary's Cathedral at 1.15pm. Free to all as per usual, Friday features soprano Ji Young Jeon accompanied by Seho Lee on piano.
On Wednesday 11, there's another recital with Limerick soprano Eve Stafford accompanied by Peter Barley on the cathedral organ. Peter has charge of the Cathedral's annual music programme and its dozens of concerts.