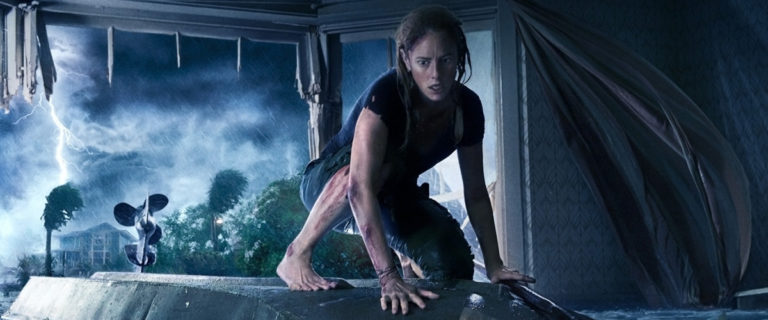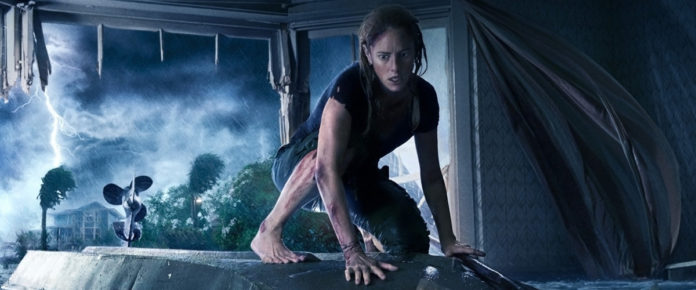 WHILE a bigger boat was required to fend off a man-eating shark in Steven Spielberg's classic movie 'Jaws', it is a bigger basement that is the order of the day in 'Crawl'.
And this time round it is not the choppy high seas of the Atlantic Ocean where the action takes place, but a creaky old house overrun with mean old alligators.
When a Category 5 hurricane hits the Florida coast, Haley (Kaya Scodelario) ignores evacuation orders to search for her missing father (Barry Pepper). She eventually finds him in the crawl space of their family home, but he's got uninvited dinner guests and they are famished!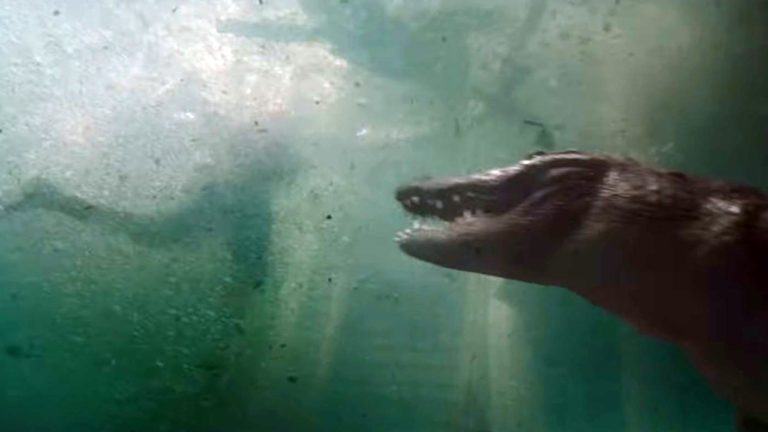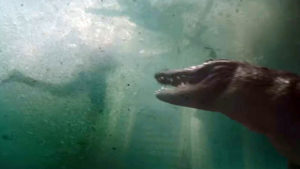 To make matters worse, the pair become trapped by quickly encroaching floodwaters and the chances of being rescued are about as likely as either of these actors being nominated for an Oscar for their performance.
But to be fair, it's not that kind of movie, and the cold-blooded reptiles are the real stars of the show anyway.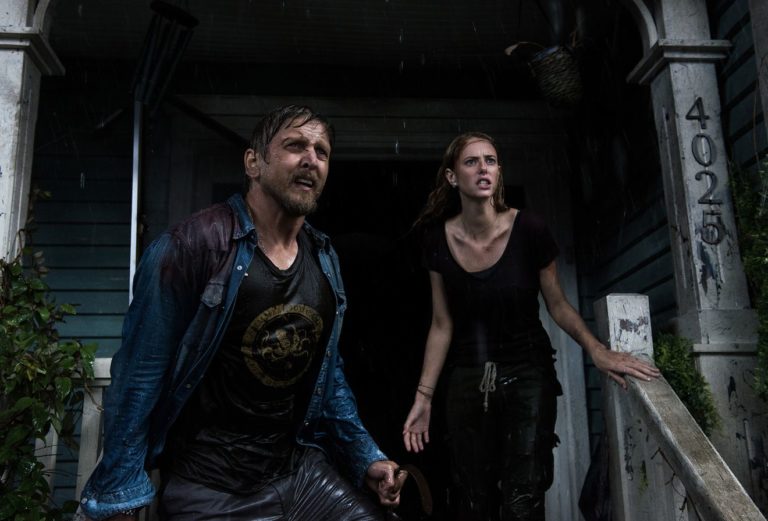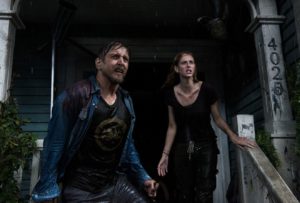 Directed by Alex Aja, 'Crawl' is brimming over with popcorn-swilling thrills and just about ticks all the right boxes if you can switch the brain off for 90 minutes.
It is evident, and a little mortifying,  that Aja badly wants his film to be gators answer to 'Jaws', but it is not in the same league on any level. Hell, it isn't even 'Lake Placid'!
Still, this is mindless fun, with plenty to sink the teeth into.
(3/5)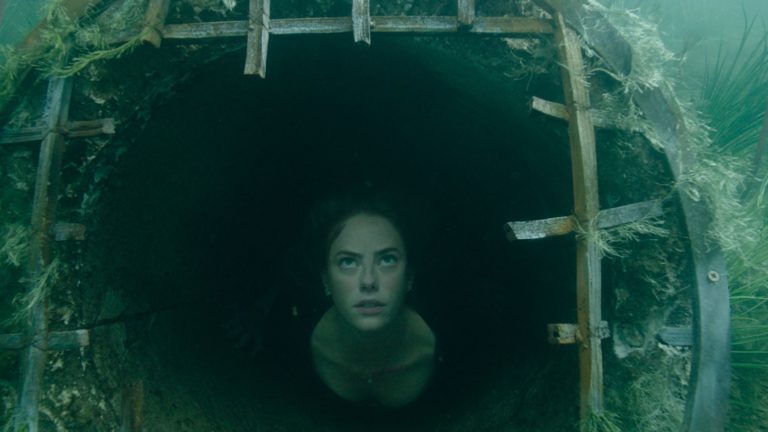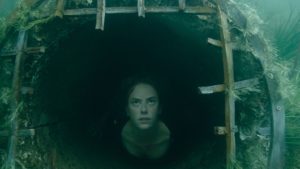 ODEON Limerick is this week giving away one pair of tickets and two large combo meals for a film of your choice at their cinema at the Castletroy Shopping Centre.
To be in with a chance answer the following question and email your answer to [email protected] by 9am on Monday September 9.
Who directed 'Crawl'?
A. Steven Spielberg
B. Alex Aja
C.  Christopher Nolan