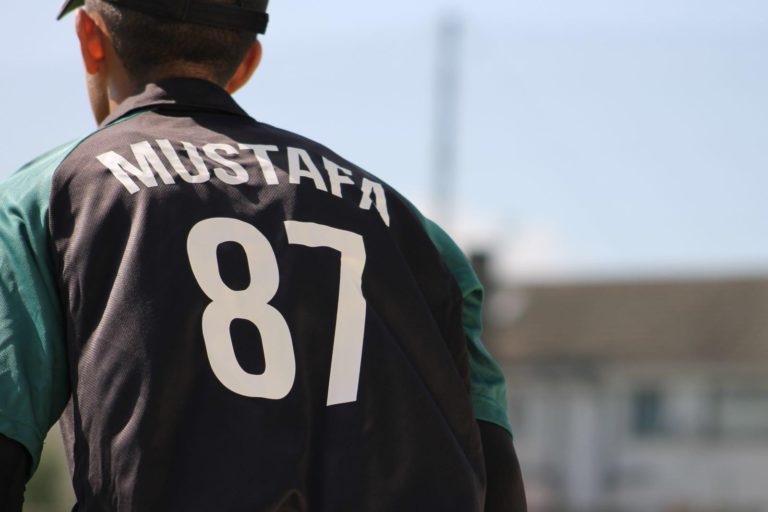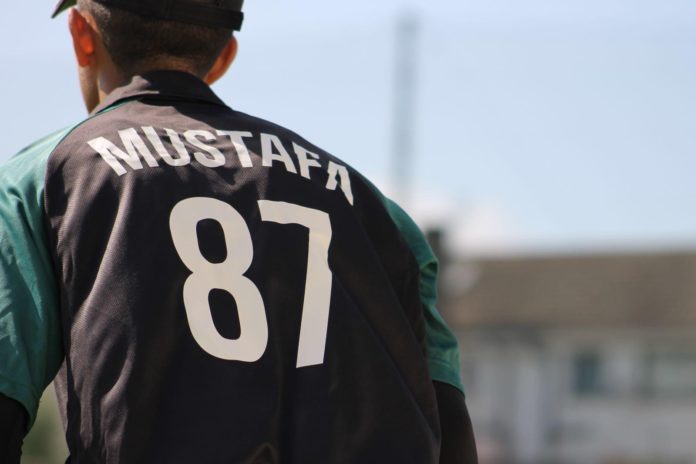 A MINUTE'S silence was observed at last weekend's Munster Junior Cup Cricket Final to remember a Limerick cricket player who died recently after a sudden illness.
Mustafa Sidiqi, a key figure in Limerick Cricket Club, who represented Limerick Cricket in last year's National Cup final, has been remembered locally for his love of cricket and his all round contribution to the game.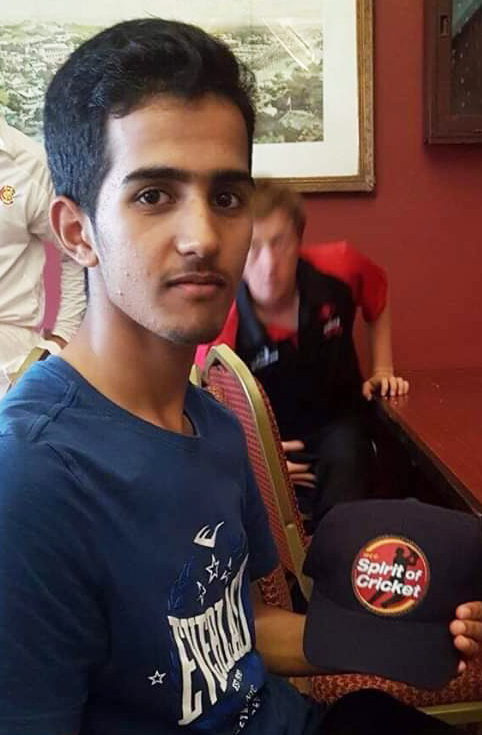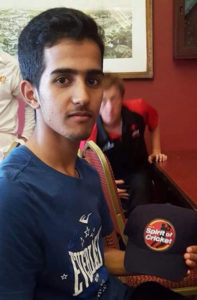 The popular 20-year-old's family and friends are still coming to grips with his untimely passing and tributes continue to pour in from those in the Irish cricket community. He was described this week as "a man of immense talent and decency to all who knew him".
Munster Cricket  chairman David Griffin expressed his sympathy to the Sidiqi family and the sense of loss to all those involved in the cricket community in Limerick in particular.
"Since his family moved to Limerick and Ireland, Mustafa, and his brothers Murtaza and Mosawer, have been hugely involved in cricket in Limerick and Munster. He was also a prominent member of the Munster Heat squad in recent years and someone whom we hoped would progress through to play for the Munster Reds in years to come," Mr Griffin said this week.
Last Sunday as Mustafa's teammates lined out to face Midleton in the Munster Junior Cup, the talented bowler's club cap and jersey were retired from play before the game.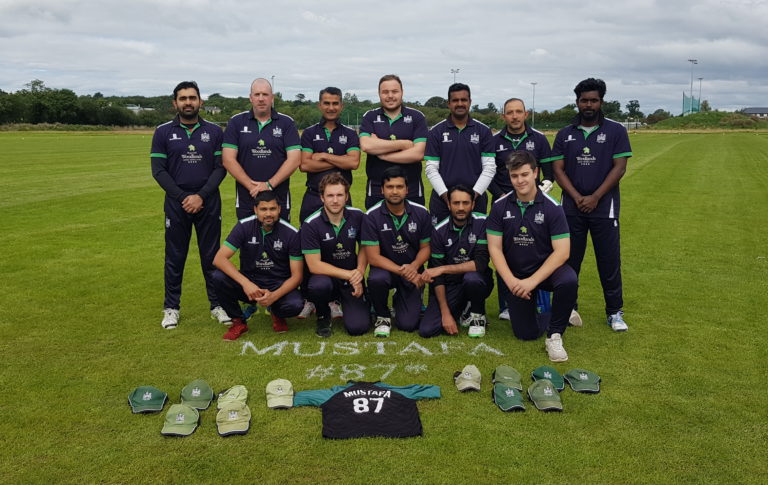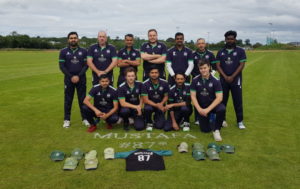 "Mustafa touched the lives of so many people bringing an infectious joy and enthusiasm to everything that he did.
"He was an integral part of the lives of so many of us and will live on forever in our thoughts, prayers and memories. He was Mustafa, our teammate, our friend, our brother, Limerick Cricket Club cap number 87 and he will be forever not out," said Limerick Cricket chairman Chris Thomas.
Last Friday afternoon, members of Limerick Cricket Club were invited to attend the Al Furqan Mosque on Windmill Street where the local Muslim community expressed their gratitude for raising in excess of €13,000 to support his family with the financial burden of paying funeral and memorial costs.
Imām (spiritual leader) Abdullah Hassan Jaribu was moved by the generosity shown to Mustafa's family and told the Limerick Post he was "humbled" by this overwhelming act of generosity. He also said Mustafa, was "well loved" in the community and will "never be forgotten".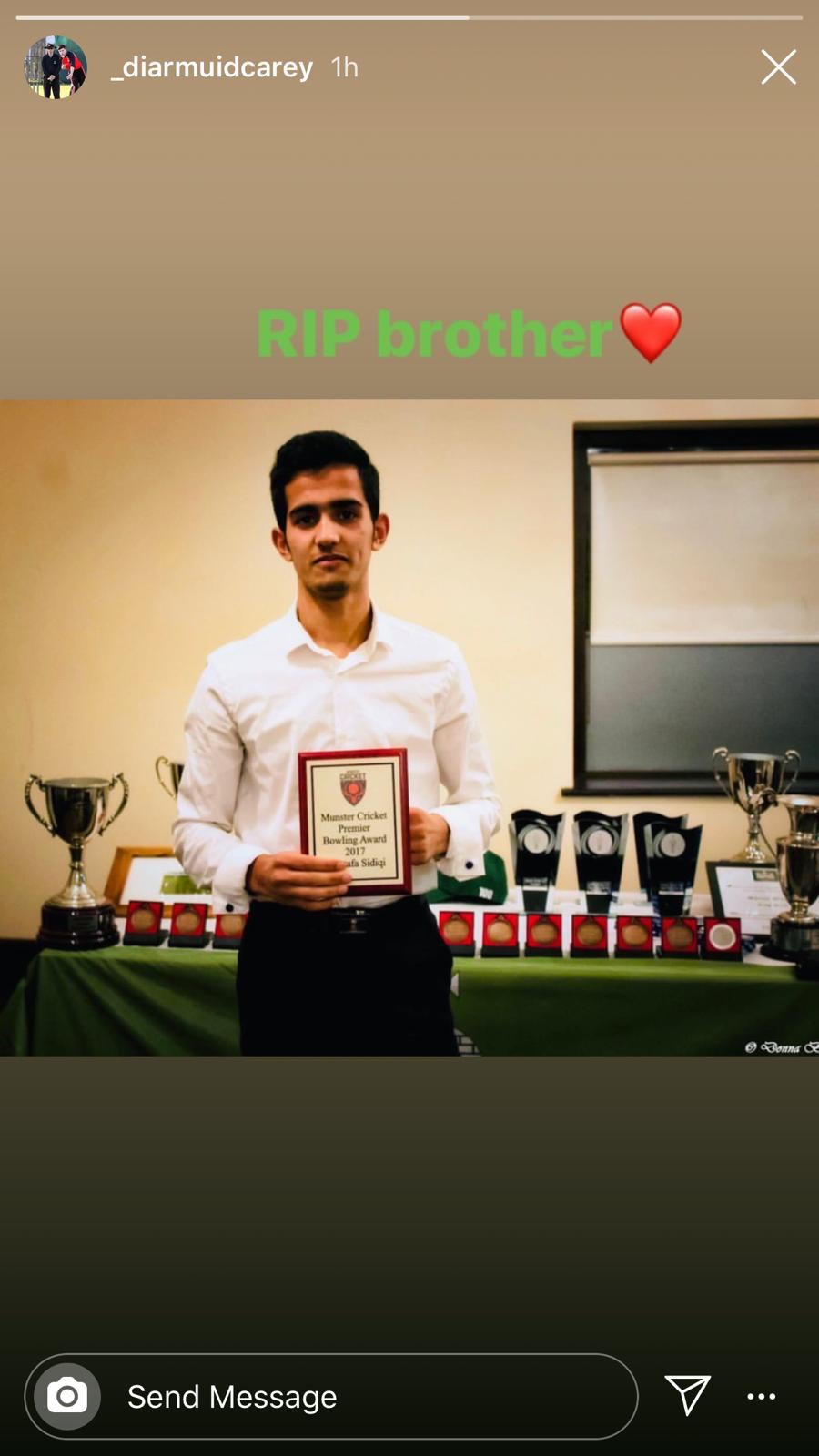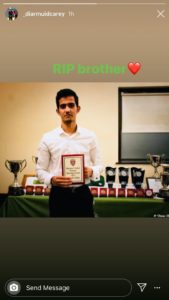 "He was very popular. He was a respectful young man that always helped out in the community. He would often be here until late at night helping with cleaning," Abdullah recalled.
Local Fianna Fáil councillor Abul Kalam Azad Talukder also thanked all those who contributed to GoFundMe appeal for the top Limerick cricketer.
"There are lots of really good people out there. We never expected such a response. It means so much to the community," Cllr Talukder commented.