STARRY, starry nights are ahead under that velvety twilight canopy that winks over Dolan's Warehouse. Limerick Jazz Festival 2019 is a compact run of three nights of music with world-class names giving their all from Thursday September 26 into the matinée double gig on Sunday 29.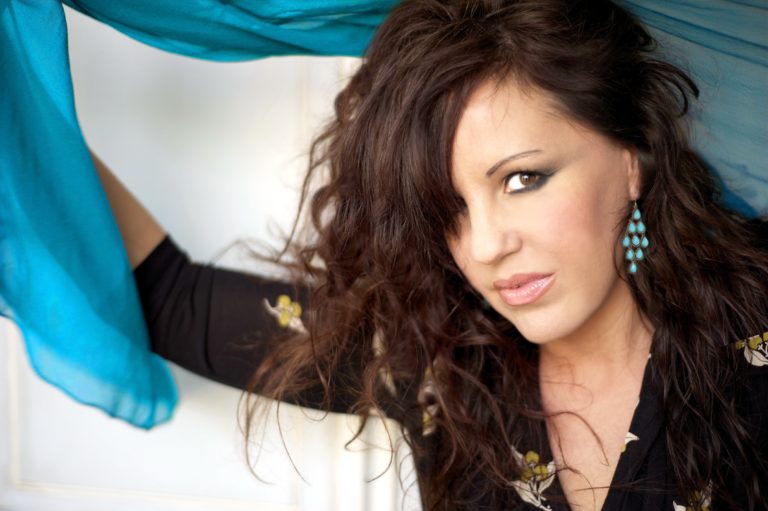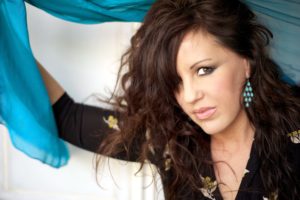 We write of stellar achievers such as composer Darius Brubeck and his Quartet; singer Sarah Gillespie's Quintet; Septepto International's big sounding roots;  Beats and Pieces from Britain; top guitarist Ant Law and his band, and Gemma Sugrue singing with the Julien Calarossi Quartet.
Other working parts: Thursday 26s music trail about town offers wonderful fare in itself. Case in point, singer/ songwriter Aoife Doyle at The George Hotel with Limerick Jazz Quartet, and Sian Murray Trio at Cornstore.
Long serving chairman John Daly is pleased. An ace percussionist, he has played with Ireland's and indeed, the international finest through his work with Limerick Jazz Society.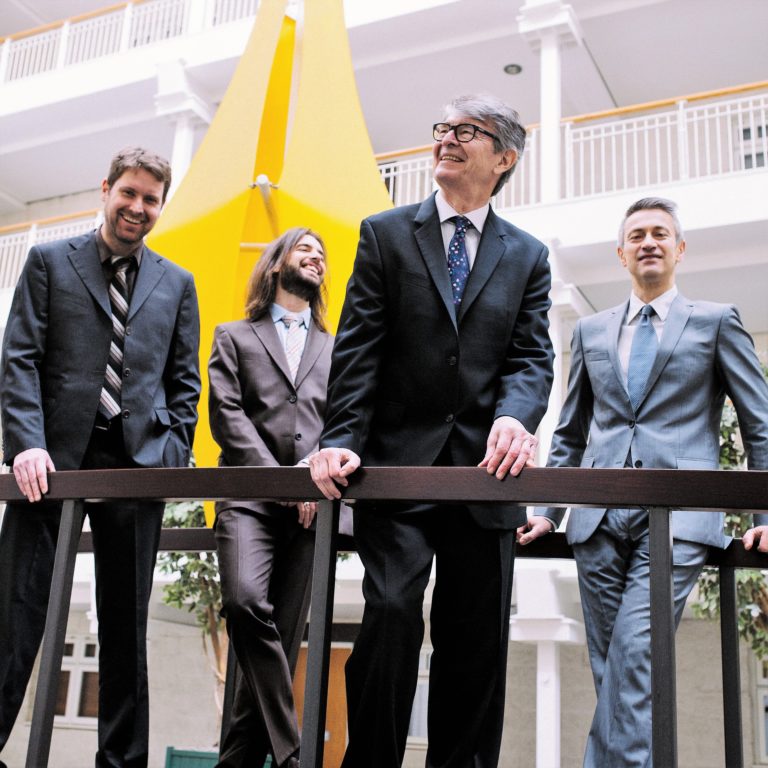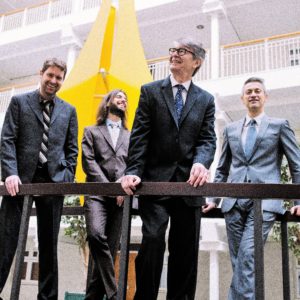 "The main crux is that the festival is gaining momentum year to year," he states, over a friendly Lucozade. "We have been taking stock since year one and there has been 15 per cent growth each year.
"Part of it is that the acts have to be right and I go with my gut experience of what will work. A huge thing is the level of the players, how they communicate with the audience – an audience really feels that.
"I have been looking around a lot at other jazz festivals, taking in Rotterdam and Glasgow this year. I saw Beats and Pieces (pictured) in Rotterdam and with respect to Darius [Brubeck], I know this set well. Kit Downes who is pianist for Sarah Gillespie is an amazing musician and James Madden, her drummer, as well. Top class.
"I have played with Ant Law in Galway a few months ago and he is a virtuoso guitar player. His music is challenging. Gemma Sugrue was a guest of the recent Jenny Greene Show at Docklands Festival.
"Ant is giving our master class workshop in The Hunt Museum on the Saturday, September 28 at 2pm and that is free to all. He'll play then with musicians in the audience."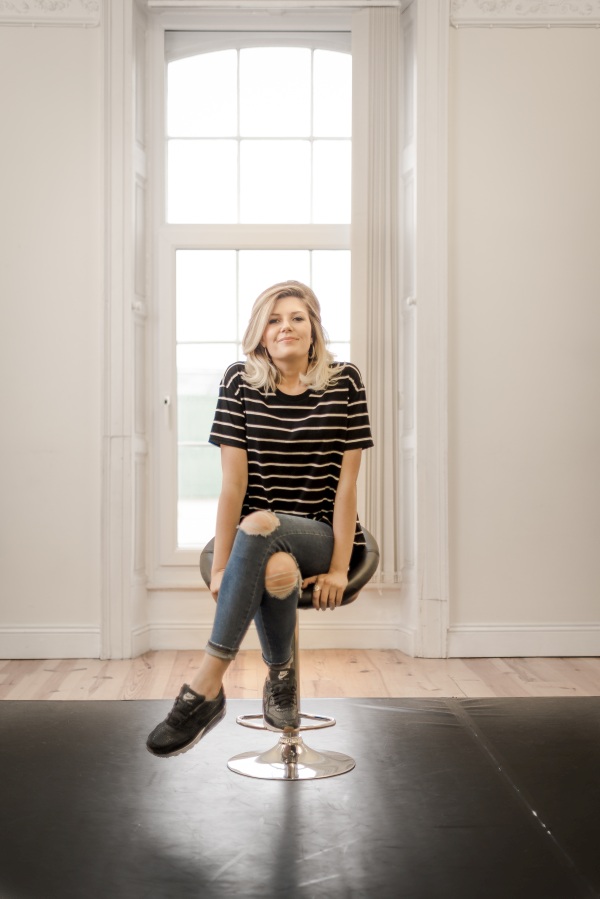 John is appreciative of Kelsey  Zimmerman who is giving the free kids' workshop at Limerick Youth Theatre on Saturday, based at 73 O'Connell Street. Also of his social media specialists Cathal and Fiona on the festival committee who are working hard.
"Social media is unbelievable, its worldwide reach. Newspapers are incredible too, they really get it out there.
"We are featuring 24/7 now and the access we get is amazing, right across the globe. Our jazz festival has made it to BBC London, JazzWise Magazine, Jazz FM radio. They pick up on [content] and the fact that we have UK based artists this year ties in."
Explore the heady programme more and book at limerickjazzfestival.com